RELEASE DATE:

2019-06-05 17:39
ABSTRACT: The Road Vehicle Standards Australia Act (RVSA 2018) was legislated on 10 December 2018 and will come into force on 10 December 2019, replacing the Motor Vehicle Standards Act 1989. On 10 December, vehicles and spare parts that had received type approval under the MVSA could still be imported and sold.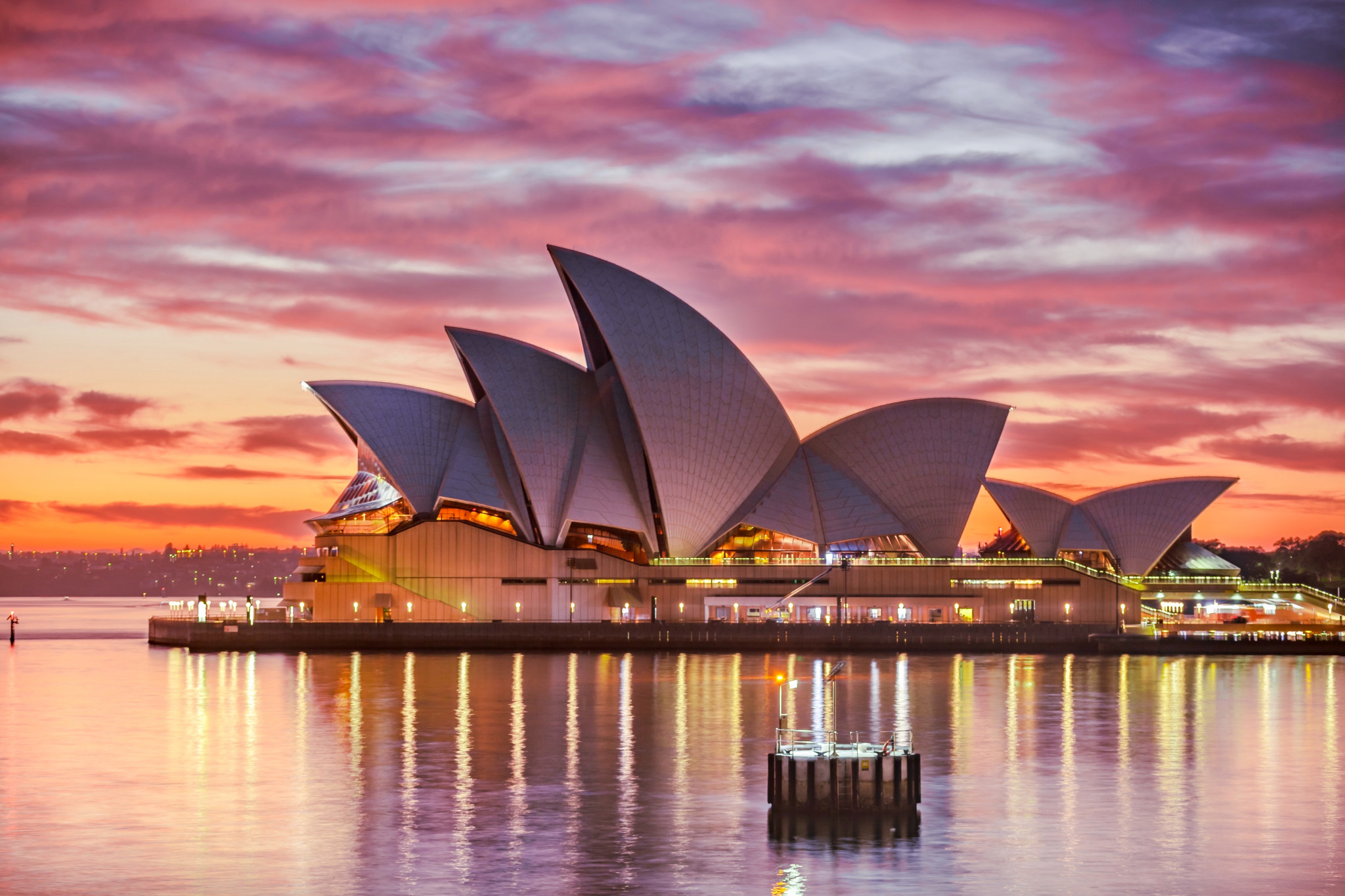 AUSTRALIAN ROAD VEHICLE STANDARDS ACT RVSA
RVSA complements the regulatory framework for safety, environmental and anti-theft performance requirements for all types of road vehicles in the Australian market, for new and in-use vehicles. RVSA's subordinate regulations are the Road Vehicles Standards Regulations (RVSR 2019), which are currently in force with the Australian Federal Regulations. Based on RVSA's more specific operational requirements, it applies to automotive vehicles and components. The main contents of RVSR coverage include:

Approved Vehicle Information - RAV
New model approval requirements, and concession approval requirements
Motor vehicle testing agency qualification
Motor vehicle inspection agency approval
Motor vehicle import permit
Vehicle component type approval
Type approval, cancellation, change, interruption
Recall regulatory framework for motor vehicles and components

OUR SERVICE
ATIC is a technical service organization registered with the Australian Department of Transportation. ATIC assists manufacturers in completing certification applications, documentation preparation, regulatory guidance and training, testing arrangements and liaison in the Australian Vehicle and Parts Certification (ADR), assisting manufacturers in completing certification and certification for manufacturers. Provide professional advice on every detail. ATIC vehicle certification experts have an average of more than 10 years of experience in motor vehicle certification. They have a deep understanding of products, local regulations and tests. Expertise and communication experience have enabled ATIC to work smoothly with RVCS, NTC, NHVR and local Australian laboratories.

ATIC GVRR DEPARTMENT
ATIC GVRR Department is committed to the research of global automotive regulations and access systems, providing automotive regulatory consulting, verification, training, interpretation and Q&A services. The regulatory database covers 53 countries and regions around the world. It has become the exclusive regulatory service provider for many well-known OEMs and system R&D institutions in China, and has successfully assisted many independent brands to enter Japan, Korea, Vietnam, India, Indonesia, South America and other markets.


REGULATION SERVICE PLEASE CONTACT
Yvette Yang
Global Vehicle Regulation Research, Department Manager
Graduated from Shanghai Jiaotong University with a master's degree in the major of Mechanical Design,
Yvette served for GAC Motor and has a deep understanding of automotive R&D and manufacturing.
Yvette now is responsible for the data model and system architecture of ATIC regulation database.

Email: yvette.yang@atic-cn.com