RELEASE DATE:

2020-07-25 18:03
Brief:
On June 28, 2020, INMETRO issued Ordinance No. 233
, updating and revising the process and technical requirements for the certification of natural gas system components for motor vehicles.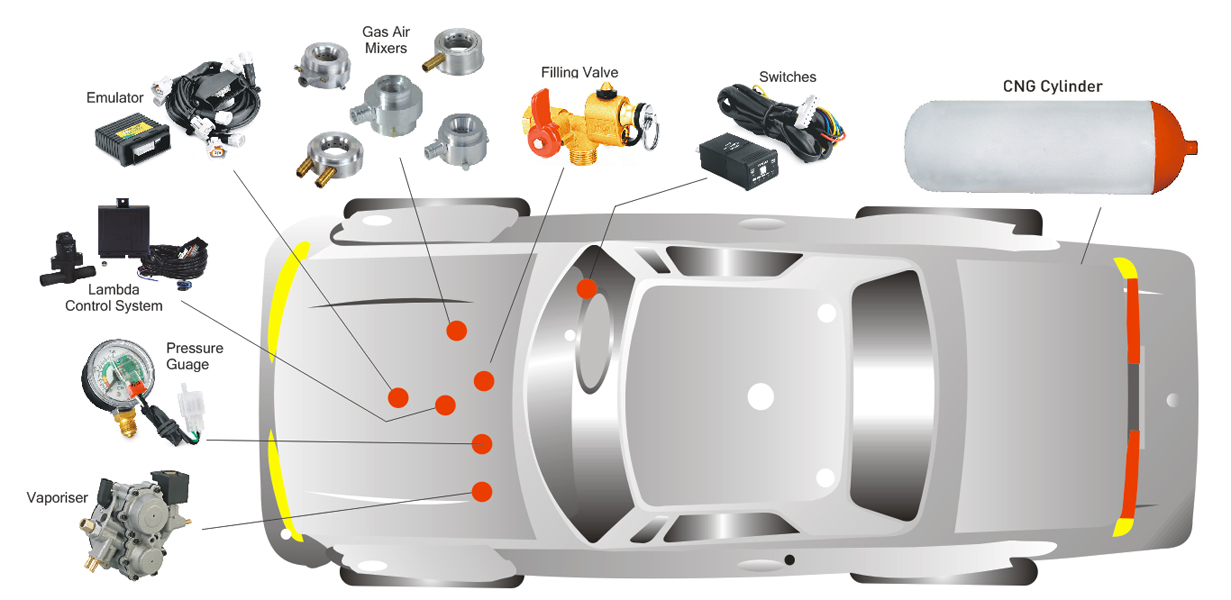 ORDINANCE NO. 233
On June 28, 2020, INMETRO issued Ordinance No. 233, which amended the Regulations for Conformity Assessment and the Technical Regulations for Quality for Components of the Natural Gas System, approved, respectively, by Ordiannce INMETRO No. 257/2002 and by Ordiannce INMETRO No. 417/2007.
Six months after granting the license to use the certification identification, the components must be tested, by certified model. If any type of non-conformity is found in the type test, the test must be repeated, for the non-conforming attribute, in a sampling twice that prescribed in Ordiannce INMETRO No. 257/2002. Confirmation of non-compliance fails the type test.
The installation and testing of components refer to the new technical regulations Portaria Inmetro no. 417, de 22 de novembro de 2007, , instead of Portaria no 170, de 28/08/2002, and strict requirements for products such as cylinder valves and Pressure Reducer.
The assessment of the manufacturer's Quality Management System must refer to the ISO 9001 version 2015 instead of 2000;

Ordinance No. 233 has updated the certification process, and put forward higher technical requirements for cylinder valve, pressure reducer, high pressure pipe, pressure relief valve, pressure relief device and other products.

ATIC continued to provide Brazilian certification support to customers during the epidemic period to ensure that the Brazilian certification process and leadtime will not be affected by the epidemic.


ABOUT ATIC
ATIC is a young technical service company from China, established in 2015. ATIC is committed to integrate domestic and international regulations, testing and certification resources with a global perspective in the context of globalization, and establish a new, specialized regulation research, testing and certification platform. With innovative Digital Reporting System (DRS), Customer Service Platform (CSP) and self-developed Global Vehicle Regulation Database (GVRD), ATIC's compliance service covers more than 54 countries/regions globally, testing and certification service covers more than 30 countries/regions worldwide. ATIC serve more than 3,300 manufactures each year.
BRAZIL CER
TIFICATION PLEASE CONTACT
Kerwin Luo
Component Homologation Department
ATIC Project Manager for South America Business, Auditor for Brazil INMETRO, Kerwin graduated from Harbin Institute of Technology with a bachelor's degree, he served as R&D engineer in a well-known OEM. He now is responsible for the regulation and homologation procedure research & homologation business of automotive and consumer goods for South American markets
Phone: +86 17520488951
Email: kerwin.luo@atic-cn.com