RELEASE DATE:

2020-10-26 15:25
Brief:
The Gulf Cooperation Council, referred to as GCC, is the most important political and economic organization in the Gulf region. Its member states include the United Arab Emirates, Oman, Bahrain, Qatar, Kuwait, Saudi Arabia and Yemen. With the development of new energy technologies, concerns about environmental pollution and climate change, and the requirements for sustainable development, automobile electrification are now driving the new economic agenda of oil-rich Arab countries. ATIC Global Homologation Research Department continues to track the electric vehicle regulations and related drafts in the Middle East, and organizes the latest Gulf countries electric vehicle regulations here.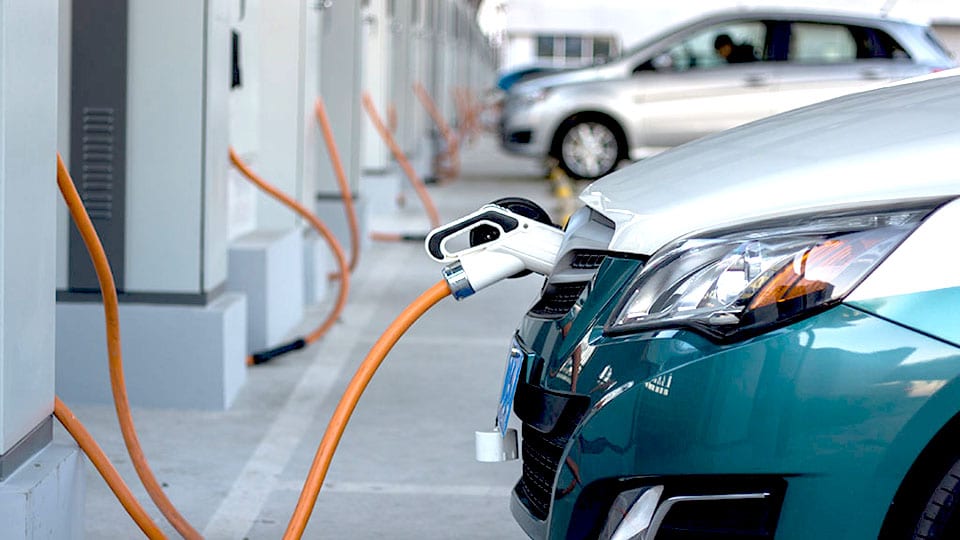 GSO
GSO (GCC STANDARDIZATION ORGANIZATION) is in responsibility of compulsory certification of motor vehicles and tires in accordance with the GSO standards. Regarding electric vehicles, the GSO issued an electric vehicle technical draft in 2017. The draft was submitted by the Sub-Committee Committee No. TC02/SC01 under the GSO. It's applicable to electrical vehicles, with maximum GVW less than 3500Kg and a maximum design speed exceeding 25 km/h. However, this draft has not been officially released and implemented so far.
UAE
The UAE is one of the early adopters of electric vehicles (EVs) in the Arabian Gulf countries. The technical regulations for electric vehicles are formulated and implemented by the UAE ESMA. Electric vehicles with a GVW less than 3.5T need to obtain ESMA certification.
SAUDI ARABIA
The Saudi Standards, Metrology and Quality Organization SASO officially issued the electric vehicle regulations in 2019 to regulate electric vehicles with GVW less than 3.5T. This regulation has been officially implemented in January 2020.
BAHRAIN
On May 14, 2020, the Ministry of Industry, Commerce and Tourism of Bahrain issued an electric vehicle draft for public solicitation of revision opinions. The electric vehicle draft basically adopted the GSO's 2017 electric vehicle technical requirements.
OMAN
Oman has not yet issued specific regulations or drafts for electric vehicles, but for the important system/component of electric vehicles, the Omani Ministry of Commerce and Industry issued relevant draft regulations in 2018 and plans to adopt UNECE R100 in coordination with international mainstream standards.
ATIC GVRR DEPARTMENT
ATIC Global Homologation Research Department is committed to the global automotive regulatory framework and vehicle homologation research. Based on the digital platform, ATIC Global Homologation Research Department provides technical compliance services and automotive compliance solutions of more than 50 countries and districts. Our service includes: automotive homologation consulting, multi-country product certification solutions, technical compliance verification, regulatory interpretation and regulatory tracking, regulatory training and Q&A. We are already the exclusive compliance service provider for many well-known OEMs in China, and have successfully helped many independent brands to enter Europe, South Korea, Vietnam, India, Indonesia, Thailand, Brazil and other markets.
GCC CERTIFICATION PLEASE CONTACT
Luara Yuan
Regulatory Researcher
Laura graduated from Xiamen University with MSc degree in the major of Analytical Chemistry.
In ATIC she is responsible for global automotive regulation and homologation system research,
focus on components global homologation solutions.
Phone: +86 020-82510156
Mail: cs@atic-cn.com