RELEASE DATE:

2020-11-09 14:42
ABSTRACT:
"Heating system" means any type of device which is designed to increase the temperature of the interior of a vehicle, including any load area. According to the EU vehicle framework regulation (EU) 2018/858 and its invocate Regulation (EC) No 661/2009 (the equivalent regulation is UN ECE R122), vehicle heaters to be put on the EU market need to be type-approved separately as components or along with the whole vehicle, and be applied E/e-mark.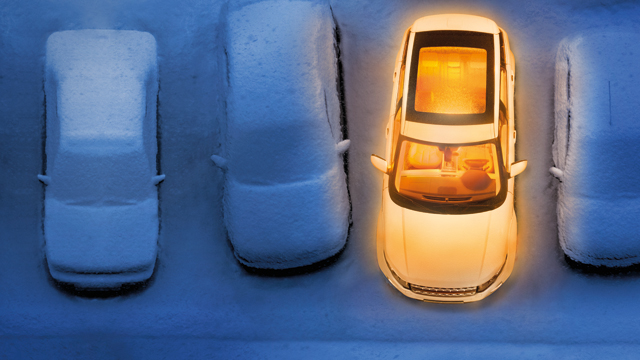 THE PROCEDURE OF TYPE APPROVAL
2. Factory Audit (This step can be exempted if the manufacturer hold a valid ISO
3. 9001:2015/IATF1694:2009 certificate)
4. Samples Preparation and Testing
5. Assessment of Information
6. Issuance of Certificate
Type of combustion heater defined in UN ECE R122means devices which do not differ in essential respects such as:
1. Fuel Type (e.g. liquid or gaseous),
2. Transfer Medium (e.g. air or water),
3. Vehicle Location (e.g. passenger compartment or load area).
The corresponding test items are as follows:
Heating system

Vehicle category

Annex 4

Air quality

Annex 5

Temperature

Annex 6

Exhaust

Annex 8

LPG safety

Engine waste

heat - water

M

N

O

Engine waste

heat - air

M

×

×

N

×

×

O

Engine waste

heat - oil

M

×

×

N

×

×

O

Gaseous fuel

heater – water

M

×

×

×

×

N

×

×

×

×

O

×

×

×

×

Liquid fuel

Heater – water

M

×

×

×

N

×

×

×

O

×

×

×
ATIC EU CERTIFICATION SERVICE
ATIC experts are working under designated technical services in Europe to conduct Initial Assessment, Witness Testing and CoP assessment as authorized inspectors by authorities including e/E5 Sweden, e/E24 Ireland, e/E49 Cyprus, e/E32 Latvia, e/E36 Lithuania and E57 San Marino. ATIC serve more than 200 whole vehicle and component manufactures each year in China.
ABOUT ATIC
ATIC is a young technical service company from China, established in 2015. ATIC is comitted to integrate domestic and international regulations, testing and certification resources with a global perspective in the context of globalization, and establish a new, specialized regulation research, testing and certification platform.
With innovative Digital Reporting System (DRS), Customer Service Platform (CSP) and self-developed Global Vehicle Regulation Database (GVRD), ATIC's compliance service covers more than 54 countries/regions globally, testing and certification service covers more than 30 countries/regions worldwide. ATIC serve more than 3,300 manufactures each year.
IRELAND CERTIFICATION PLEASE CONTACT