RELEASE DATE:

2018-10-16 15:23
ABSTRACT: On October 15, 2018, ATS CEO Mr. Gabriele, Mr. Thomas Zivelonghi, Mr. Matteo Zivelonghi and Mr. Cui, the head of ATS China, visited the ATIC Guangzhou office and signed a licensing agreement with ATIC. It marks that ATIC has officially become ATS-Point, the global authorized branch of ATS. Both parties will conduct comprehensive cooperation in the fields of EU ECE certification and ADR certification of dangerous goods transportation in the EU.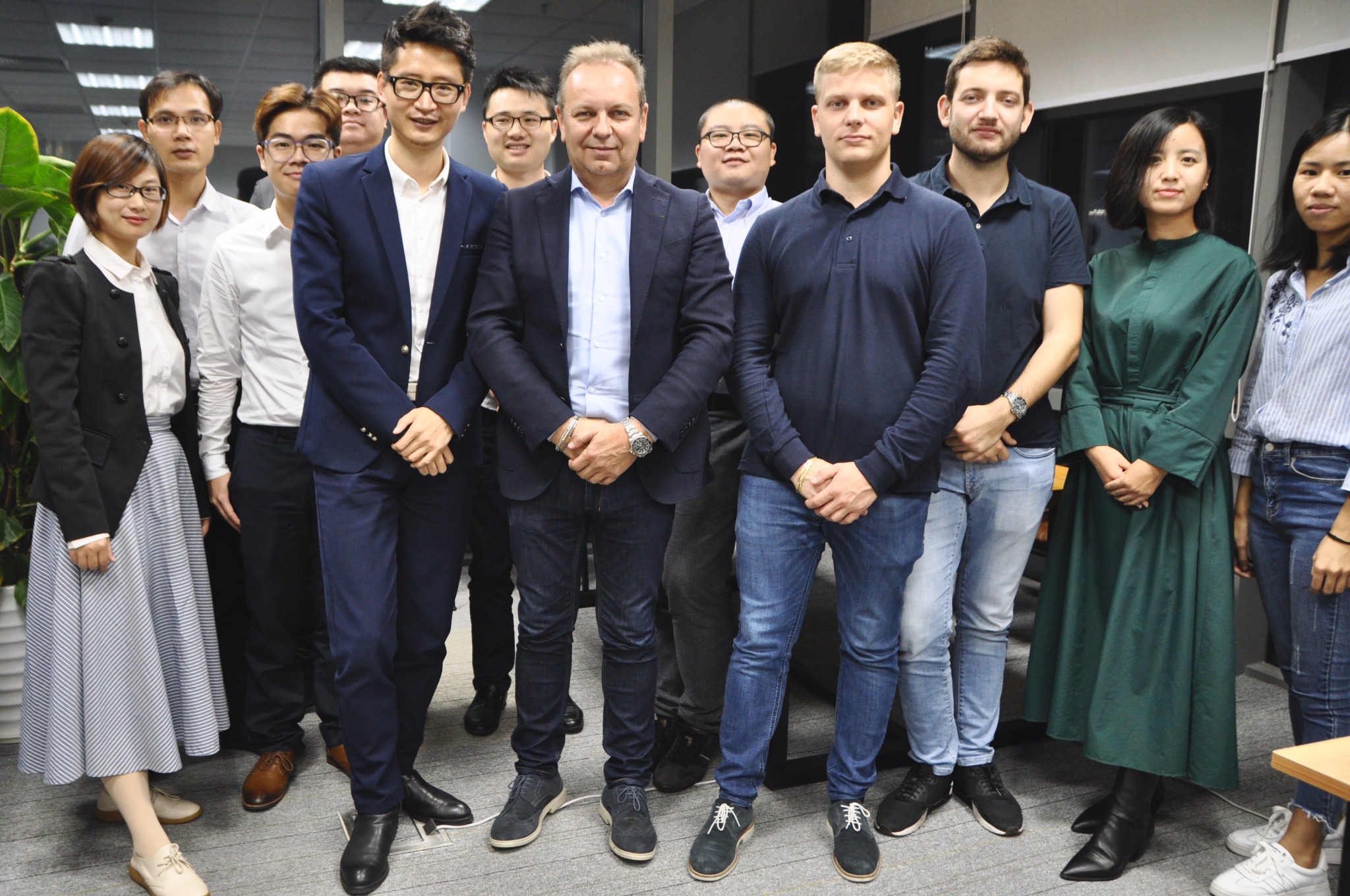 ATIC has signed agreements with a number of EU technical service agencies to enable ATIC-certified experts to cover all EU EU/UNECE regulations for testing and reporting.
ECE CERTIFICATION PLEASE CONTACT


Thomas Wu
Business Development Manager
Thomas graduated from Beihang University with 13 years of experience in TIC industry.
He has an in-depth understanding of international homologation and certification systems.
In ATIC he is focusing on the regulation of new energy power trains and homologation procedures in various countries.
Phone: +86 18665053840
Mail: thomas.wu@atic-cn.com