RELEASE DATE:

2023-09-12 18:21
Brief:On 4 September, 2023, NIO held the second "NIO Business Partner Conference" at the Intercontinental Hotel in Hefei, Anhui China, invited more than 500 business partners to jointly explore a win-win cooperation model for long-term creation. ATIC was invited to participate in the conference as NIO's partner in regulatory compliance and vehicle access in global markets.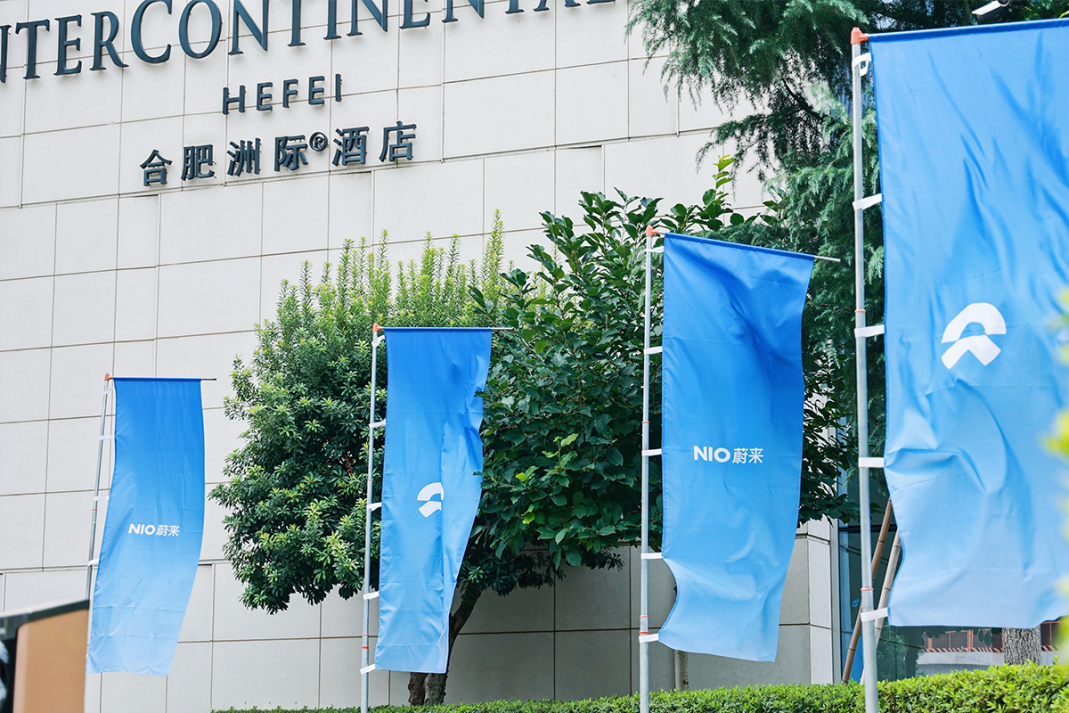 NIO Business Partner Conference
NIO Inc. is a pioneer and a leading company in the premium smart electric vehicle market. Founded in November 2014, NIO's mission is to shape a joyful lifestyle. NIO aims to build a community starting with smart electric vehicles to share joy and grow together with users. NIO designs, develops, jointly manufactures and sells premium smart electric vehicles, driving innovations in next-generation technologies in autonomous driving, digital technologies, electric powertrains and batteries. NIO differentiates itself through its continuous technological breakthroughs and innovations, such as its industry-leading battery swapping technologies, Battery as a Service, or BaaS, as well as its proprietary autonomous driving technologies and Autonomous Driving as a Service, or ADaaS.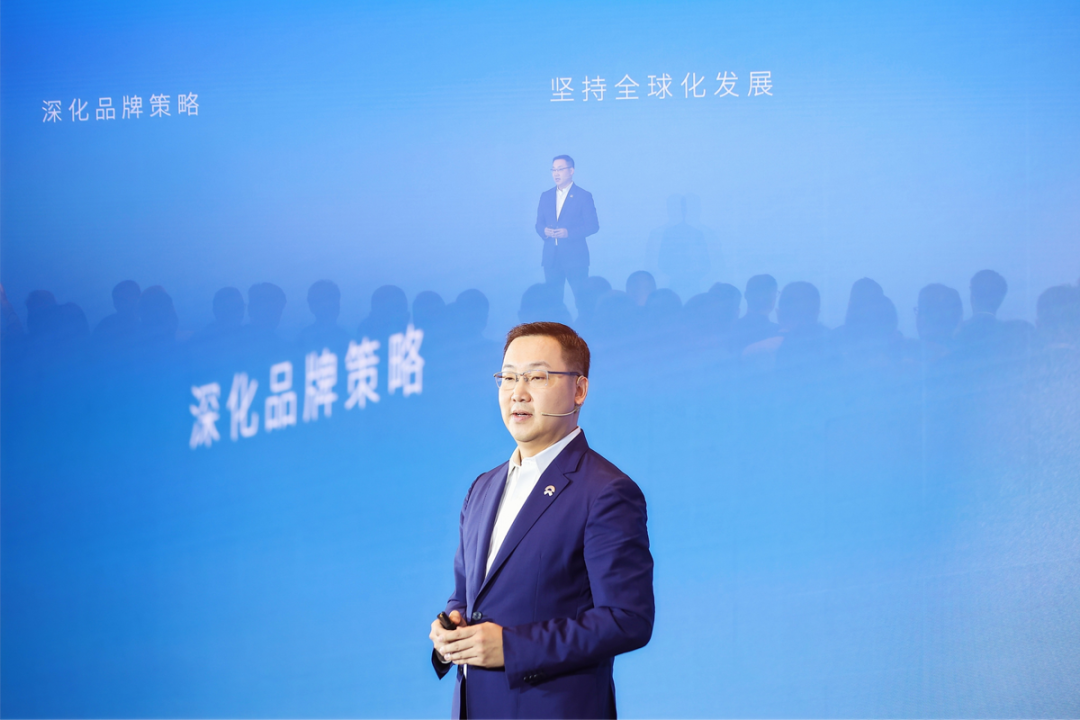 NIO Business Partner Conference
ATIC has been providing NIO with the industry's best market regulatory compliance services and vehicle access related technical services since 2020. ATIC's regulation and compliance services cover more than 50 countries and regions around the world, services including: regulatory database subscription, regulation draft monthly push, regulation comparison matrix, technical verification, training, technical questions and answers. ATIC's regulation and compliance services have provided services to domestic and foreign Oems including GAC Group, NIO, SAIC Group, Geely Group, Great Wall Motor, smart, Lotus, etc., helping automobile companies export to the global market.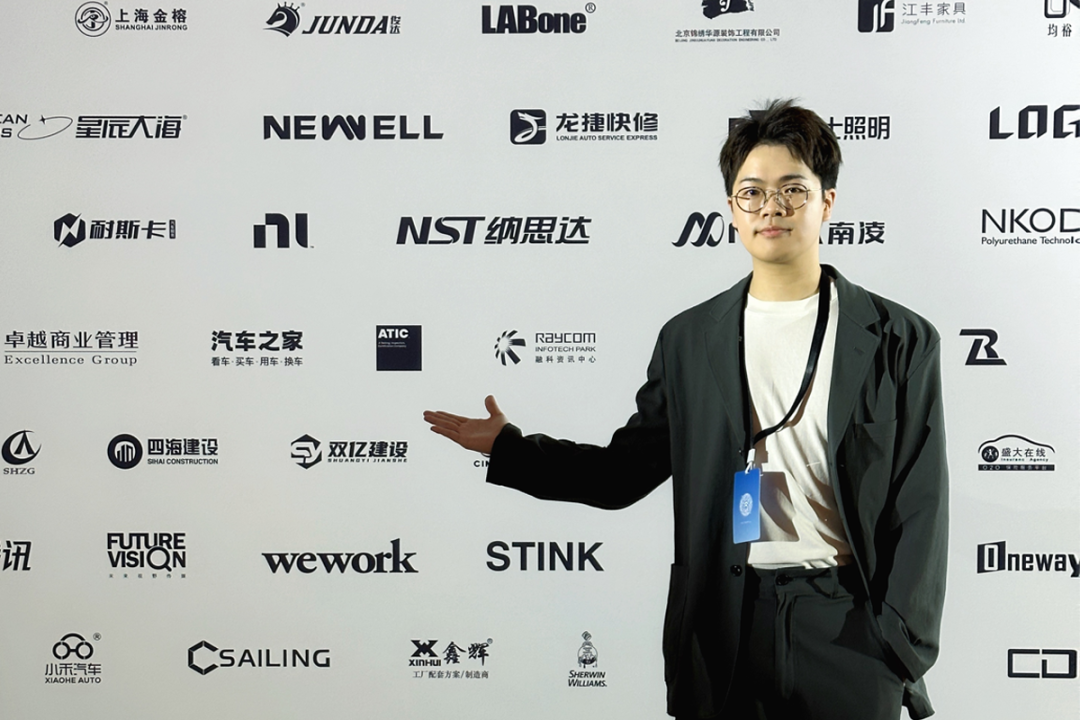 Asia Homologation Manager Xinny in the Conference
ATIC ASIA HOMOLOGATION PRODUCT LINE

ATIC Asia Homologation Product Line focuses on automobile, component and consumer product market access to Asia markets, has rich project experiences in Greater China, Japan, South Korea, Euroasia, India, Southeast Aisa and Middle-east countries and regions. The Product Line provides one stop services of testing, inspection, certification, auditing and sampling to over than 7000 kinds of whole vehicle, component, STU and consumer products. ATIC co-operates with more than 60 authorities, national laboratories and certification bodies of Asia countries, and provides high efficient technical services to more than 400 domestic and oversea customers as BYD, Citic Dicastal, CATL, Texas Instruments.

ABOUT ATICATIC is a young technical service company from China, established in 2015. By creating a better entrepreneurial environment, we build a professional and passionate team with the best experts, returnees and extraordinary graduates. We are committed to integrate international and domestic regulations, testing and certification resources from a globalization perspective, to establish a neo-specialized regulation research, testing and certification platform. ATIC serves more than 4,500 manufactures per year.





WHOLE VEHICLE CERTIFICATION PLEASE CONTACT