ATIC AUTHORIZED AUDITORS PARTICIPATED IN THE ANNUAL TRAINING OF INMETRO AUDITORS FOR EXPLOSION-PROOF ELECTRICAL EQUIPMENT AT ACCREDITED OCP IEX IN SAO PAULO, BRAZIL
ATIC AUTHORIZED AUDITORS PARTICIPATED IN THE ANNUAL TRAINING OF INMETRO AUDITORS FOR EXPLOSION-PROOF ELECTRICAL EQUIPMENT AT ACCREDITED OCP IEX IN SAO PAULO, BRAZIL
RELEASE DATE:

2018-05-07 16:02
Brief:
On April 25, 2018, ATIC authorized auditors participated in the annual training of INMETRO auditors for explosion-proof electrical equipment at accredited OCP IEX in Sao Paulo, Brazil. The training included the Ordinance 179 regulations and the corresponding ABNT NBR standards.
In 2017, ATIC signed an agreement with IEx. The auditors of ATIC obtained audit qualifications and ATIC can provided factory audit, sampling, witness testing, technical support, project management for domestic manufacturers in the fields of explosion-proof electrical equipment and medical equipment.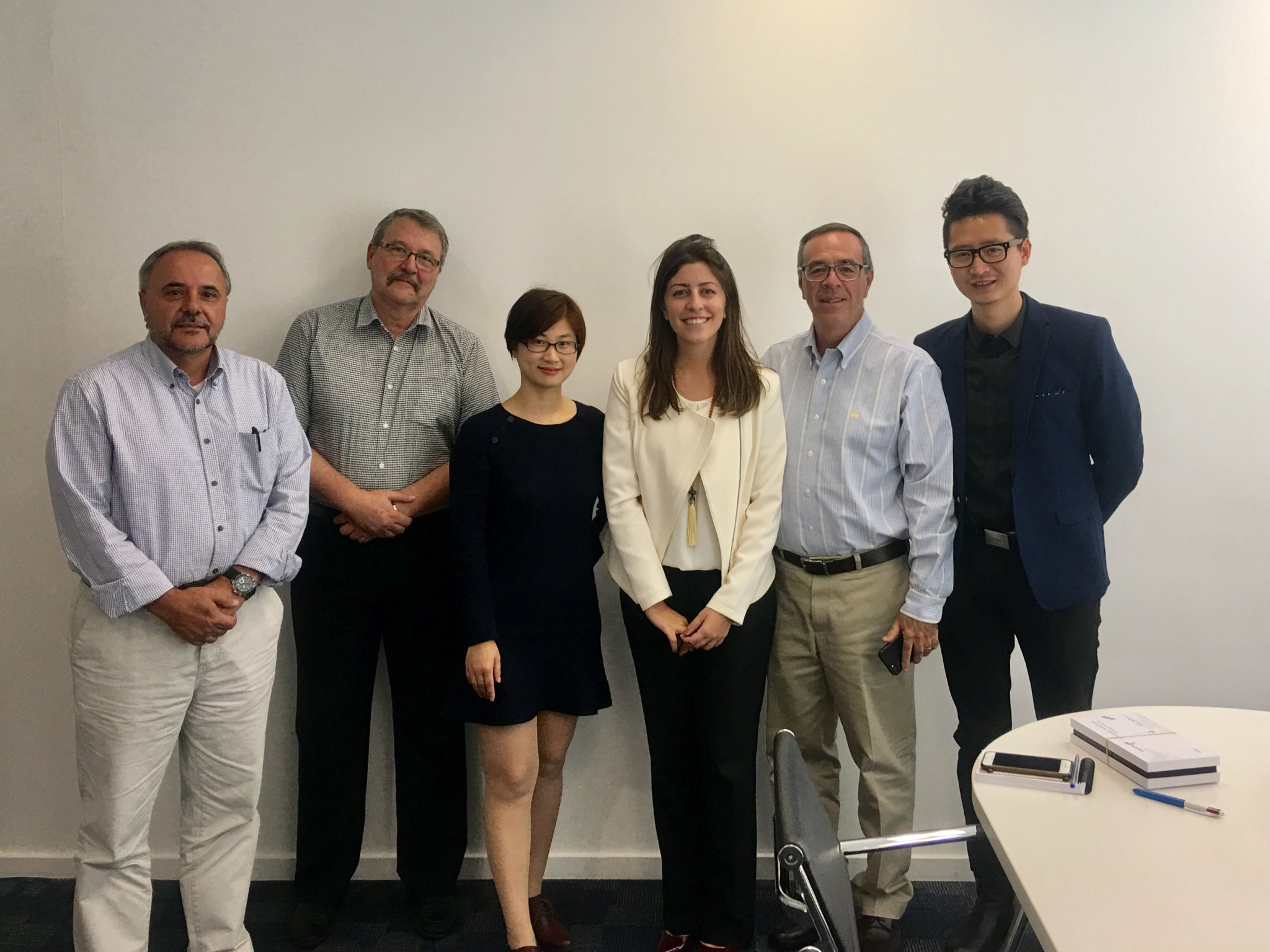 On average, ATIC provides factory audits and INMETRO certification services to more than 120 Chinese parts and consumer products manufacturers each year. The professional and efficient technical team continues to provide regulatory and access services for Chinese manufacturing to enter the Brazilian market.
ATIC INMETRO certification services include: LED light sources, street lights, automotive components (including shock absorbers, horns, electric fuel pumps, light bulbs, pistons, bushings, accumulators, steering system components, brake friction materials, rims, glass, tires) Etc.), motorcycle parts (chain, sprocket, exhaust, lead-acid battery), child seats, photovoltaic products, pressure vessels, household appliances, building structures.
ABOUT ATIC
Headquartered in Guangzhou, ATIC experts team are located in Guangzhou, Shanghai, Beijing and Zhongshan. It has technical support from consultant teams in Germany, the Czech Republic, the United States and Brazil. The ATIC China team consists of senior experts who have been serving internationally renowned technology service companies for many years. The main service targets are domestic OEMs, electronic appliances, component manufacturers and professional laboratories.
BRAZILIAN CERTIFICATION PLEASE
CONTACT
Charlie Li
Component Homologation Department
ATIC Component Homologation Product Line Manager/BDM (Western China Region), Technical Expert accredited by European Authorities, Lead Auditor for Brazil INMETRO.
Rich experience in vehicle and component compliance, testing and certification for markets including EU, America, Japan, South Korea and India etc..
Email: charlie.li@atic-cn.com