RELEASE DATE:

2021-07-20 18:21
Brief:
July 2021, ATIC, One-Stop Testing, Inspection, Certification and Compliance Organization, has established its branch office in Chongqing City. ATIC Chongqing locates at Chongqing IFS, CBD of the Jiangbeizui, Chongqing's first tallest building group. ATIC Suzhou covers western and central China regions. It faces to traditional manufacturers, motor Vehicle industry, new energy industry and provides a broader vision and more efficient one-stop TIC+C technical services.
Address:. No.1412-1, T3 Building, IFS, Jiangbei District, Chongqing, 400025, P.R. China
Phone: +020 8251 0156
Supervisor: Charlie Li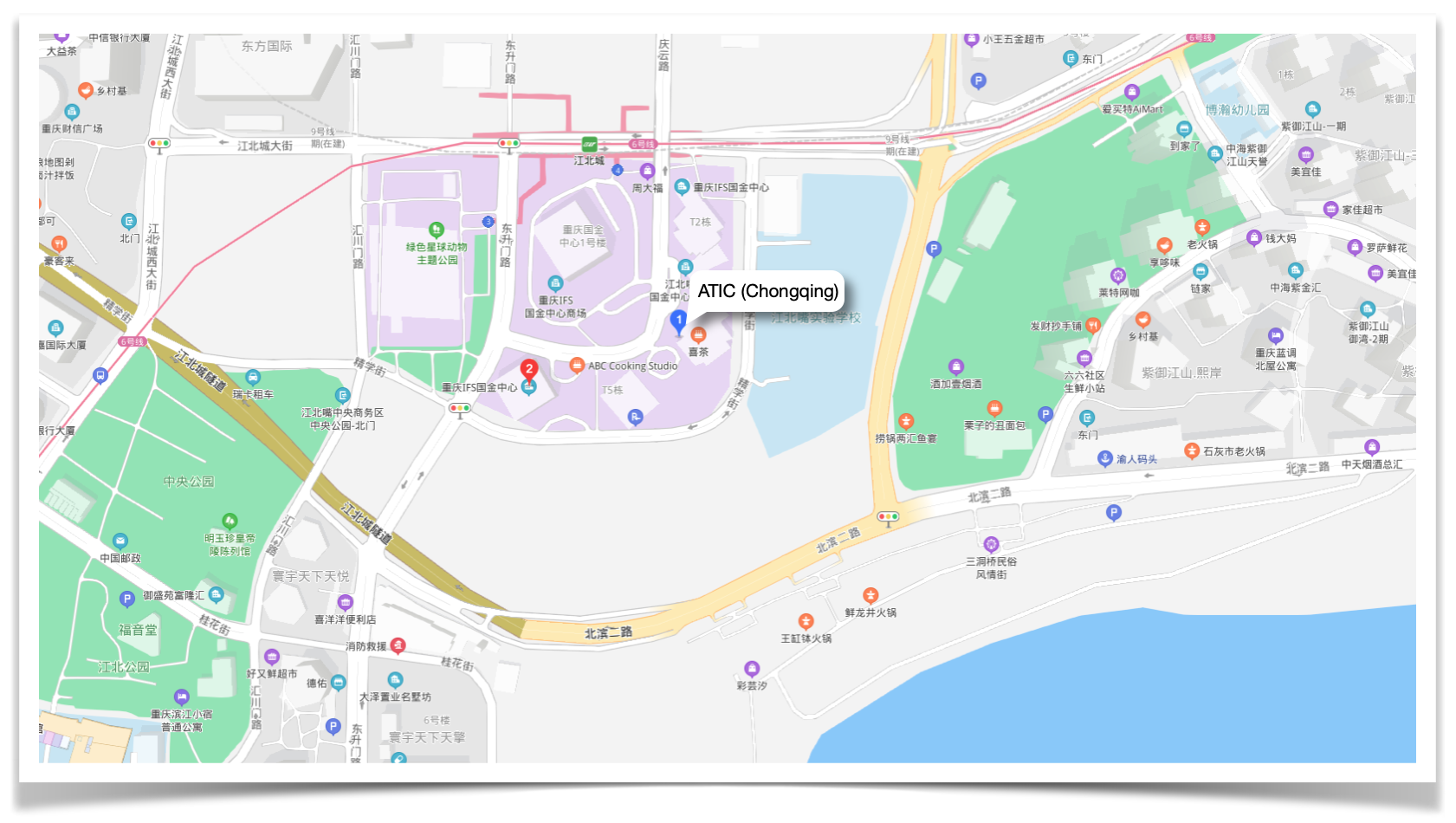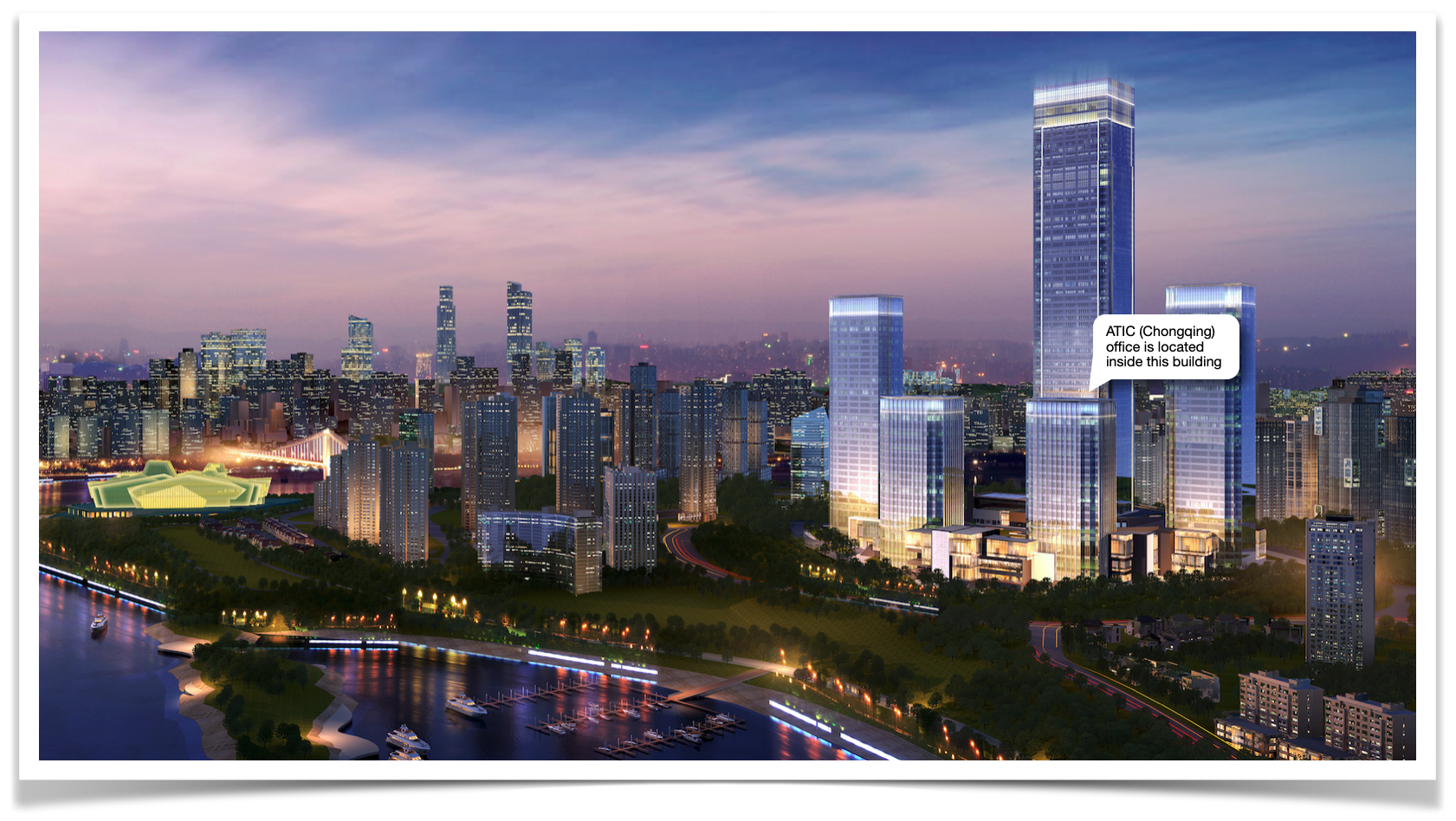 WEST CHINA REGIONAL BUSINESS

PLEASE CONTACT
Charlie Li
Component Homologation Department
ATIC Component Homologation Product Line Manager/BDM (Western China Region), Technical Expert accredited by European Authorities, Lead Auditor for Brazil INMETRO.
Rich experience in vehicle and component compliance, testing and certification for markets including EU, America, Japan, South Korea and India etc..
Phone: +86 020-82510156
Mail: cs@atic-cn.com