RELEASE DATE:

2020-01-01 12:45
Brief:
Digital Customer Platform 2.0 is released, new system includes features like homologation projects online management, generating reports and certificates online, also ATIC Global Vehicle Regulation Database is now integrated into the new system which covers 54 countries with 4,700+ SoPs. New system includes 3 main sub-system.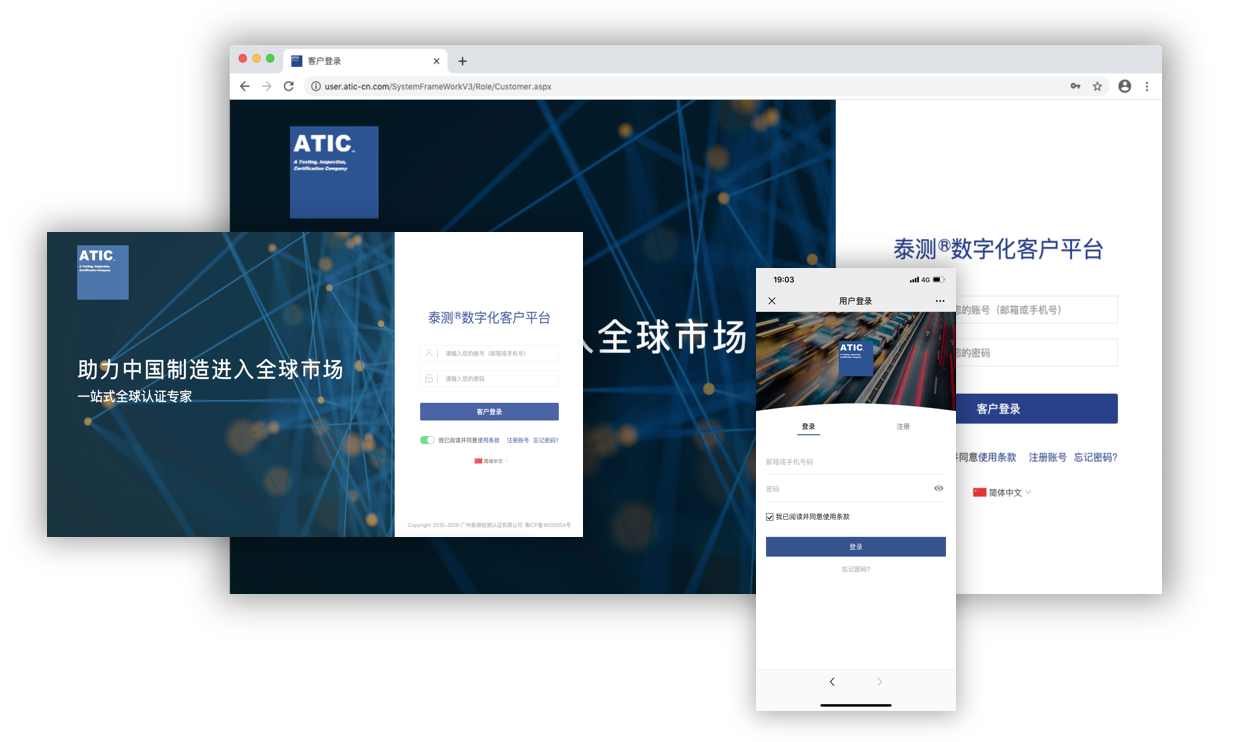 DIGITAL CUSTOMER PLATFORM (DCP)

You can use any mobile device or PC to view the progress of your testing or certification projects, upload information documents, download reports and certificates, initiate new testing or certification projects. Also you can access to product database including more than 4,700 homologation SOPs to help you easily make your homologation plan.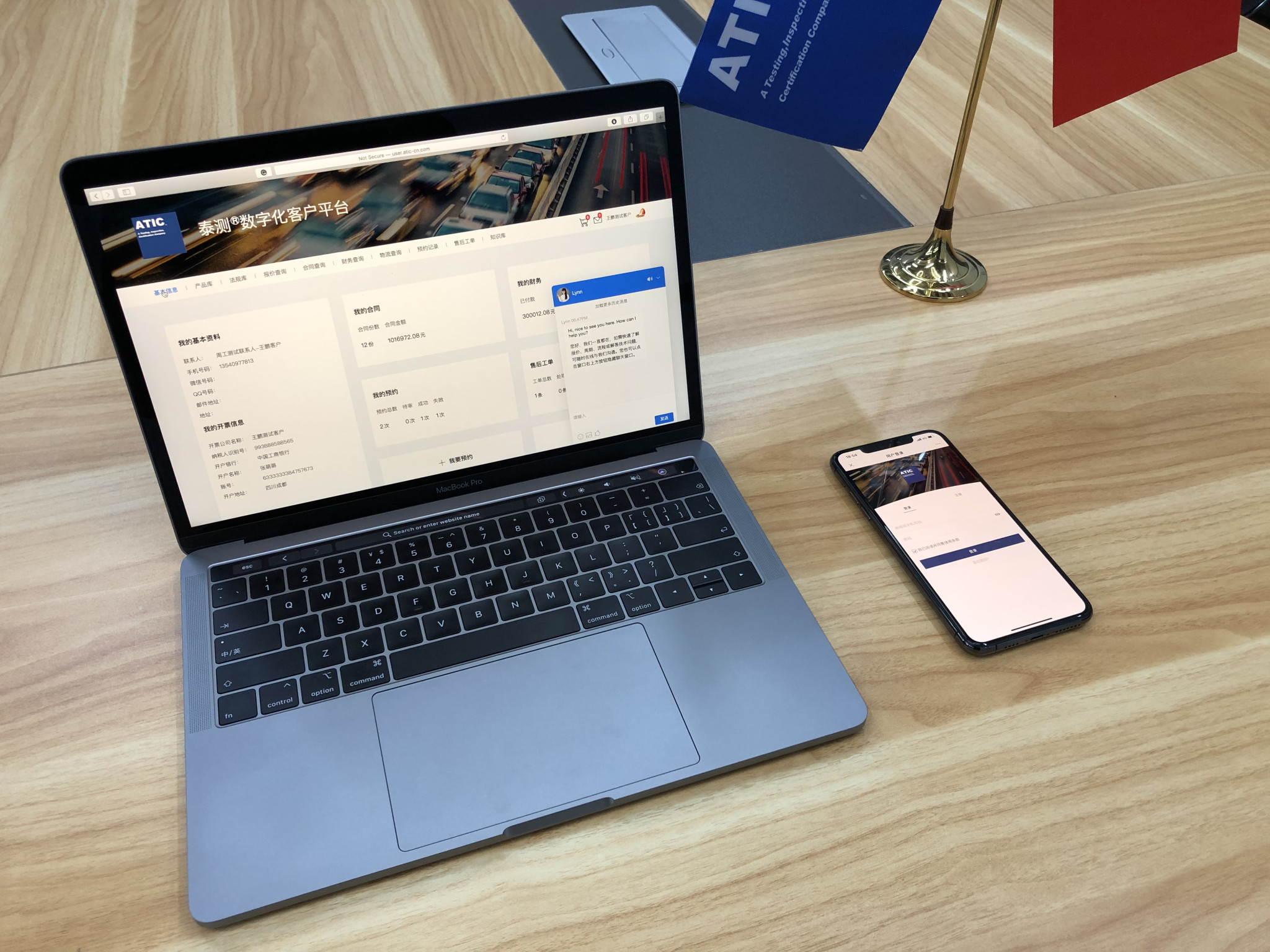 DIGITAL REPORTING SYSTEM (DRS)

Texts, photos, drawings during inspection, factory audit or witness test can be submitted through ATIC Digital Reporting System (DRS) using 4G tablets. The cloud database, process engine and template system enable our experts collaborate synchronously in different locations and automatically generate information folder, technical report and even certificate in real time.

GLOBAL VEHICLE REGULATION DATABASE
Covering more than 4,700 regulations for 54 countries/regions globally, ATIC Global Vehicle Regulation Research Department conducts systematic and relevant research on global vehicle regulations and homologation systems, establishes data models and continually optimizes them. Subscription, training and consulting services are provided.

ABOUT ATIC
We are a young technical service company from China, established in 2015. We are committed to integrate domestic and international regulations, testing and certification resources with a global perspective in the context of globalization, and establish a new, specialized regulation research, testing and certification platform. Our compliance service covers more than 54 countries/regions globally, our testing and certification service covers more than 30 countries/regions worldwide. We serve more than 3,300 manufactures each year.


Marketing & CRM Supervisor
Miki Huang
Miki holds the role of Customer Relationship Management and Marketing Supervisor in ATIC,
she graduated from Guangdong University of Technology with in the major of International Economics and Trade,
Miki is now responsible for the design and operation of ATIC digital marketing system
Phone: +86 020-82510156
Mail: cs@atic-cn.com