RELEASE DATE:

2019-09-20 10:09
Brief:
September 18, 2019, ATIC Asia Homologation Manager and Project Engineer visited the Macau Transport Bureau (DSAT) and the Motorcycle Testing Center, received by Mr. Chan Io Fai, Head of Vehicle Division, and discussed in depth with the experts of Vehicle Certification Committee on Macau Vehicle Type Approval.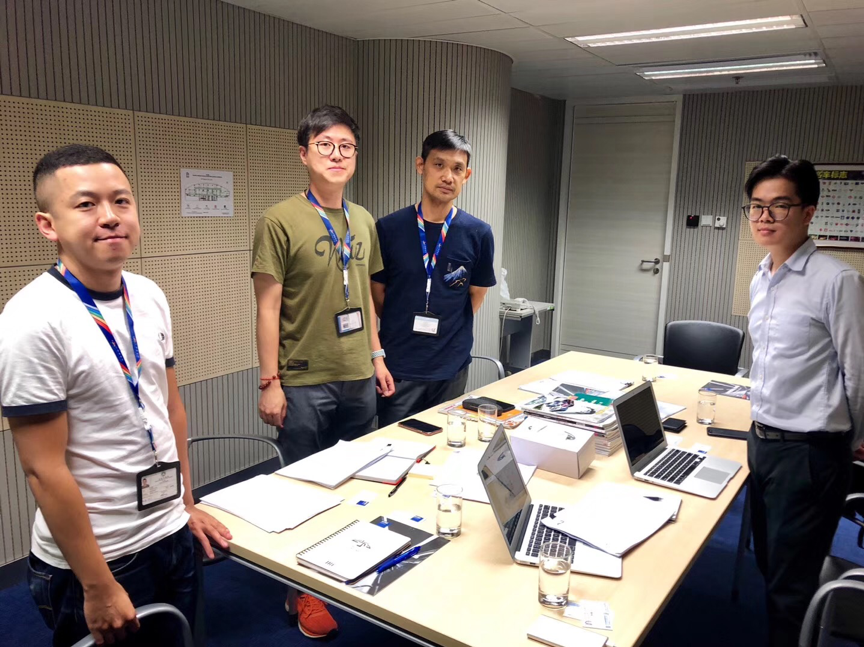 WHOLE-VEHICLE TYPE APPROVAL IN MACAO

According to the Macao Transport Traffic Law and the Transport Traffic Regulations, motor vehicle products entering the Macao market shall be type-approved. Due to the complicated road conditions and special climate in Macao, there are special requirements for aspects of vehicle performance, safety and emission.

The Macau Whole-Vehicle Type Approval is supervised by DSAT. The WVTA Assessment Committee is responsible for all application review, in order to ensure driving safety. Vehicle type can be registered, sold and put on the road in Macao only after passed the inspection. Electric vehicles and electric motorcycles require additional certificates for electrical systems and energy storage systems.

ABOUT ASIA HOMOLOGATION DEPARTMENT
ATIC Asia Homologation Department has rich experiences in automobiles and components certification in many Asian countries (and regions). ATIC has obtained certificates of multiple countries and regions for BYD, Haojue SUZUKI, CITIC DISCAL, CATL, etc., and been recognized and accredited by different authorities. ATIC provides whole-vehicle type approval services of automobiles and motorcycles in Macao. From documents review, application, whole vehicle and components testing and auditing, to regulatory training and rectification, ATIC will assign dedicated engineers to monitor the each of the processes.


MACAO CERTIFICATION
PLEASE CONTACT
Xinny Chan
Asia Homologation, Department Manager
Xinny graduated from the University of Brighton in UK and majored in Automotive Engineering.
He worked in OEM responsible for chassis R&D.

Xinny currently holds the role of Asia Homologation
Department Manager specializing in Asian automotive and components regulation and homologation.
Phone: +86 020-82510156
Mail: cs@atic-cn.com