RELEASE DATE:

2019-06-05 14:32
Brief:
From May 19 to 28, 2019, ATIC certification experts Wu Huajia, Li Bingxuan and other lines were conducting annual auditor training in a number of Brazilian licensing agencies. ATIC has been contracted by the five largest Brazilian local licensing agencies to provide certification services such as factory audits, sampling, and visual testing on behalf of each licensing agency in China, covering all of Brazilian 155 major categories of products. INMETRO mandatory certification for 737 products. In the course of the training, ATIC certification experts had in-depth exchanges and discussions with Brazilian experts in various fields on the progress of the project, the development trend of future Brazilian regulations, the progress of new standards and other topics.
PARTICIPATE IN THE ANNUAL TRAINING OF AUDITORS
CATA is an independent certification body located in São Paulo, Brazil, with INMETRO certification for automotive parts, pressure vessels, household appliances, etc. CATA first signed an authorization agreement with ATIC and has been providing INMETRO, CAT and LCVM certification to hundreds of companies in China since May 20-21, 2019. Strategic partner CATA provides in-depth discussions and training on Brazilian regulations and standards, testing requirements and factory audits for automotive vehicles, components, lighting products and other consumer products.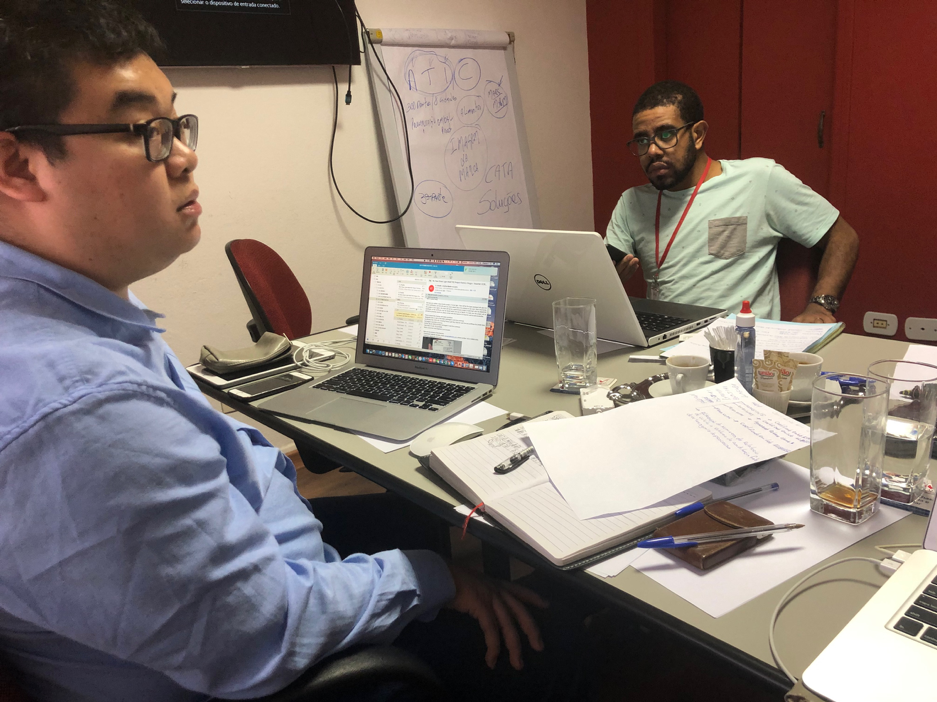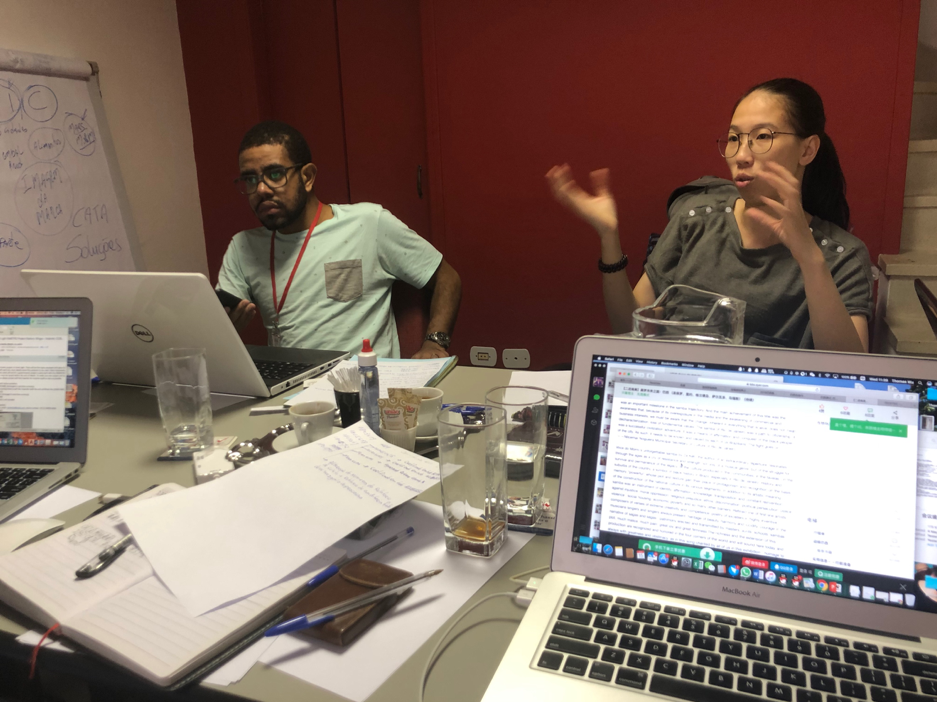 PARTICIPATE IN THE ANNUAL TRAINING OF FIRE AND HIGH PRESSURE VESSEL AUDITORS
Fire extinguishers, fire hoses, dust fire extinguishers, CNG auto parts, and CNG high-pressure gas cylinders and other fire-fighting and high-pressure container products have higher requirements for auditors, and have higher requirements for factory quality management systems, online testing, and product testing capabilities. On May 22, 2019, ATIC certified engineers participated in the INMETRO certification training for Brazilian CNG components organized by ATIC Brazil Strategic Partners, and conducted in-depth discussions on CNG automotive components and CNG high pressure gas cylinder factory system audit and product testing certification process. For this type of product, ATIC has provided certification services for more than 20 well-known enterprises in China this year.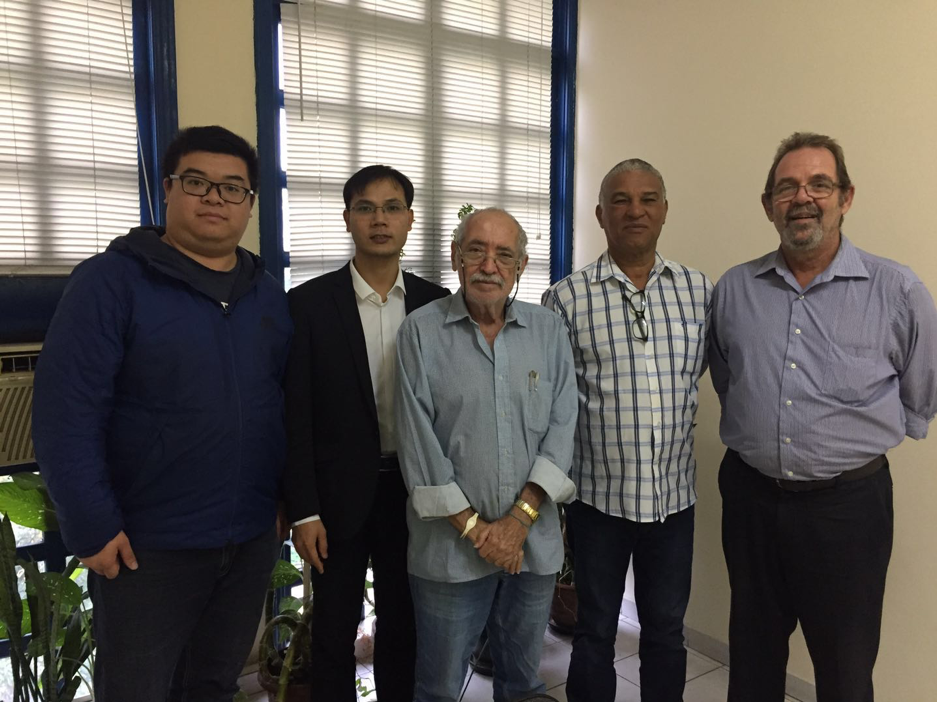 PARTICIPATE IN THE ANNUAL TRAINING OF TOY AND FOOD AUDITORS
On May 23, 2019, the ATIC team communicated with Brazilian experts in Brazil about the certification of children's toys, food safety and other products in the factory audit, INMETRO registration, certificate validity period and other relevant details in Rio de Janeiro, Brazil.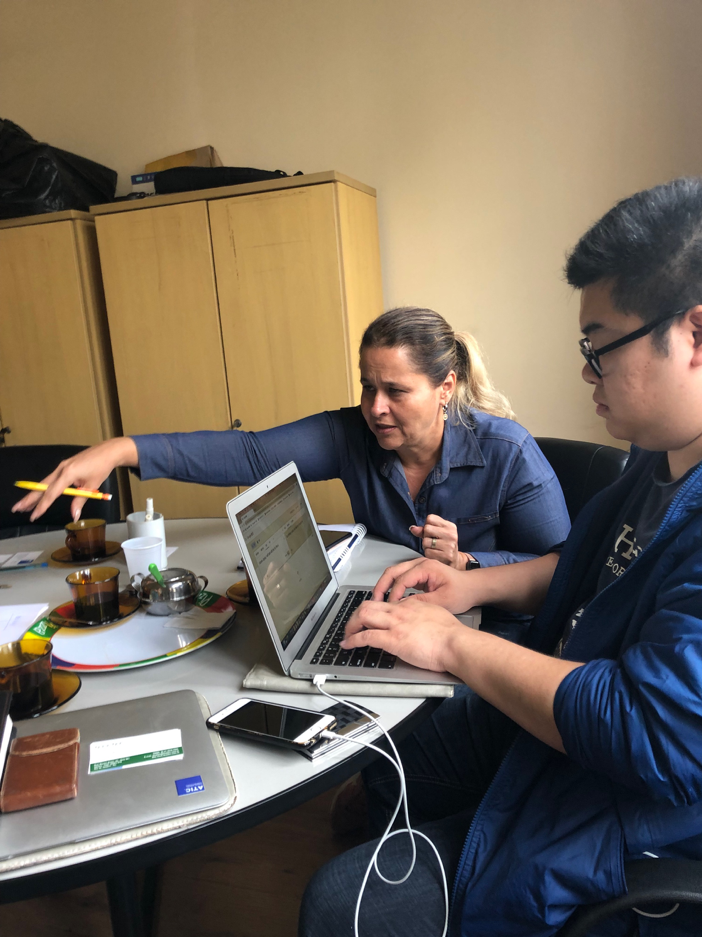 PARTICIPATE IN THE ANNUAL AUDITOR TRAINING OF EXPLOSION-PROOF ELECTRICAL APPLIANCES AND MEDICAL DEVICES
From May 24th to 27th, 2019, the ATIC certification manager received annual technical training from Brazilian experts on auditors, witness tests and sampling of explosion-proof electrical appliances and medical device products.
OUR SERVICE ABOUT INMETRO CERTIFICATION
ATIC cooperates with many Brazilian Certification Bodies and provides factory audits, sampling, visual testing and other certification services in China on behalf of the major Certification Bodies. ATIC provides one-stop services such as factory audits, sampling, product testing and legal representation for more than 400 Chinese manufacturers every year.
ABOUT ATIC
ATIC is committed to integrating domestic and international regulations, certification and testing resources with a global perspective, establishing a new, professional regulatory service and testing and certification platform to provide a more professional and efficient one-stop testing, certification and inspection for national brands. Goods, consulting and total solution services. ATIC is headquartered in Guangzhou, with expert teams located in Guangzhou, Shanghai, and Beijing, and with more than 20 countries or regions such as Germany, Czech Republic, Lithuania, Turkey, South Korea, the United States, Brazil, India, Indonesia, Thailand, and Vietnam. The certification body and the laboratory sign an authorization or cooperation agreement.

ATIC Chinese team consists of senior experts who have served for many years in internationally renowned technology service companies. The core teams are high-end technical talents with an international background. We can provide global regulations and standard services covering more than 50 countries and regions around the world. It provides testing and certification standards covering more than 20 countries and regions around the world. The cloud database with regulatory and certified products can achieve standardized certification services.

ATIC serves more than 2,000 manufacturers each year, including BYD, Wolong Electric, Yangtze River, Haima Automobile, CITIC Dicastal, Ningbo KLITE, and other leading companies in the telecommunications, automation and automotive industries.
INMETRO CERTIFICATION PLEASE CONTACT
Charlie Li
Component Homologation Department
ATIC Component Homologation Product Line Manager/BDM (Western China Region), Technical Expert accredited by European Authorities, Lead Auditor for Brazil INMETRO.
Rich experience in vehicle and component compliance, testing and certification for markets including EU, America, Japan, South Korea and India etc..
Phone: +86 020-82510156
Mail: cs@atic-cn.com