RELEASE DATE:

2019-09-23 13:55
Brief:
With the development of new energy technologies, the global battery energy storage system (BESS) market have begun to break out. As a representative of green energy, secondary lithium-ion batteries have occupied more than 70% of BESS installed capacity in recent years. The secondary lithium-ion battery for the energy storage system (hereinafter referred to as energy storage lithium battery) is an essential part of BESS, thus its safety and performance are particularly important. The international safety standards for energy storage lithium batteries are mainly IEC, UL and UN standards. The Korea Battery Industry Association KBIA has developed Korea industry standards for energy storage lithium batteries according to international standards. After passing the KBIA standard test, KBIA will issue a certificate for energy storage lithium batteries.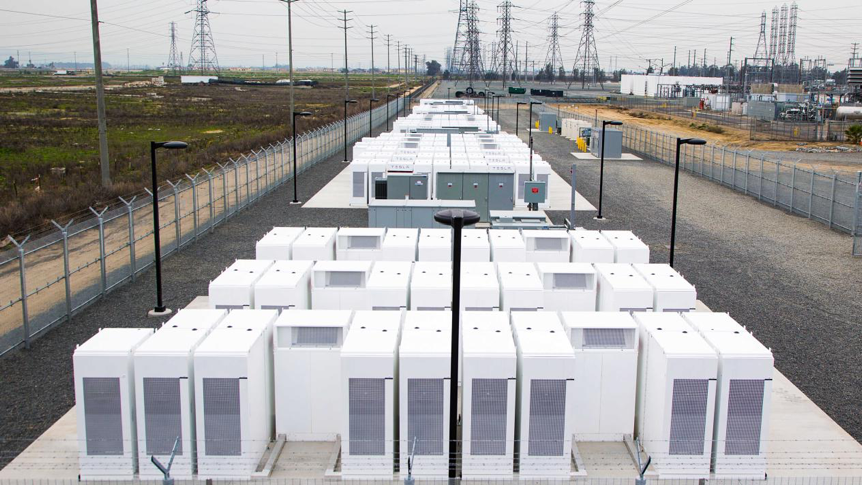 INTRODUCTION OF KBIA CERTIFICATION
Korea Battery Industry Association (KBIA) is the most influential battery industry association in Korea. It is jointly established by several major battery manufacturers in Korea. Association members include LG Chem, Samsung SDI, SK innovation, PNT and so on. KBIA certification is Korean Industry certification. KBIA has established a more stringent standards for battery with reference to Korean national industrial standards and international IEC/ISO standards. Products must pass the KBIA standard test to obtain the KBIA certificate.

KBIA certification is not mandatory, but previously the ESS lithium battery was not included in the Korean National Industrial Product Compulsory Certification System (KC certification), the KBIA certification of energy storage lithium battery became the only certification in the Korean industry; in addition, although South Korea is about to implement KC certification of energy storage lithium battery, but the standards of KC certification only specifies the battery safety requirements, while the KBIA certification standards specify not only safety requirement but also performance requirements. The stricter requirements make the KBIA certification obtain more recognition by the insiders. Therefore, energy storage lithium battery which intend to import in Korea often requires KBIA certification.
ATIC SENIOR EXPERTS VISIT KBIA
On September 20, 2019, Aaron Qi, Director of ATIC, Yvette Yang, Manager of the R&D Department, and Laura Yuan, Researcher of the R&D Department, visited the Korea Battery Industry Association KBIA, and met with KBIA Technical Director and Certification Manager to discuss about the new standard for energy storage battery, certification system updates and development situation of Chinese battery manufacturers in Korea.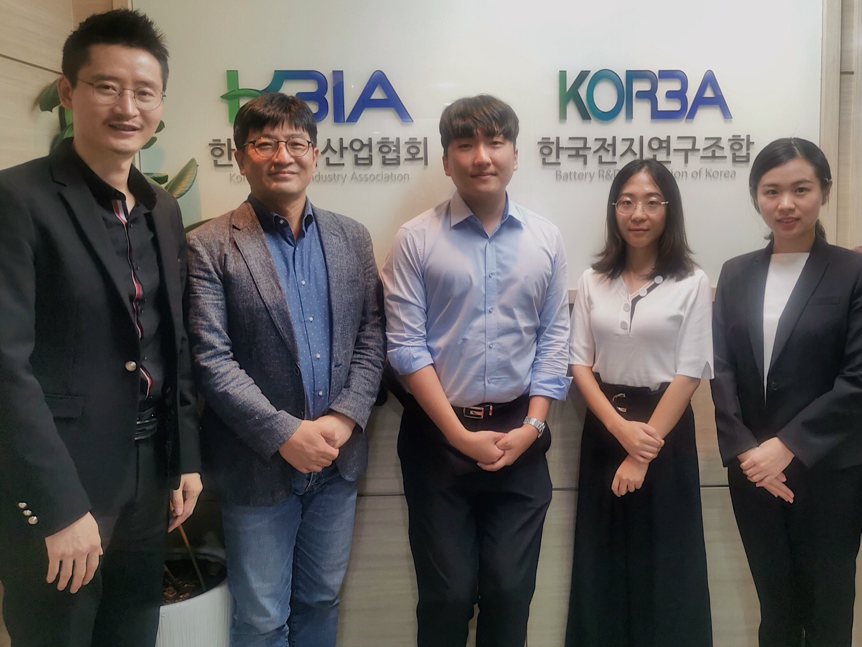 TECHNICAL ANALYSIS FOR KBIA CERTIFICATION OF ENERGY STORAGE BATTERY
The KBAI standard divides the energy storage battery into three levels: cell; module; battery rack and a battery system (in which a battery rack and a battery system belongs to the same level). KBIA released the new standard SPS-C KBIA-10104-03-7312 in December 2018, replacing the old two standards KBIA-10104-01 and KBIA-10104-02. The standard update is on the one hand Safety test requirements (KBIA-10104-01) and performance test requirements (KBIA-10104-02) are combined into the same standard; on the other hand, make some test items are added or subtracted (such as increased insulation test requirements), and several test items are updated (such as external short circuit test, external resistance from 5mΩ to 30mΩ, etc.).
The following picture shows the new standard test framework:
ATIC PROVIDES ONE-STOP KBIA CERTIFICATION SERVICE
The KBIA certification process refers to Type 5 certification, which consists of four parts: application, factory audit, product testing, and certificate issuance.
ATIC cooperating with the KBIA Certification Center and several Korean Testing Organizations provide one-stop KBIA certification services for Chinese manufacturers. During the process of KBIA certification of energy storage battery, ATIC can fully assist manufacturers to complete certification application, document preparation, regulatory guidance and training, factory audit guidance, test arrangement and contact, test rectification suggestions, etc., and efficiently and professionally help manufacturers to enter Korean market.
KBIA CERTIFICATION
PLEASE CONTACT
Laura Yuan
Global Vehicle Regulation Research Department
Laura graduated from Xiamen University with MSc degree in the major of Analytical Chemistry.
In ATIC she is responsible for global automotive regulation and homologation system research,
focus on components global homologation solutions.
Phone: +86 020-82510156
Mail: cs@atic-cn.com