RELEASE DATE:

2019-06-14 10:03
Brief:
On June 10, 2019, ATIC Guangzhou office was relocated to 203, Building C2, Central Plaza, Science City, Huangpu District, Guangzhou. Please remember the new address when sending samples and invoices, or make a meeting.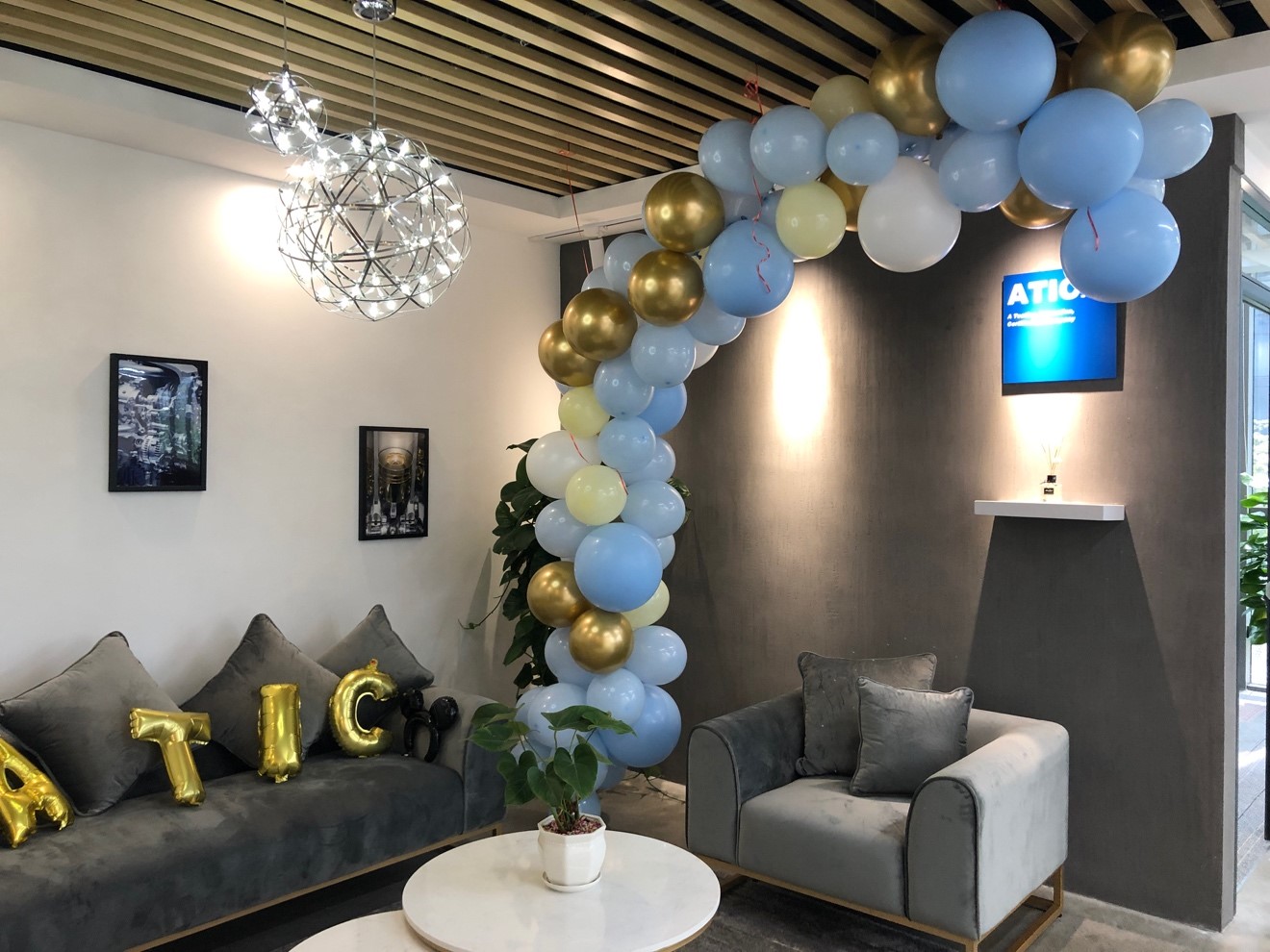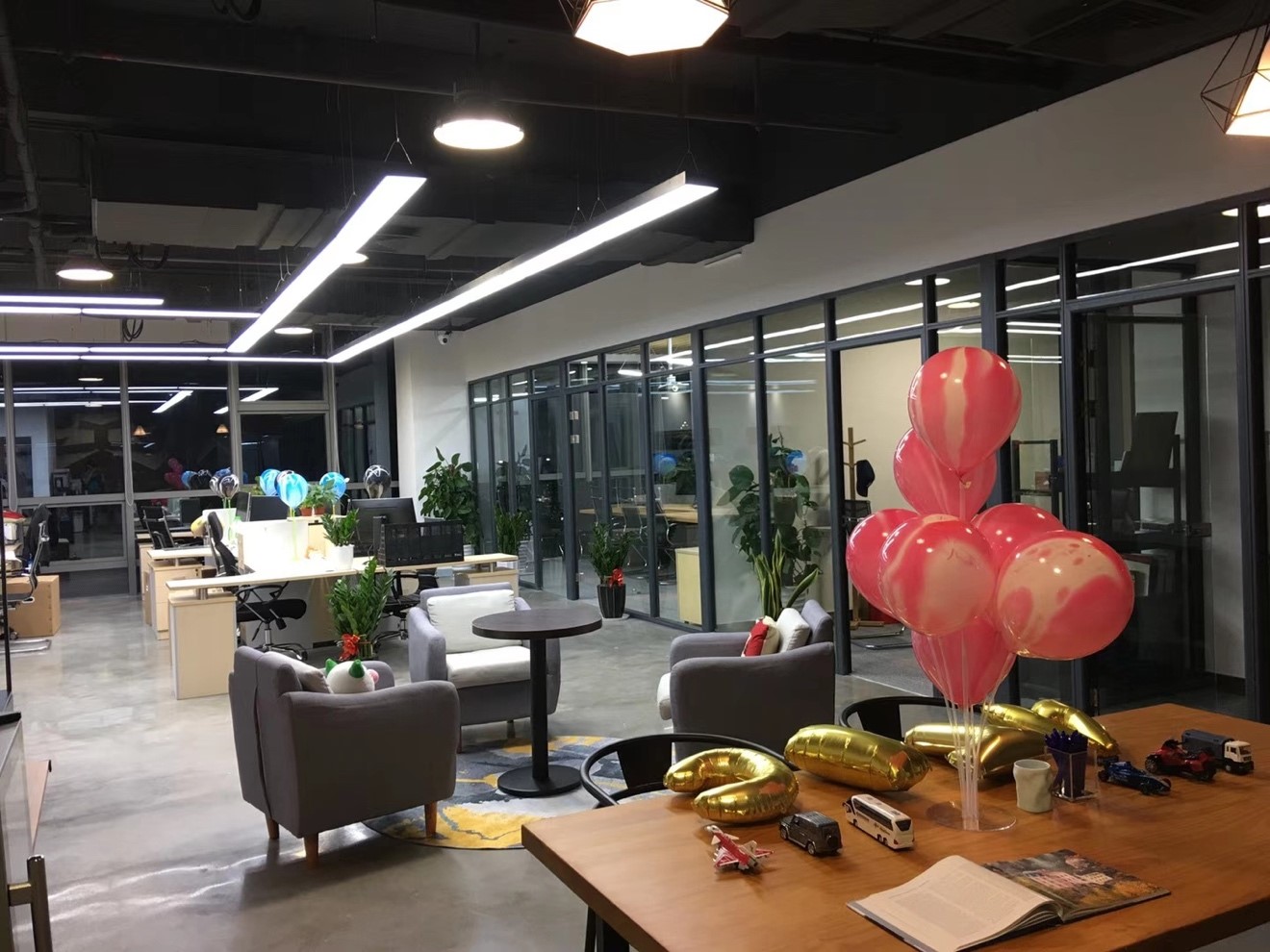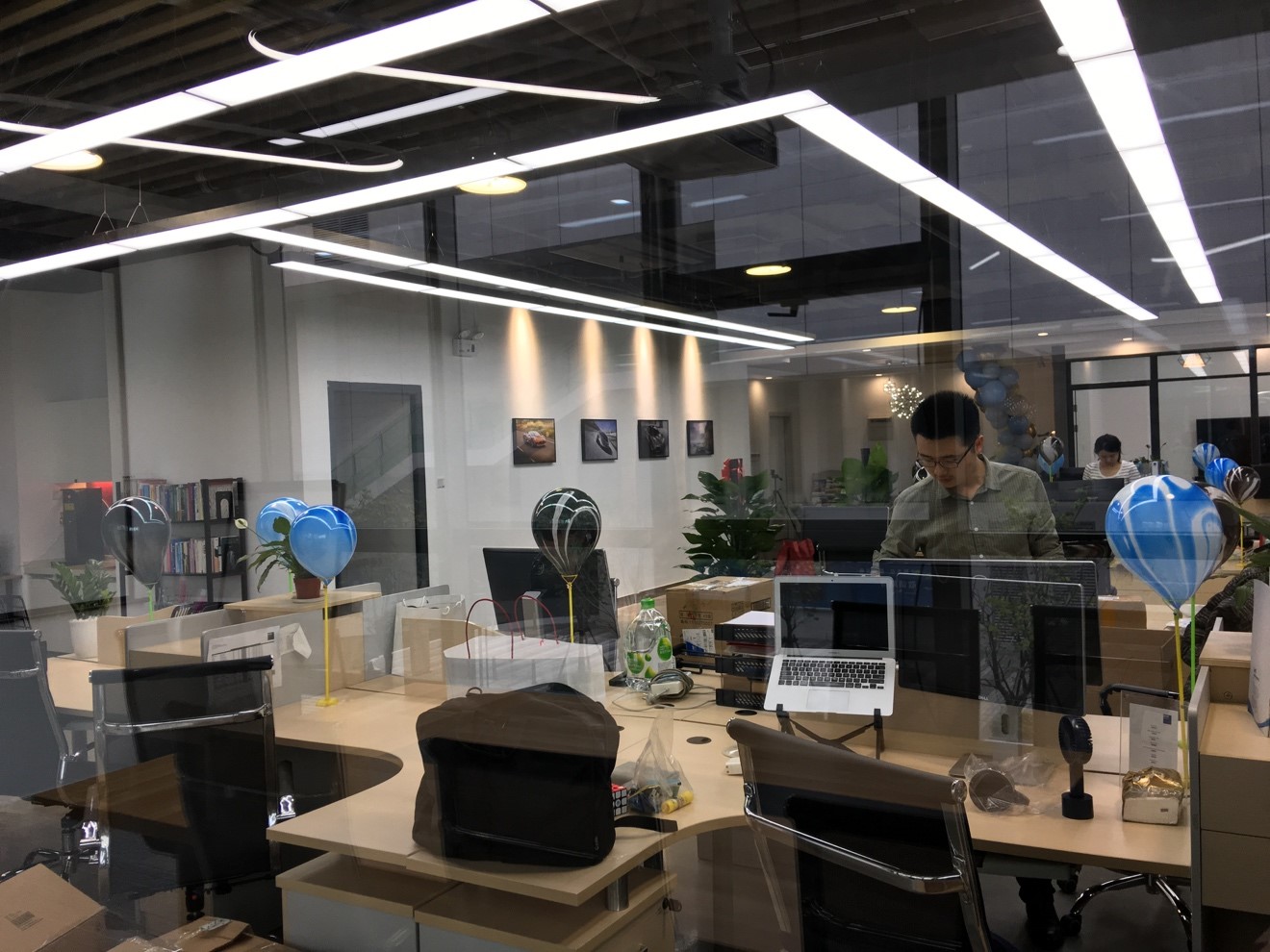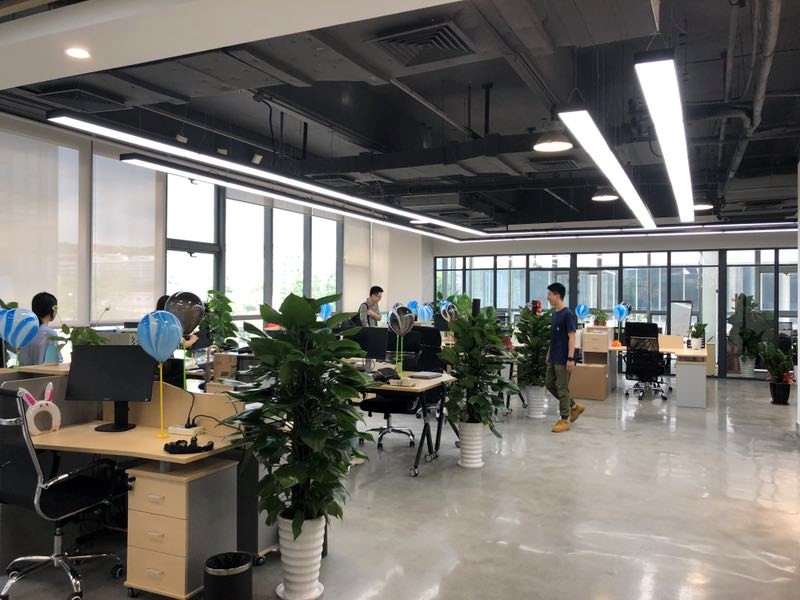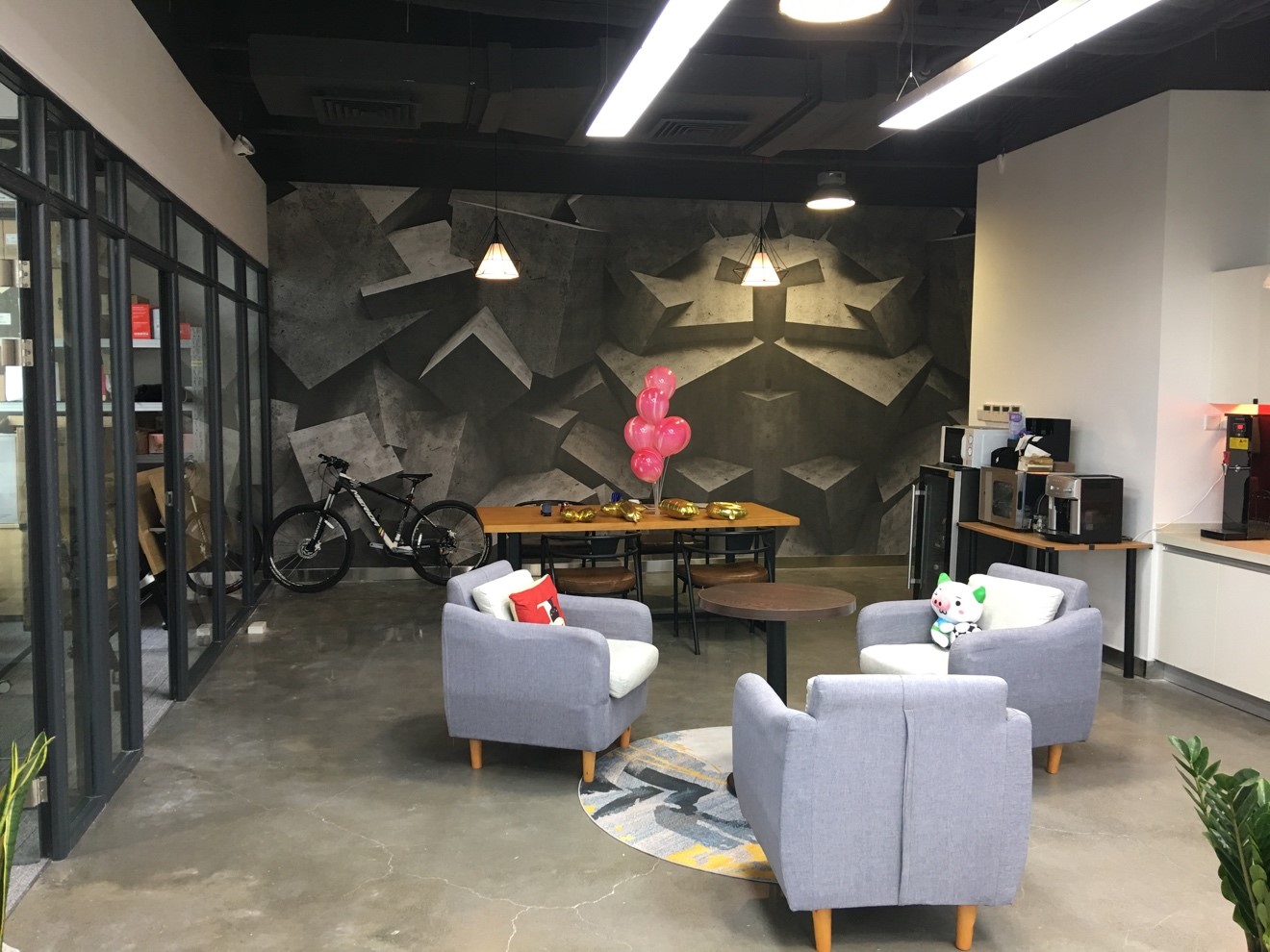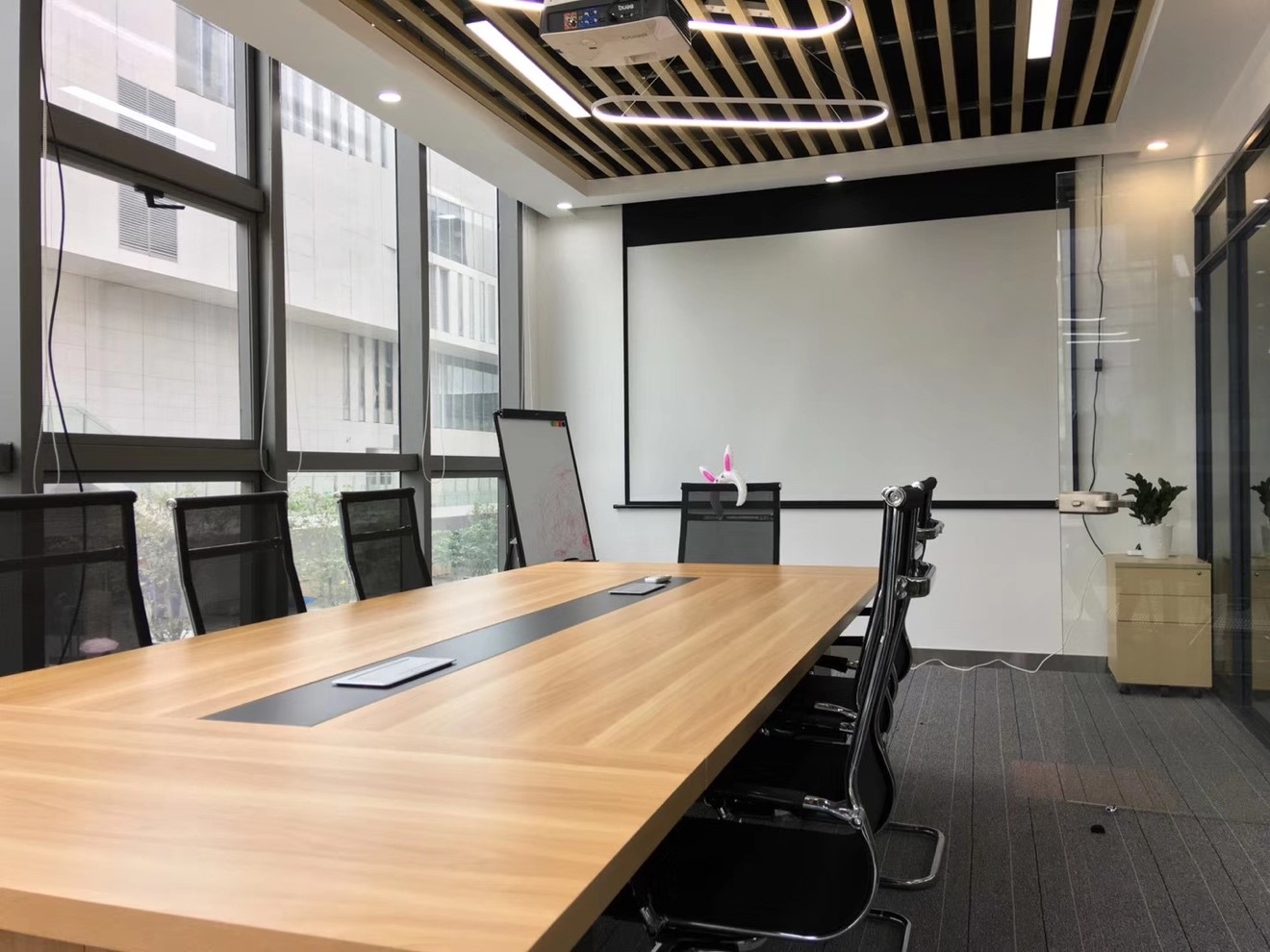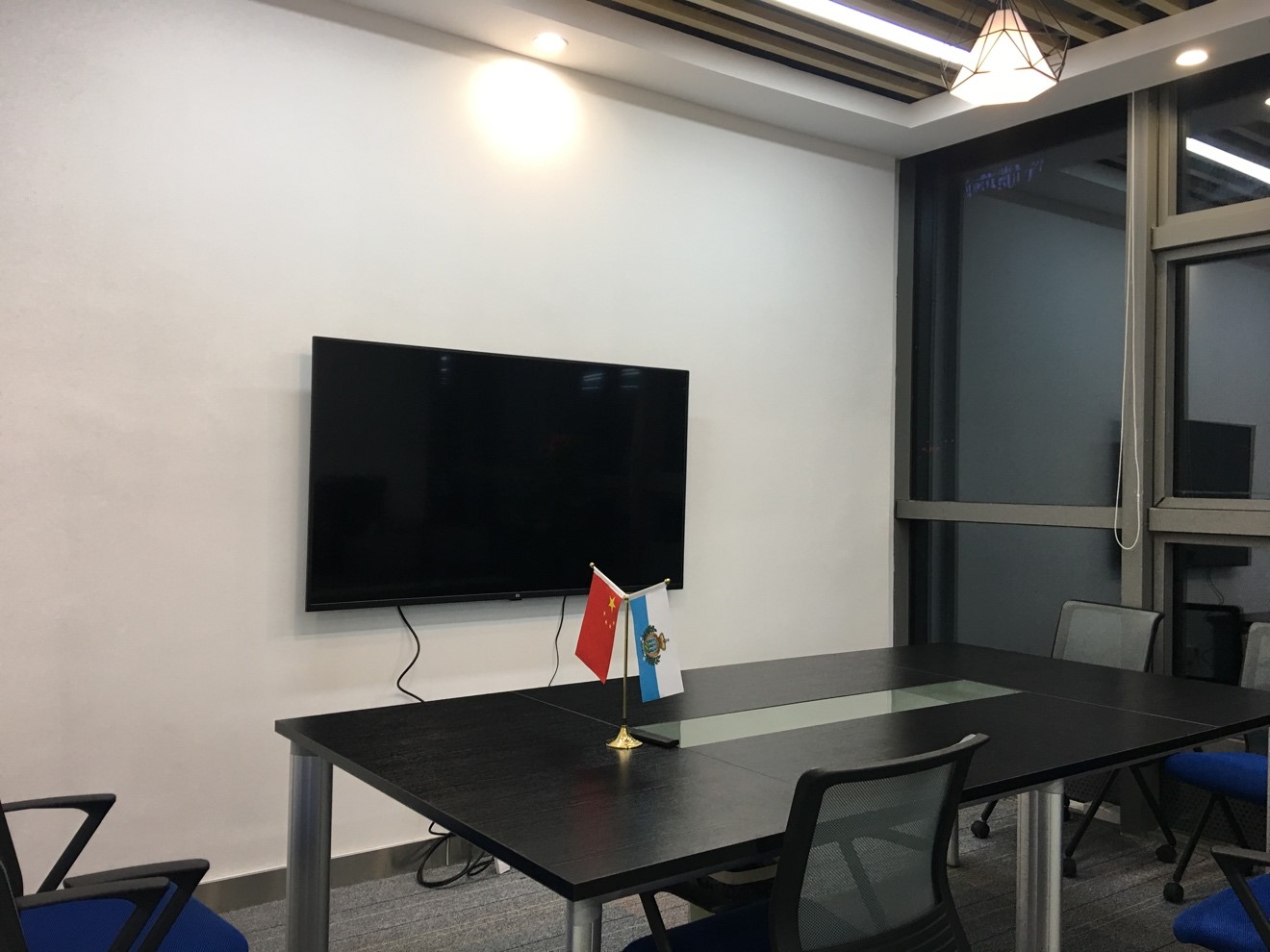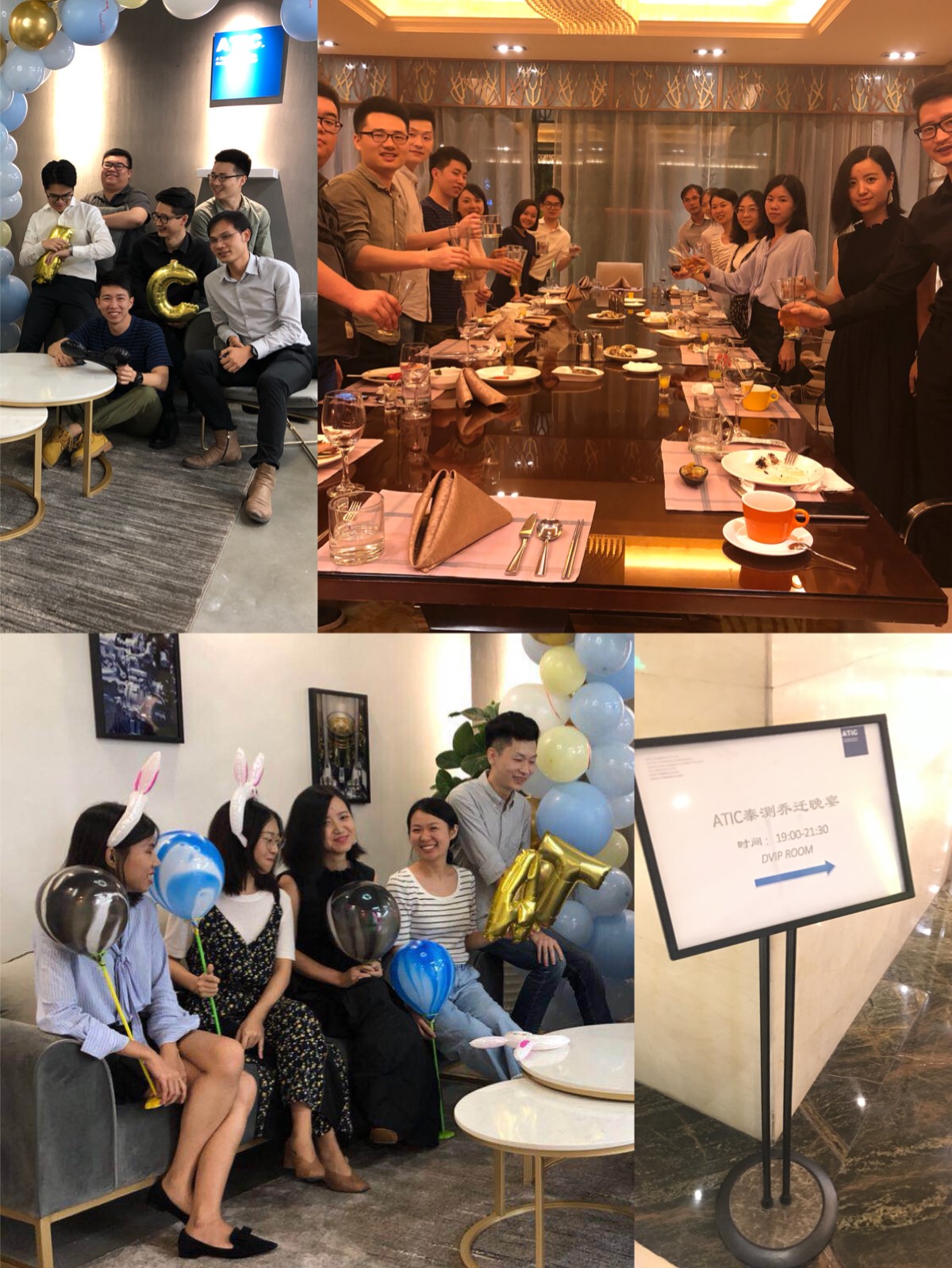 ABOUT ATIC
We are a young technology service company from China, established in 2015. We have a passionate and courageous pursuit of dreams. We strive to create the best entrepreneurial environment to attract the best industry experts, returnees, foreign experts and outstanding graduates.
We are committed to integrating domestic and international regulations, testing and certification resources in an international context, establishing a new and specialized regulatory research, testing and certification service platform, and providing professional and efficient one-stop technology for Chinese manufacturing to enter the international market. service.

We have signed authorizations or cooperation agreements with government departments, certification authorities and laboratories in more than 30 countries and regions such as Germany, Czech Republic, Lithuania, Turkey, United Arab Emirates, South Korea, the United States, Brazil, India, Indonesia, Thailand, and Vietnam. Our innovative digital reporting system, industry-leading digital customer platform and self-developed regulatory database enable us to provide regulatory services covering more than 50 countries and regions around the world, providing testing and certification services in more than 30 countries around the world. With the region, we serve more than 2,000 domestic manufacturers each year.
CONTACT ATIC
Address: No. 203, C2 Building, Greenland Plaza, Science Town, Guangzhou, 510663, P.R. China
Tel:020-82510156
QQ:3426150757
Phone: +86 020-82510156
Mail: cs@atic-cn.com
Website: www.atic-cn.com
Wechat:atic-cn