RELEASE DATE:

2019-12-16 14:40
Brief:
On November 29, 2019, ATIC Homologation Director visited ATS office in Verona, Italy. The attendees of both parties included Mr. Aaron Qi, ATIC Homologation Director, Mr. Zivelonghi, president of ATS and ATS Homologation Experts. This meeting is the annual meeting of ATS Point and ATS Headquarter. Both parties conducted in-depth discussions on E57 homologation projects in 2019 and future cooperation such as Dangerous Goods Transportation Homologation (ADR), Quality Management System certification, expert training, and digital system construction, etc.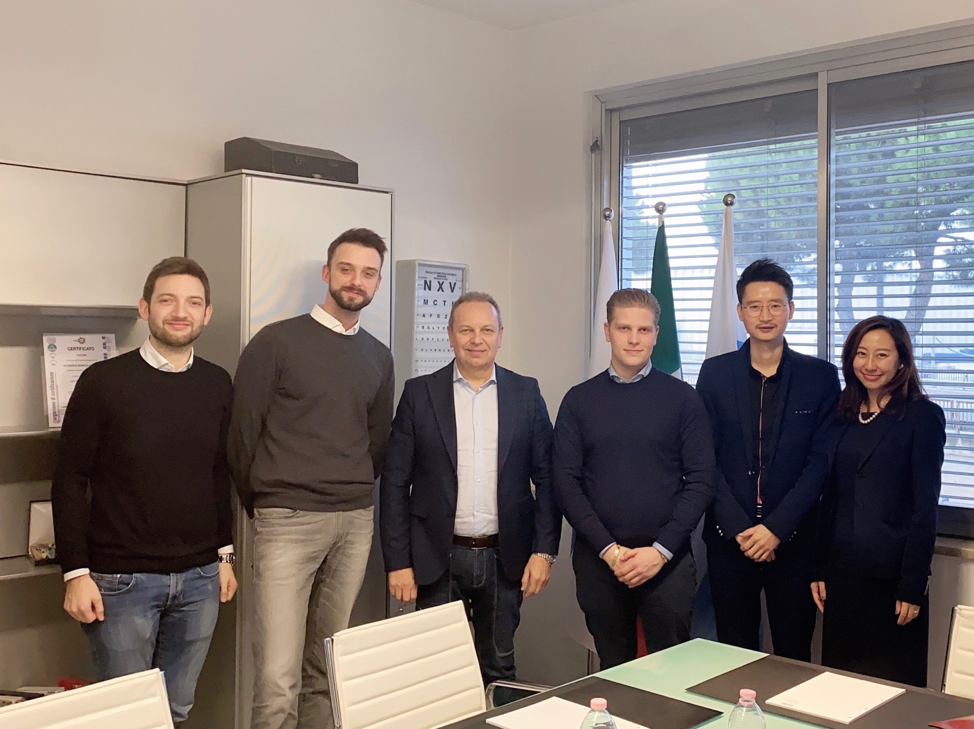 ATIC PROVIDE E57 SERVICES
ATIC is qualified ATS Point who is designated by Sammarinese Approval Authority, through which are issued certificates of approval of vehicles, components, technical units and vehicle systems in general with the code E57.

ATIC BRIEF
ATIC is a young independent technical service company from China, established in 2015. With our innovative Digital Reporting System (DRS), Customer Service Platform (CSP) and Global Vehicle Regulation Database (GVRD), our compliance service covers more than 54 countires/regions globally, our testing and certification service covers more than 30 countries/regions worldwide.


EU CERTIFICATION PLEASE CONTACT