RELEASE DATE:

2019-07-10 10:00
Brief:
In order to fill the legal gap and protect the safety of drivers and pedestrians, the special regulations for small electric vehicles (eKFV) formulated by the German Federal Motor Transport Agency KBA have come into effect on June 15, 2019. eKFV integrates the terms of MobHV, adds terms about seatless electric scooters and self-balancing vehicles, and will replace MobHV after the formal implementation. After the eKFV takes effect, seatless electric scooters and self-balancing vehicles must obtain ABE certification to ensure that the vehicles can be registered and registered, and the registered vehicles can drive normally on German highways.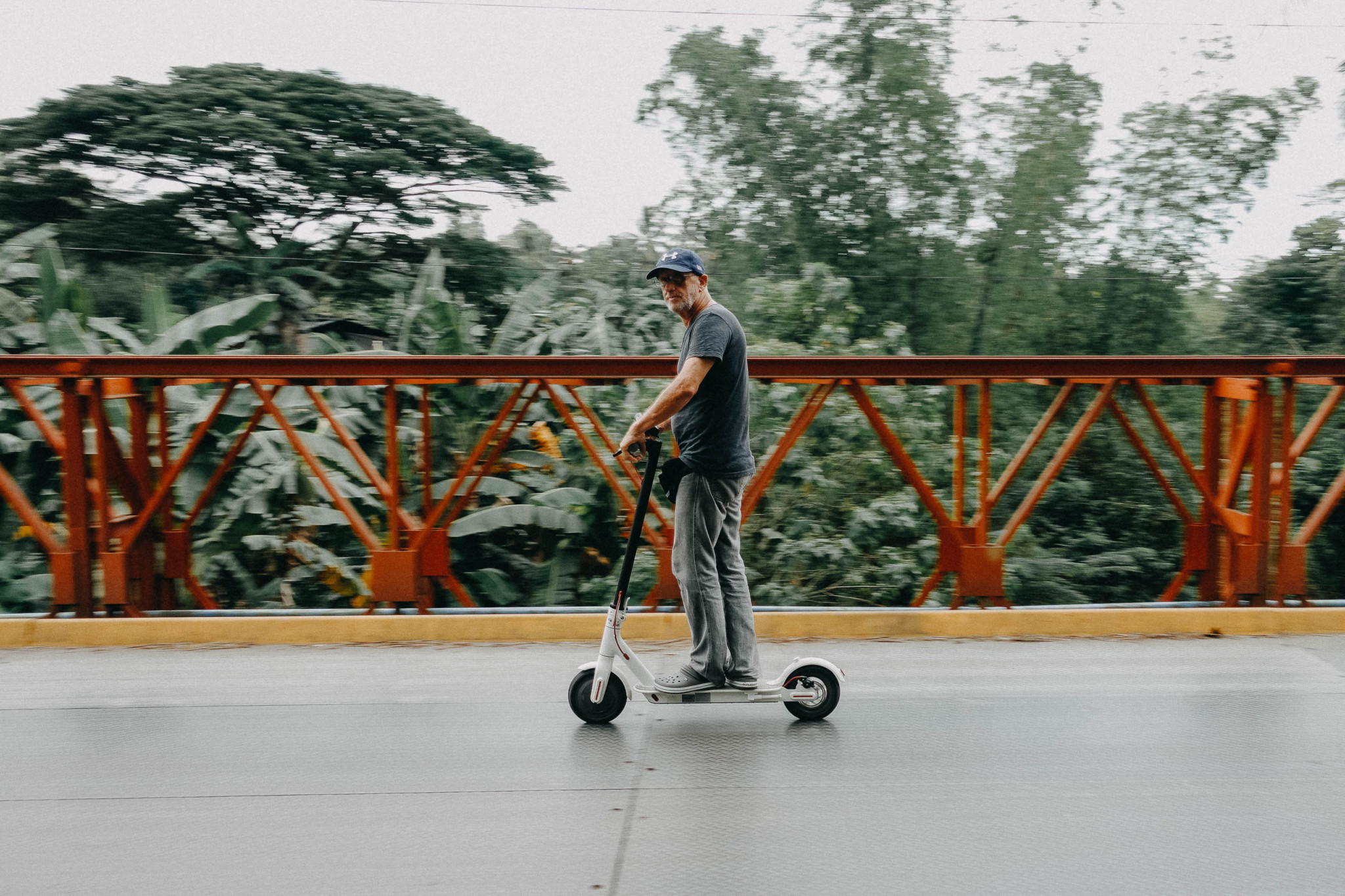 Unlike general product certification, e-Scooter ABE certification is a vehicle type certification. The certification and regulatory agency is the German Federal Motor Transport Authority KBA. Applicants are required to undergo a rigorous factory audit and product testing before they can obtain an ABE certificate.
E-SCOOTER ABE CERTIFICATION
Technical Requirements
Since the release of the eKFV draft at the end of 2018, ATIC has been tracking and interpreting the regulations. The technical requirements of the eKFV regulations can be divided into three aspects, namely general requirements, vehicle performance requirements, and component requirements. General requirements include maximum speed, size requirements, steering rod or support rod length, power requirements, vehicle weight, etc.; vehicle performance requirements include electromagnetic compatibility, tamper resistance, electric shock protection, battery safety, vehicle dynamic testing, etc.; For the components (lamps, reflectors, brakes, bells, etc.) that must be included in the electric vehicle, mandatory certification requirements (forward lights, tail lights, front reflectors, rear reflectors, side reflectors must be approved by ABG), safety and Quantity requirements, etc.

The test corresponding to all technical requirements is divided into the whole vehicle test conducted in Germany and the domestic test which can be carried out. Some tests that can be carried out in China are the corresponding test items of EN 15194 (such as battery safety, motor power).

Factory Audit and Agent
According to German regulations, the holder of an ABE certificate must be a German citizen or a German company. Generally, the buyer of the factory can assume the role of legal agent. If the factory needs to sell the product to different buyers or the factory wants to be independent. ATIC German legal agent service can be used to complete the certification. ATIC KBA Certified Professionals have many years of experience in TUV, Germany, as the only external auditor in KBA China region, has helped many Chinese companies complete KBA factory audits.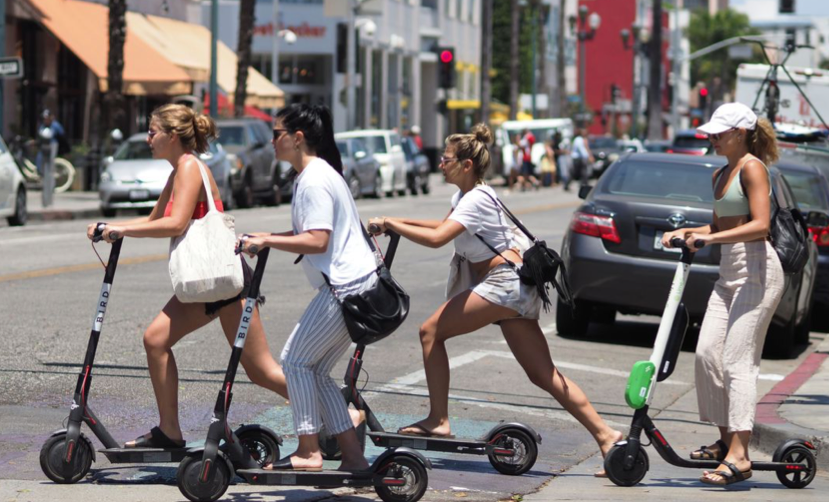 ATIC PROVIDE ABE ONE-STOP CERTIFICATION SERVICES
ATIC has been in direct communication with the German Ministry of Transport KBA since 2018. We have cooperated with German local laboratories and established an independent legal agent company in Germany. ATIC can provide modular ABE certification services for electric scooters and participate in the certification process. ATIC can provide a one-stop service from the interpretation and training of technical regulations in the early stage, product compliance rectification plan, to domestic and foreign testing and pre-testing, ABE certification and testing of parts and components, and factory audit guidance.
ABOUT ATIC
Headquartered in Guangzhou, ATIC experts team are located in Guangzhou, Shanghai, Beijing and Zhongshan. It has technical support from consultant teams in Germany, the Czech Republic, the United States and Brazil. The ATIC China team consists of senior experts who have been serving internationally renowned technology service companies for many years. The main service targets are domestic OEMs, electronic appliances, component manufacturers and professional laboratories.


E-SCOOTER ABE CERTIFICATION CERTIFICATION PLEASE CONTACT