RELEASE DATE:

2017-06-18 14:35
Brief:
From June 9 to 12, 2017, the four-day event, from 140 countries around the world, 150,000 professional visitors, 2,400 exhibiting companies, 200,000 square meters of exhibition space, Guangzhou International Lighting Exhibition is undoubtedly a top feast in the global industry.
ATIC Guangzhou Office is a close-knit service customer. During the exhibition, it received more than 30 lighting enterprise technical consultations, visited more than 120 lighting companies, including more than 20 regular customers, explaining the latest international market access system and technical requirements. To contribute to the faster entry of lighting products into the international market.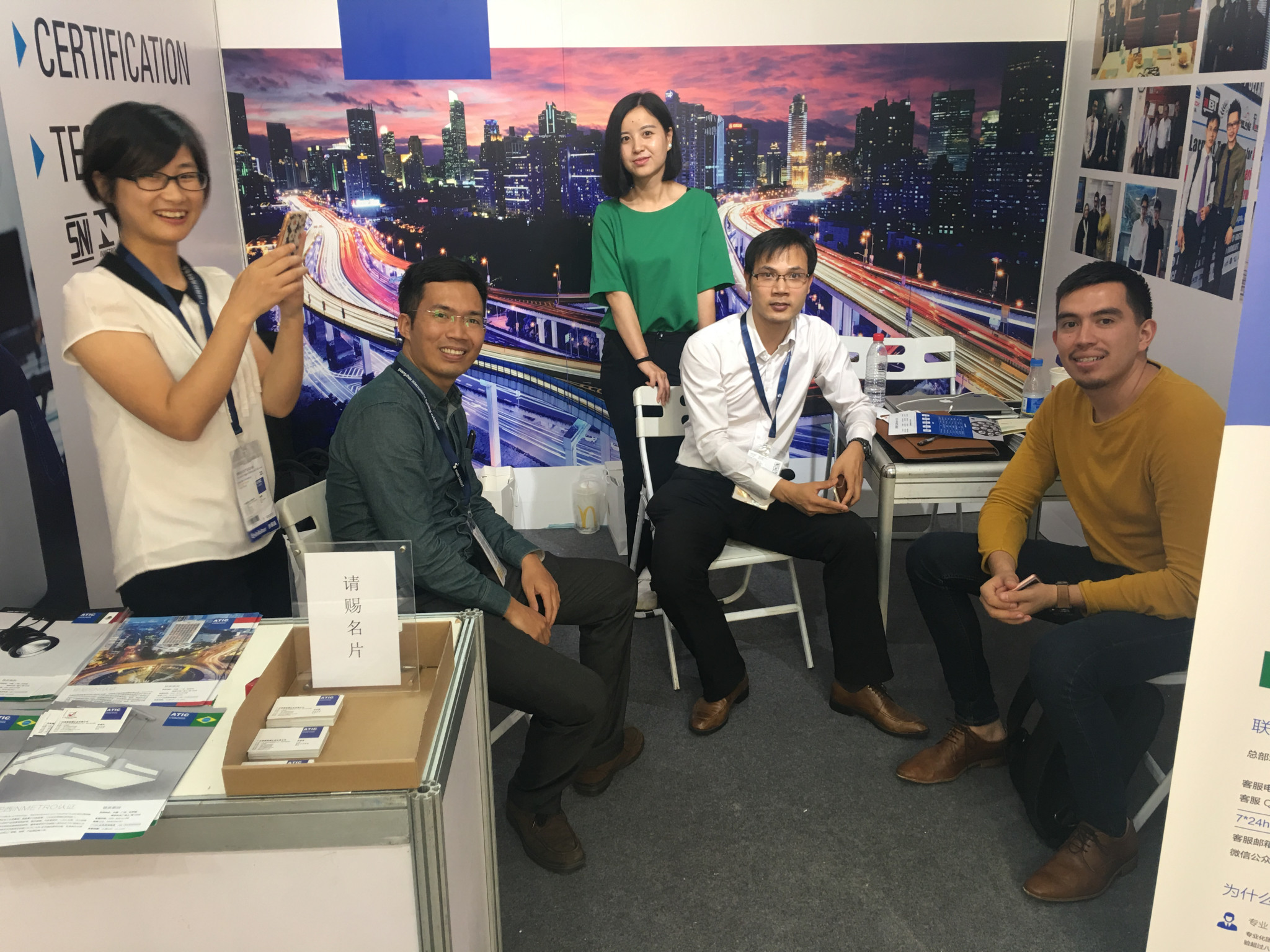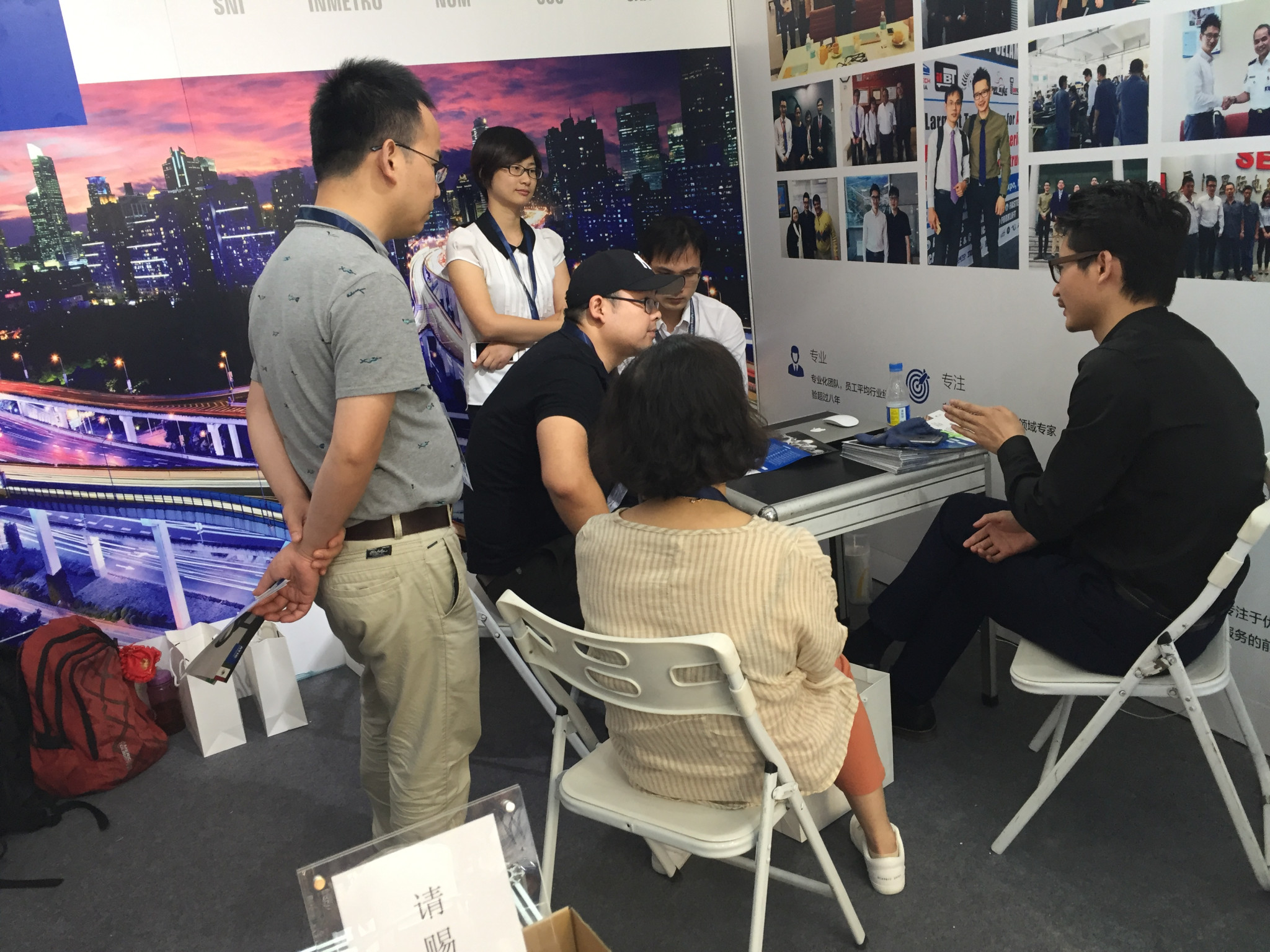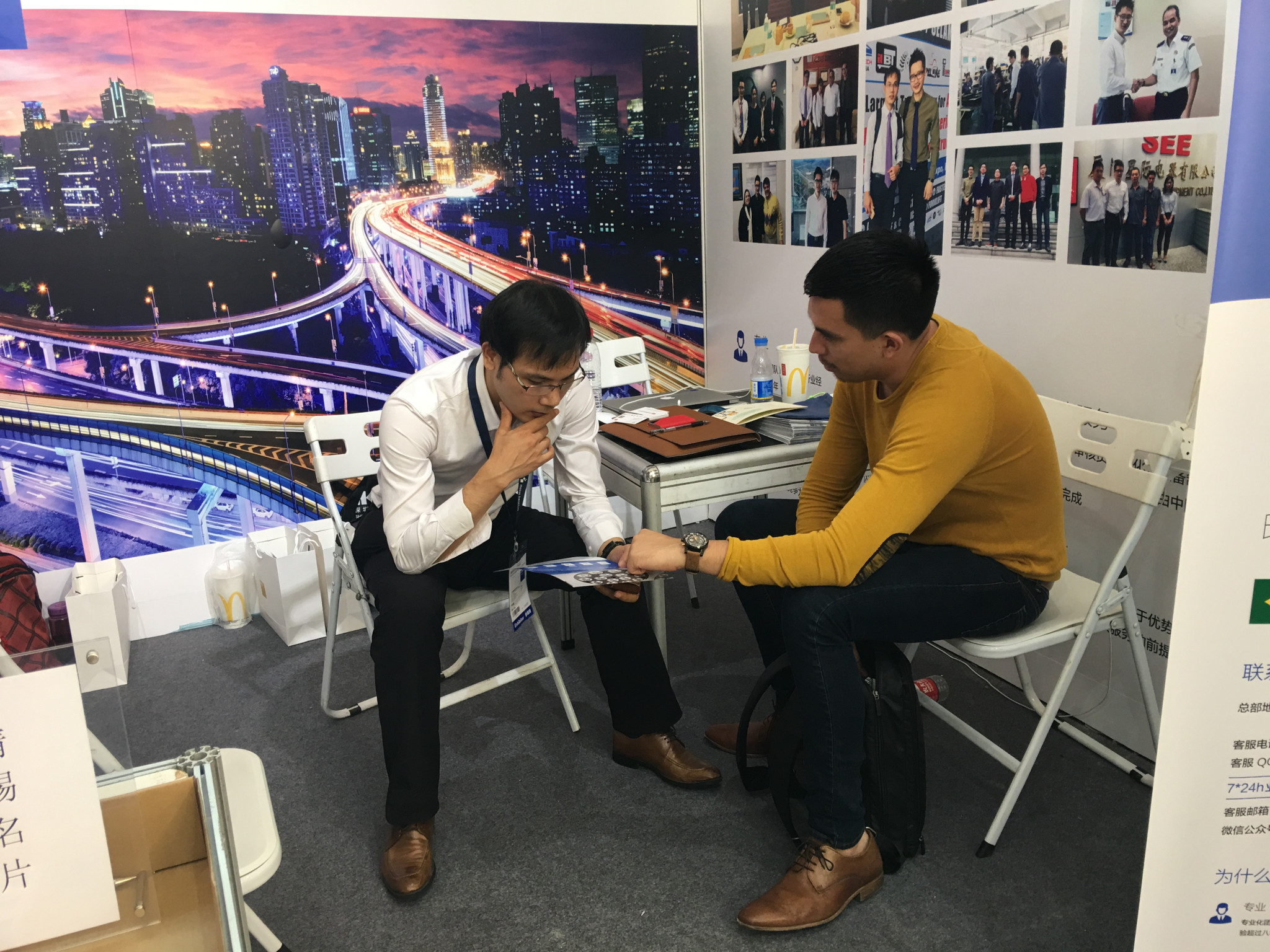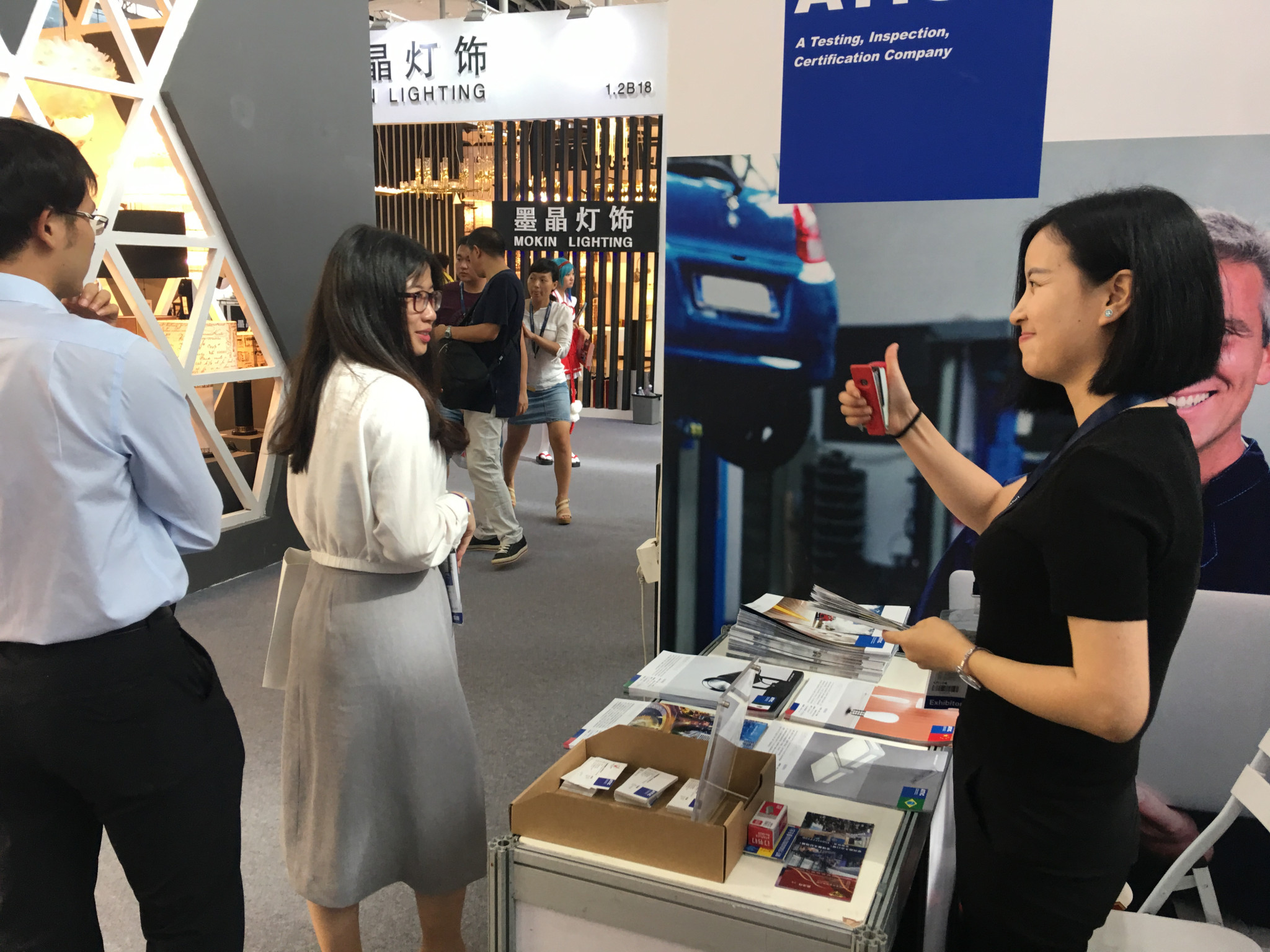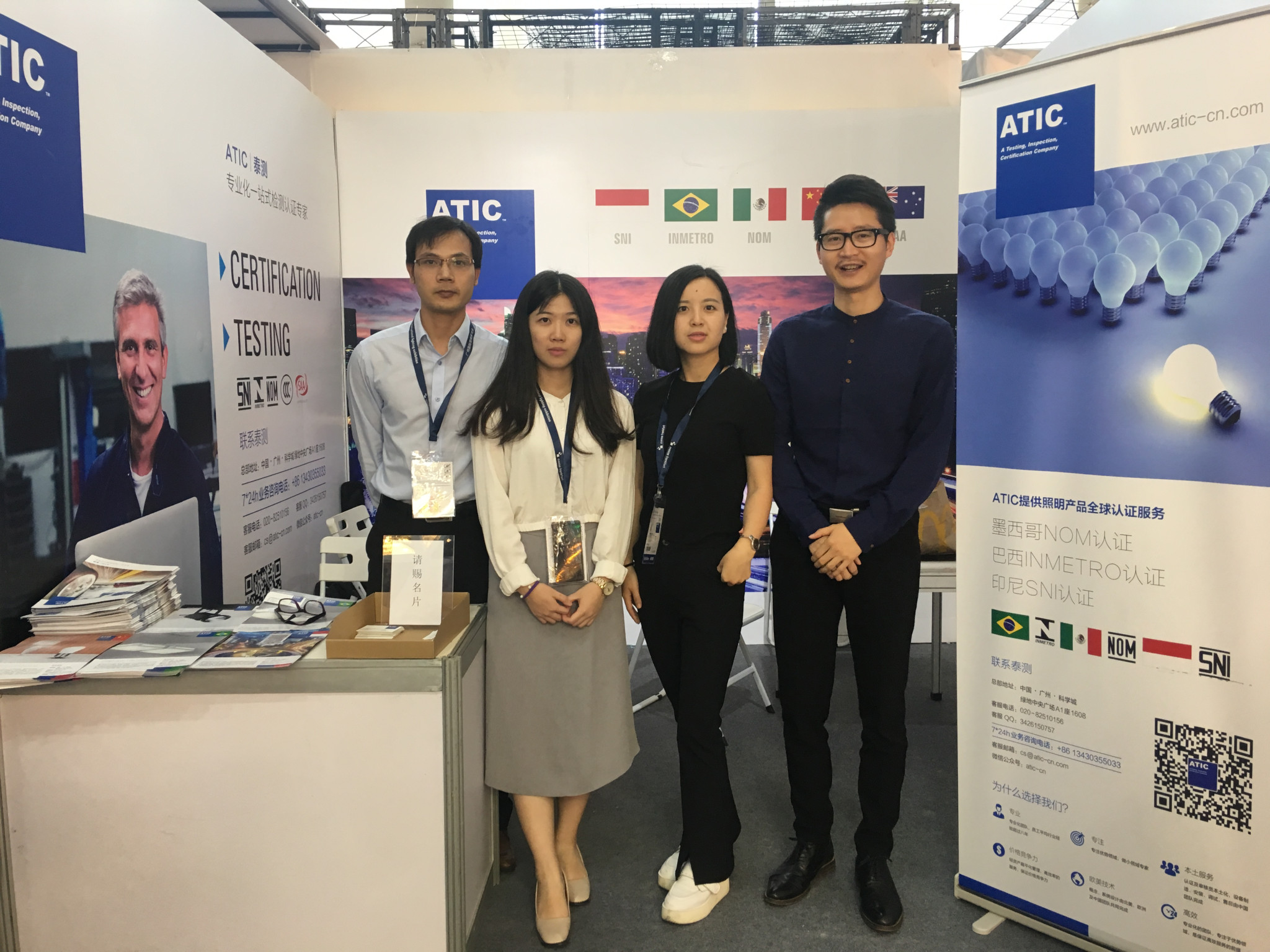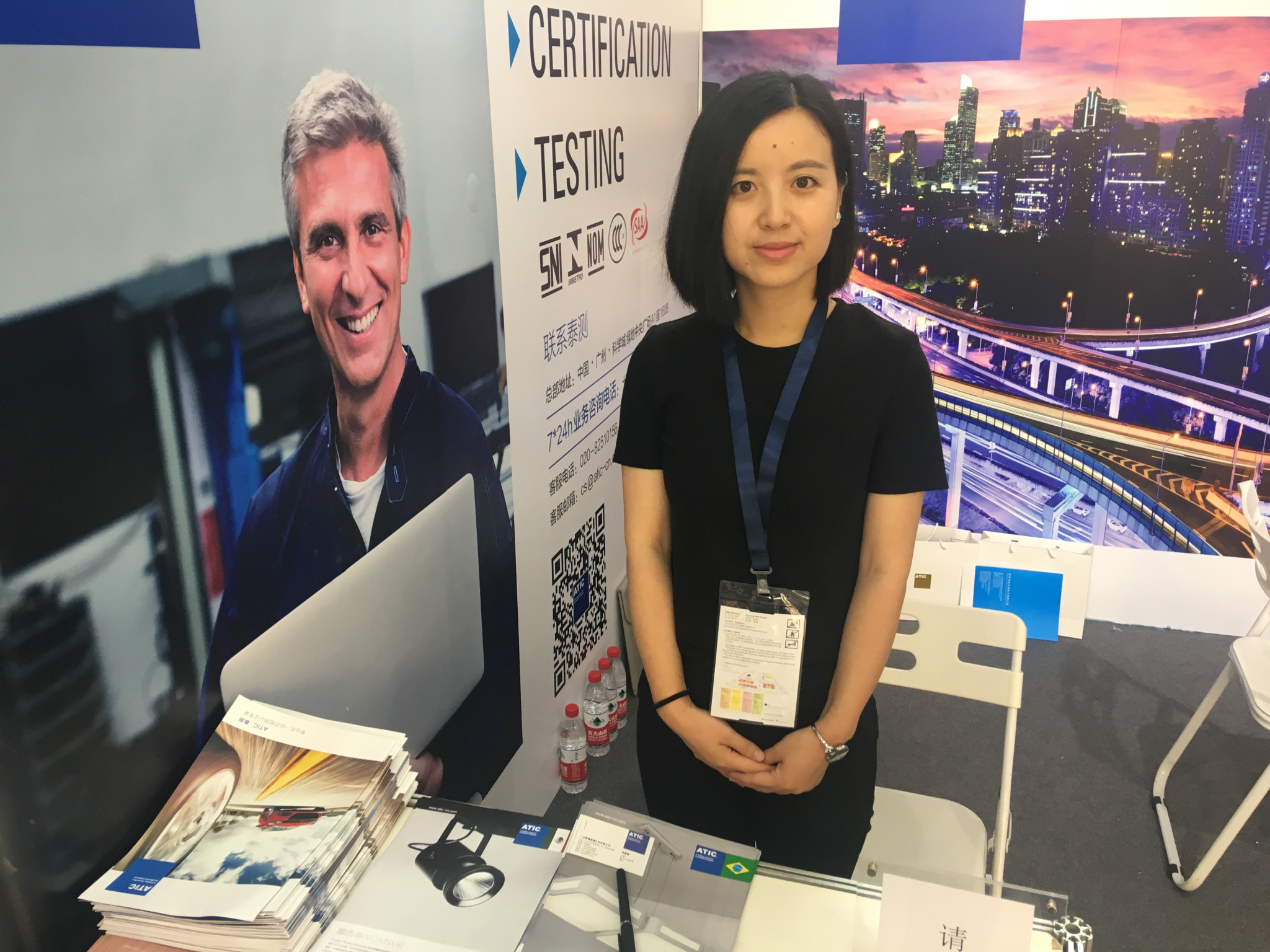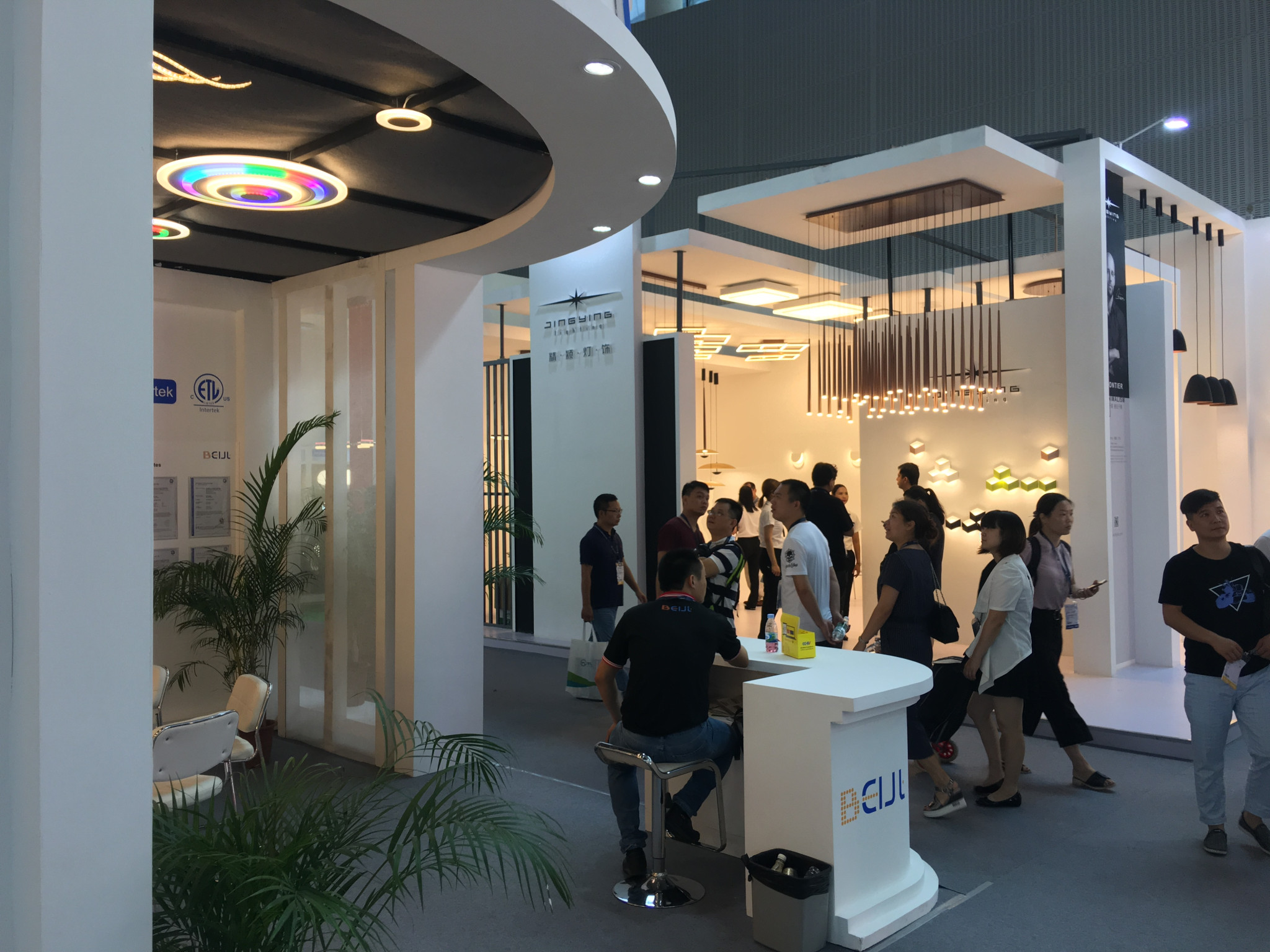 ATIC is positioned as a global regulatory expert in automotive and lighting products, providing automotive and lighting companies with access to the international market through professional and efficient services.
ATIC experts is located in Guangzhou, Shanghai, Beijing and Zhongshan, and has technical support from consultant teams in Germany, the Czech Republic, the United States and Brazil. ATIC China team consists of senior experts who have been serving internationally renowned technology service companies for many years. The main service targets are domestic OEMs, electronic appliances, component manufacturers and professional laboratories.
CONTACT ATIC
Address: No. 203, C2 Building, Greenland Plaza, Science Town, Guangzhou, 510663, P.R. China
Tel:020-82510156
QQ:3426150757
Phone:+86 13430355033
Website: www.atic-cn.com
Wechat:atic-cn