RELEASE DATE:

2020-10-19 19:00
Brief:
A new type approval framework regulation EU 2018/858 has come into force from September 1
st
, 2020, repealing the previous framework directive 2007/46/EC. It provides the only way and regulations for EU type approval and conformity of production. This major reform aims to increase the independence and reliability of vehicle testing, improve the safety and environmental performance of vehicles, and solve the main problems identified in the existing type approval system. Recently, ATIC worked with BYD Auto Industry CO., Ltd once again to overcome the difficulties of the pandemic and successfully helped BYD to obtain their first EU 2018/858 WVTA certificate.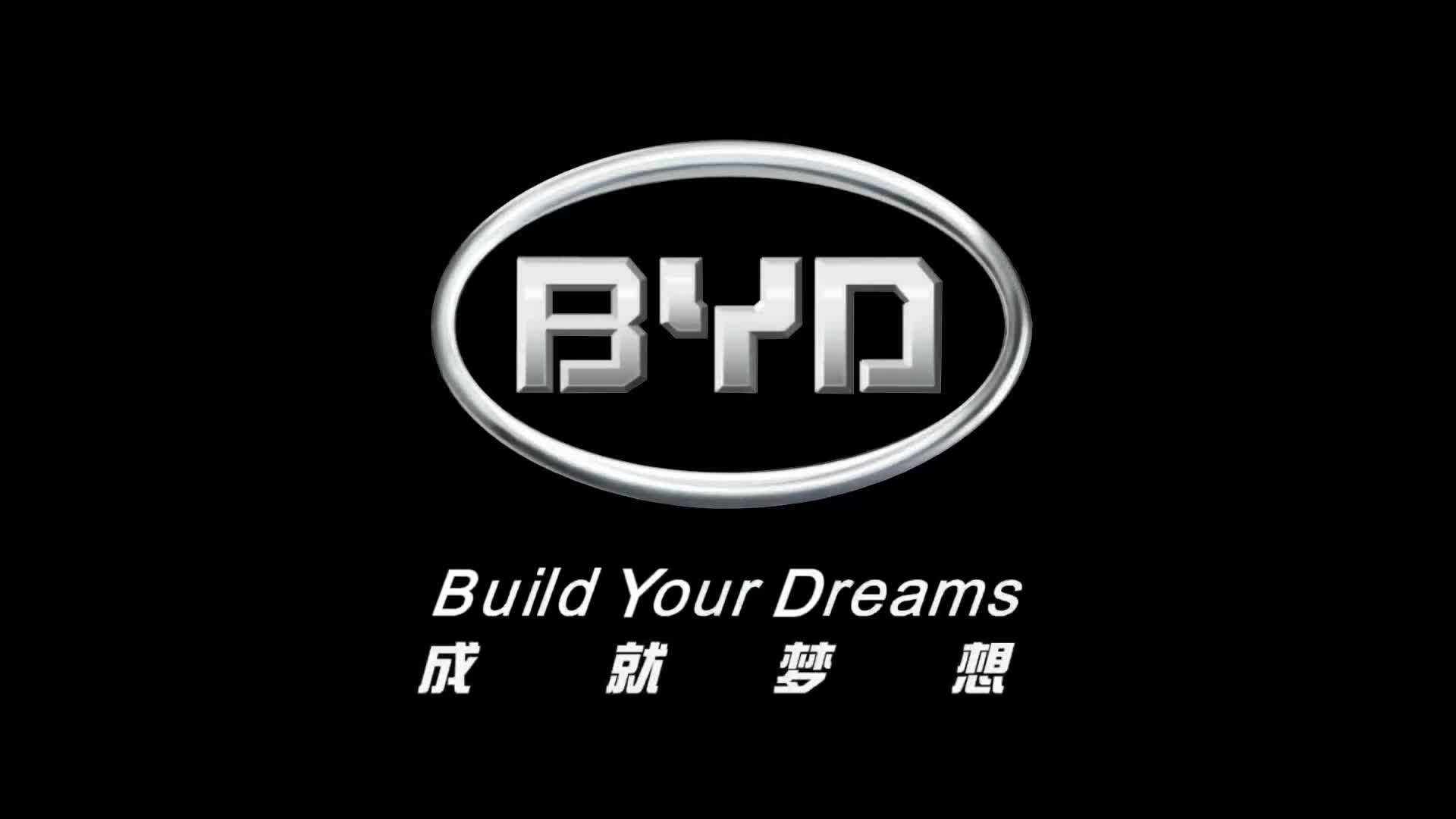 BYD AUTO INDUSTRY COMPANY LIMITED
BYD is a high-tech company devoted to technological innovations for a better life. BYD was founded in February 1995, and after more than 20 years of fast growth, the company has established over 30 industrial parks worldwide and has played a significant role in industries related to electronics, automobiles, new energy and rail transit. From energy generation and storage to its applications, BYD is dedicated to providing zero-emission energy solutions. BYD is listed on the Hong Kong and Shenzhen Stock Exchanges, with revenue and market capitalization each exceeding RMB 100 billion.
EU type approval means the procedure which an approval authority certifies vehicles, systems, components or separate technical units comply with the relevant regulatory provisions and technical requirements of this Regulation. EU 2018/858 lays down harmonized rules and principles for the type-approval of motor vehicles and their trailers, and of systems, components and separate technical units intended for such vehicles, and for individual vehicle approval, with a view to ensuring the proper functioning of the internal market for the benefit of businesses and consumers and in order to offer a high level of safety and of health and environmental protection. It includes provisions regarding accreditation, conformity assessment bodies, inspection, testing and certification.
EU 2018/858 TYPE APPROVAL PROCEDURE
Information & samples preparation
Issuing certificates by authority
DISADVANTAGES OF 2007/46/EC
2007/46/EC is flawed in terms of its robustness, transparency, predictability and sustainability, and the approval process is prone to abuse.
1. Improving the quality level and independence of vehicle type approval and testing.
2. Introducing market surveillance, provide mandatory periodic audits of the conformity control methods and of the continued conformity of the automotive products concerned. Member States and the committee may conduct random inspections of the vehicles.
3. The position of technical services vis-à-vis manufacturers is strengthened, including their right and duty to carry out unannounced factory inspections and to conduct physical or laboratory tests on automotive products covered by this regulation, in order to ensure continuous compliance by manufacturers after they have obtained a type approval for their automotive products.
4. In order to increase transparency and mutual trust and to further align and develop the criteria for the assessment, designation, and notification of technical services, as well as extension and renewal procedures, member states should cooperate with each other and with the commission. It is important that the member states and the commission use a common secure electronic exchange system. In order to facilitate its accessibility and transparency, information should be available as structured data that is electronically searchable. Type approval documentation should be provided in electronic format and be made publicly available.
5. The member states should have the possibility to levy fees for the designation and monitoring of technical services in order to ensure the sustainability of the monitoring of those technical services by member states and to establish a level playing field for technical services.
6. An advisory forum should be established for member states and the commission with the objective of promoting best practices, exchanging information and coordinating activities related to the enforcement of type approval legislation.
7. The ultimate goal of these changes is to detect cases of non-compliance in the early stages of the new system and to minimize differences in interpretation and application between national type certification bodies and technical services. National authorities should apply and enforce the requirements of this regulation in a uniform manner across the Union to ensure a level playing field and to avoid divergent standards being applied across the Union.
ATIC PROVIDES AUTOMOTIVE GLOBAL HOMOLOGATION SERVICE
ATIC's vehicle homologation experts have an average of more than 10 years of experience in motor vehicle certification, and are familiar with multinational certification processes, local regulations, and testing requirements. ATIC cooperates with multinational official organizations and integrates high-quality testing and certification resources, to provide a global one-stop certification service for manufacturers to complete the certification process, including certification application, documentation preparation, regulatory guidance and training, and pre-testing and test coordination, etc. ATIC experts are working under designated technical services in Europe to conduct Initial Assessment, Witness Testing and CoP assessment as authorized inspectors by authorities including e/E5 Sweden, e/E24 Ireland, e/E49 Cyprus, e/E32 Latvia, e/E36 Lithuania and E57 San Marino. ATIC serve more than 400 whole vehicle and component manufactures each year in China.
ATIC GLOBAL HOMOLOGATION RESEARCH AND VEHICLE CERTIFICATION DEPARTMENT
ATIC Automotive Regulation Research and Automotive Homologation Team is dedicated to global automotive regulation research, homologation procedure research and homologation project management. Based on ATIC digital platform, our team provides a series of automotive compliance services including market access solutions, technical verification, regulation interpretation, regulation database and update, training and Q&A, etc. ATIC automotive experts are nominated by European technical service and authorities covering all EU/UN regulations for M/N/O/T/L/NRMM category vehicle, system, component and separate technical unit. Authorities includes Netherlands (e/E4), Sweden (e/E5), Luxembourg (e/E13), Ireland (e/E24), Cyprus (e/E49) and San Marino (E57).
EU/UN CERTIFICATION PLEASE CONTACT