RELEASE DATE:

2017-06-02 14:24
Brief:
BYD is a new energy vehicle leader. BYD's new energy vehicles are spread across six continents, 50 countries and regions, and 300 cities. It has delivered more than 4.5 pure electric buses to its global partners. BYD has successively won the developed markets of Europe, America, Japan and South Korea. ATIC has successfully helped BYD's various models of pure electric buses to complete Korean vehicle and parts certification.
BYD is a leader in new energy vehicles. Up to now, BYD's new energy vehicles have spread to more than 300 cities in more than 50 countries and regions in more than 60 countries, and have delivered more than 45,000 pure electric buses to global partners. BYD has successively won the developed markets of Europe, the United States, Japan and South Korea, and has taken an absolute leading position in many markets around the world. In the second quarter of 2016, BYD launched the electric bus Korea certification project. With its rich experience and professional and efficient services, ATIC has helped BYD pure electric bus K9DA and pure electric tourist bus C6 to obtain Korean certification and obtain a pass for passing through the Korean market.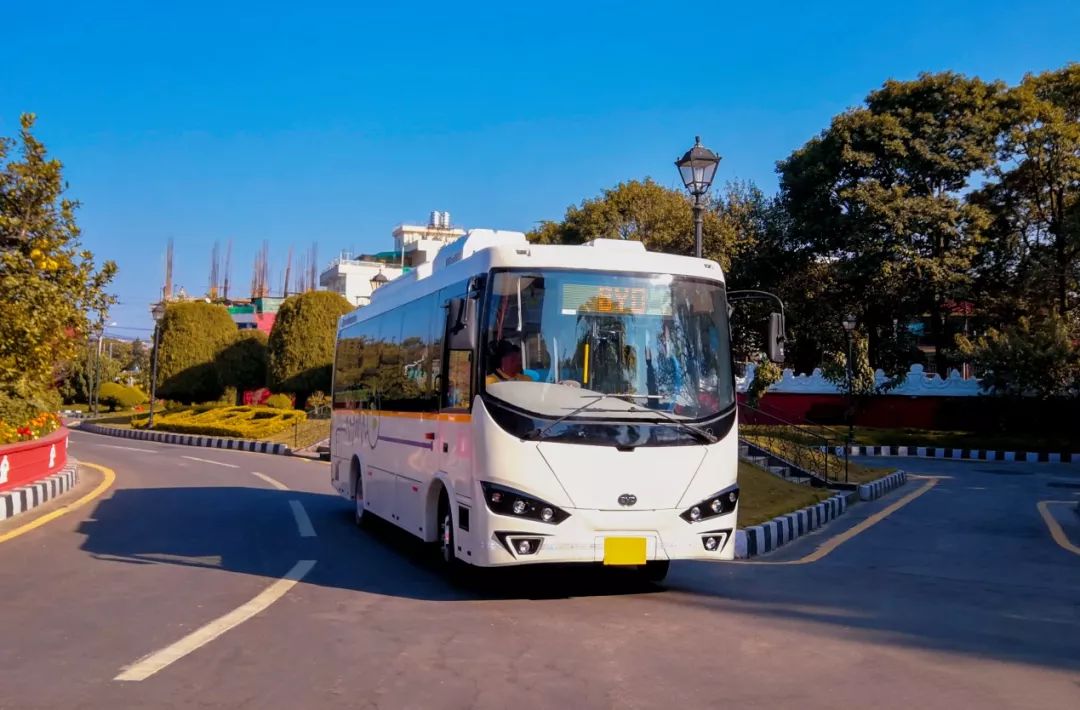 As the first technical service organization in Korea to carry out Korean vehicle and parts certification, ATIC has successfully provided services for a number of independent new energy vehicle brands. Taixue conducts in-depth technical cooperation with the Korea Automotive Testing and Research Center (KATRI), the Korea Transportation Pollutant Research Center (TPRC), and the Korea Automotive Parts Association (KAPA) in safety certification, environmental certification, fuel consumption label testing, subsidy evaluation testing, Technical services are available throughout the KC certification and voluntary parts certification process.
ABOUT ATIC
Headquartered in Guangzhou, ATIC's team of experts is located in Guangzhou, Shanghai, Beijing and Zhongshan. It has technical support from consultant teams in Germany, the Czech Republic, the United States and Brazil. The ATIC China team consists of senior experts who have been serving internationally renowned technology service companies for many years. The main service targets are domestic OEMs, electronic appliances, component manufacturers and professional laboratories.
KOREA CERTIFICATION PLEASE CONTACT
Charlie Li
Component Homologation Department
ATIC Component Homologation Product Line Manager/BDM (Western China Region), Technical Expert accredited by European Authorities, Lead Auditor for Brazil INMETRO.
Rich experience in vehicle and component compliance, testing and certification for markets including EU, America, Japan, South Korea and India etc..
Phone: +86 020-82510156
Mail: cs@atic-cn.com