RELEASE DATE:

2021-06-25 16:01
Brief
:
J
une 2021, ATIC, One-Stop Testing, Inspection, Certification and Consulting Organization, has established its branch office in Suzhou City. ATIC Suzhou locates at Suzhou Center Plaza, CBD of the city, next to The Gate of the Orient. ATIC Suzhou covers Eastern and Northern China regions. It faces to traditional manufacturers, new energy industry and global clients and provides one-stop TIC+C technical services.
ATIC is a young technical service company from China, established in 2015. ATIC is committed to integrate domestic and international regulations, testing and certification resources with a global perspective in the context of globalization, and establish a new, specialized regulation research, testing and certification platform. With innovative Digital Reporting System (DRS), Customer Service Platform (CSP) and self-developed Global Vehicle Regulation Database (GVRD), ATIC's compliance service covers more than 54 countries/regions globally, testing and certification service covers more than 30 countries/regions worldwide. ATIC serve more than 3,300 manufactures each year.
Address: No. 1906, Tower D, Suzhou Center Plaza, S.I.P, Suzhou, 215128, P.R. China
Phone: +86 (0512) 6298 3176
Supervisor: Xinny Chan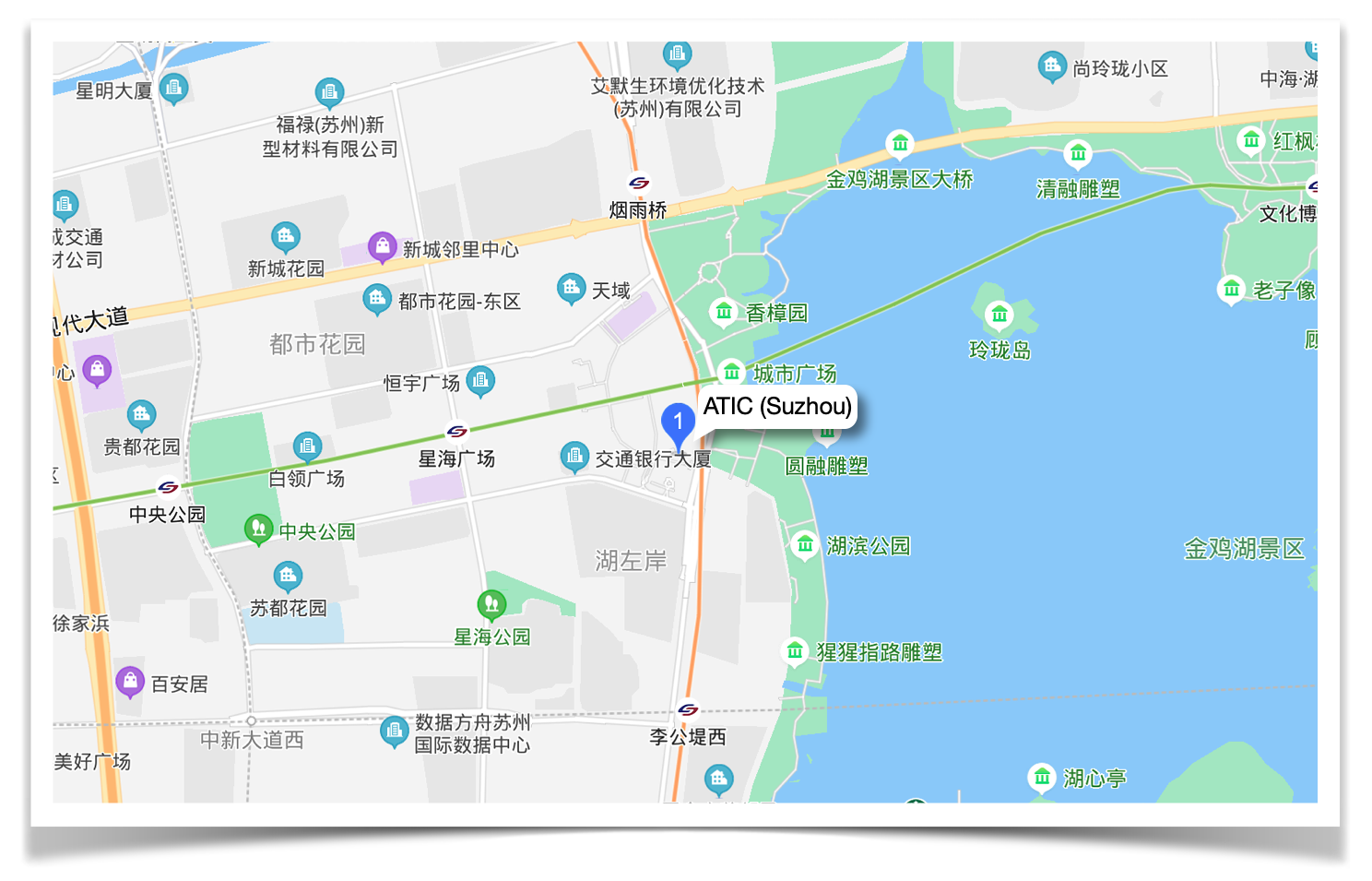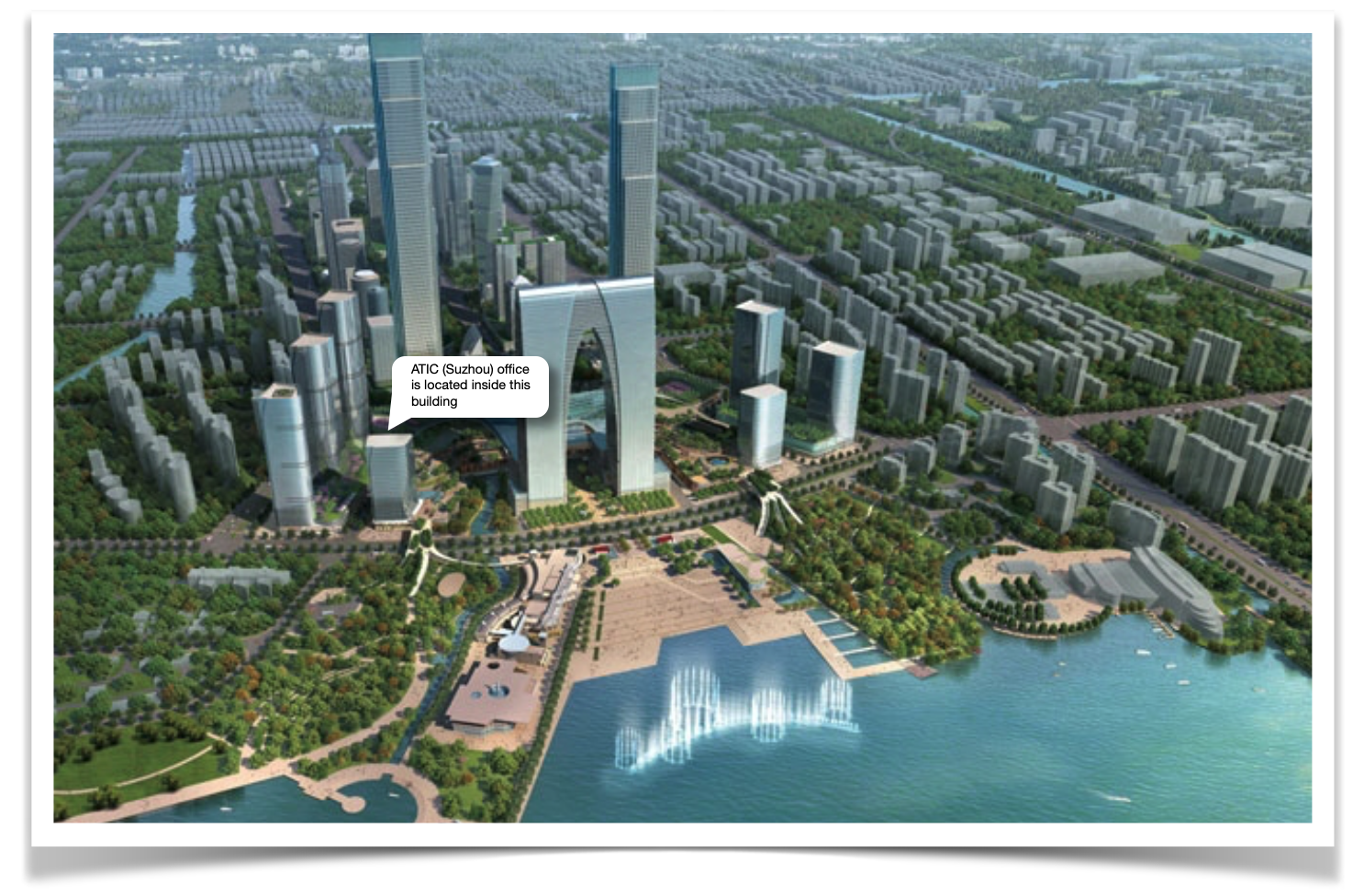 EAST CHINA REGIONAL BUSINESS

PLEASE CONTACT
Xinny Chan
Asia Homologation, Department Manager
Xinny graduated from the University of Brighton in UK and majored in Automotive Engineering.
He worked in OEM responsible for chassis R&D.

Xinny currently holds the role of Asia Homologation
Department Manager specializing in Asian automotive and components regulation and homologation.
Phone: +86 020-82510156
Mail: cs@atic-cn.com