RELEASE DATE:

2018-05-07 15:24
Brief:
On April 24, 2018, the ATIC team visited the Telecommunication Products Laboratory at the State University of Campinas in Brazil and participated in a technical discussion and laboratory visit with the laboratory manager and the manager of the Brazilian ANATEL certification body. During the meeting, ATIC team had a technical exchange with the lab manager for all the testing items for telecom products in the application for ANATEL certification, with a particular focus on sample preparation and common test failures items.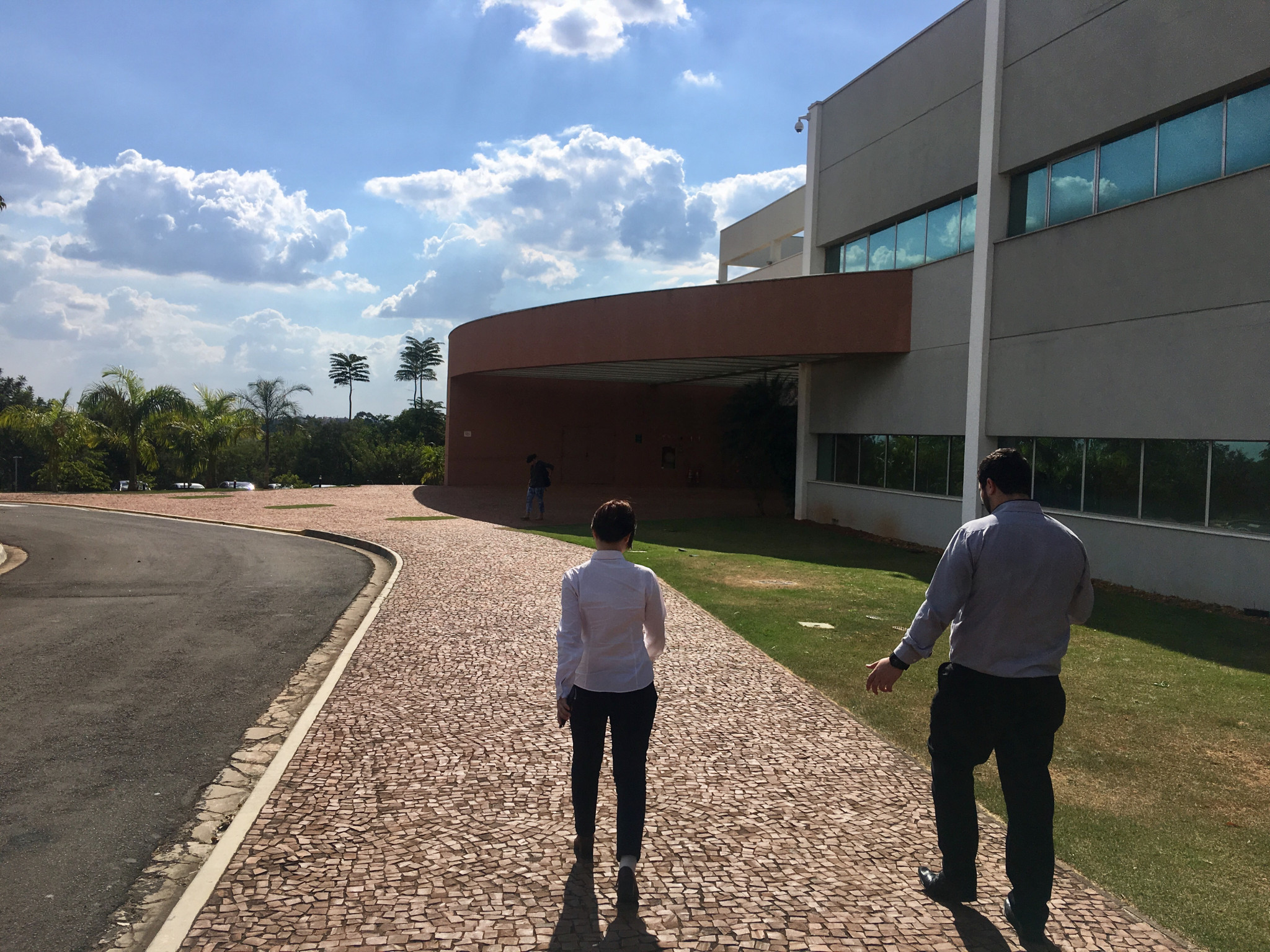 The telecom laboratory of Campinas State University has advanced testing equipment and perfect testing capabilities. Many telecom products entering the Brazilian market need to be sent to the laboratory for testing. ATIC has established a cooperative relationship with the laboratory to manufacture for China Telecom products. Provide professional and efficient product pre-test, rectification, certification testing and other services.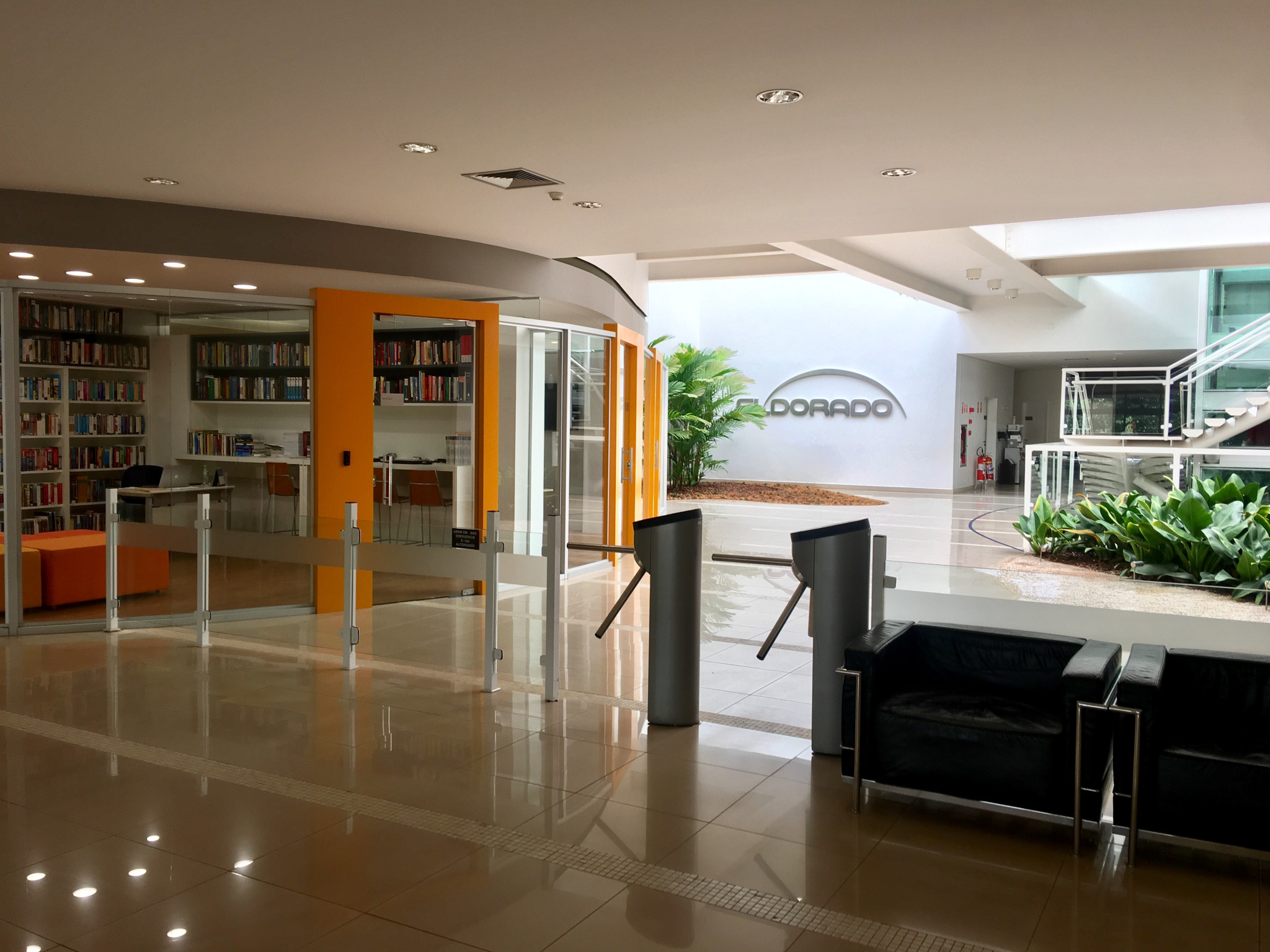 OUR SERVICE
Brazil's ANATEL certification is for telecommunications products. Whether it is produced in Brazil or outside of Brazil, telecommunications products that are included in the mandatory certification catalogue published by ANATEL require mandatory certification before they can enter the Brazilian market.
ATIC is the partner organization of OCD in Brazil issued by ANATEL in Brazil, providing ANATEL one-stop certification service for domestic telecom products manufacturers.
In addition, ATIC has signed cooperation agreements with various issuing agencies in Brazil and has independent legal representatives in Brazil. The Brazilian certification services are available: telecommunications products, automotive vehicles and parts, motorcycle parts, agricultural and road machinery, Lighting products, photovoltaic products, pressure vessels, household appliances, building structures. It provides one-stop Brazilian certification service to more than 100 domestic manufacturers every year.
ANATEL CERTIFICATION PLEASE CONTACT

Thomas Wu
Business Development Manager
Thomas graduated from Beihang University with 13 years of experience in TIC industry.
He has an in-depth understanding of international homologation and certification systems.
In ATIC he is focusing on the regulation of new energy power trains and homologation procedures in various countries.
Phone: +86 020-82510156
Mail: cs@atic-cn.com