RELEASE DATE:

2018-09-04 10:23
Brief:
On September 4, 2018, ATIC team visited the Vietnam National Registry to strengthen the cooperation between ATIC and the Vietnam National Registry in the field of automobile VR certification in Vietnam.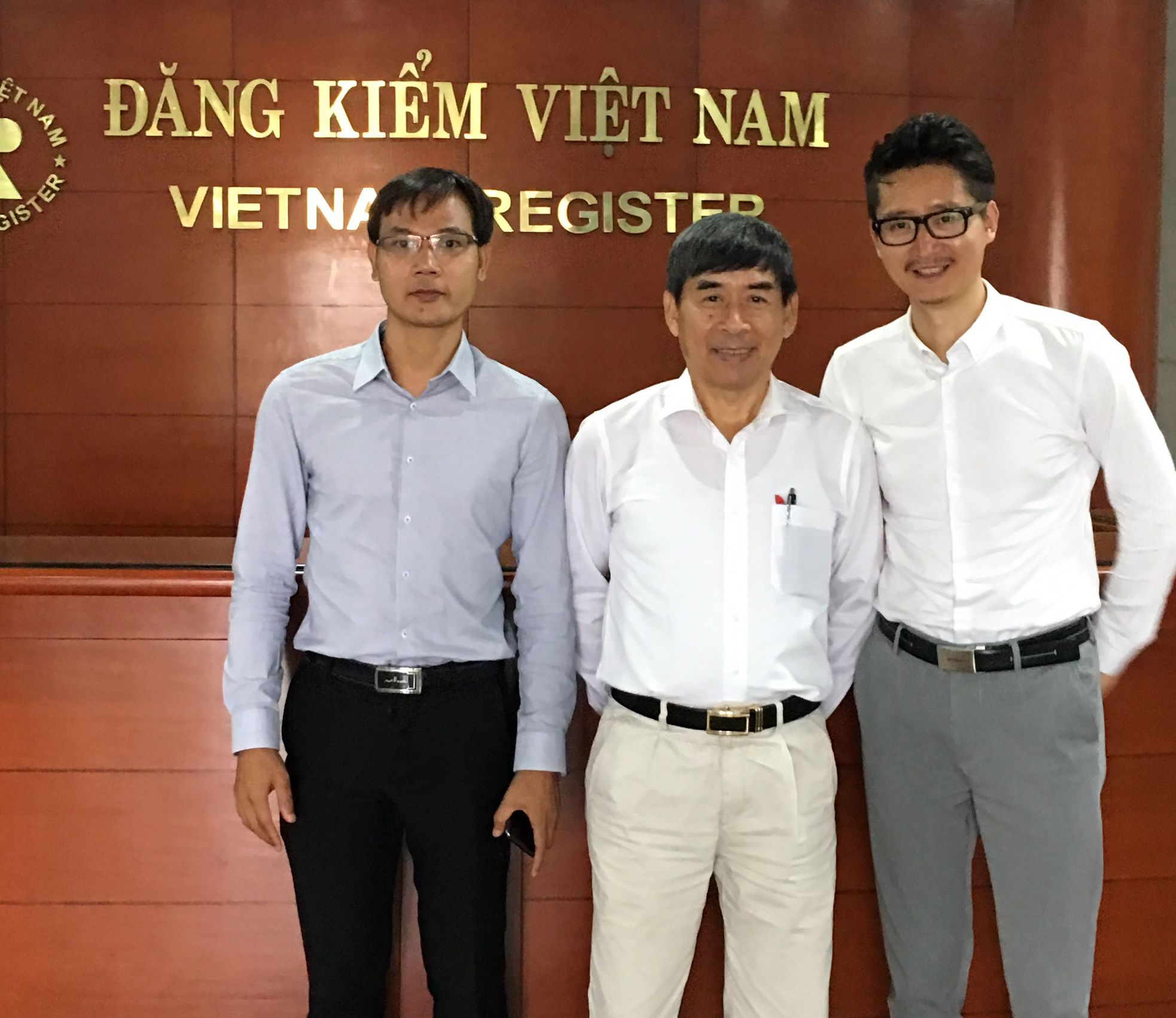 Since April 2018, the Vietnam National Registration Office has implemented Vietnam VR certificate, which is mandatory for automotive parts in the aftermarket. It no longer accepts ECE certification. The current mandatory product range includes safety glass, wheels, mirrors, tires, Headlights, batteries. In addition, Vietnam has implemented mandatory inspection policies for all types of vehicles.
ATIC has taken the lead in cooperating with

Vietnam Register

and local laboratories and assisting domestic component manufacturers to complete vehicle components VR certification, and providing Vietnamese regulatory consulting services to European well-known automotive design companies. ATIC service scope includes consulting, inspection, sampling, testing, certification and sample customs clearance.
VR CERTIFICATION PLEASE CONTACT


Thomas Wu
Business Development Manager
Thomas graduated from Beihang University with 13 years of experience in TIC industry.
He has an in-depth understanding of international homologation and certification systems.
In ATIC he is focusing on the regulation of new energy power trains and homologation procedures in various countries.
Phone: +86 020-82510156
Mail: cs@atic-cn.com