RELEASE DATE:

2017-05-01 14:58
Brief:
At the beginning of April 2017, the ATIC team routinely visited the Indonesian SNI official certification agency for domain names such as SUCOFINDO, PLN, B2TKS-BTTP in Jakarta, and conducted technical exchanges on SNI mandatory and non-mandatory product certification. During this trip, it was the Peanut International Transportation and Transportation Exhibition. ATIC had a face-to-face exchange with the domestic and foreign customers on SNI product certification at the exhibition.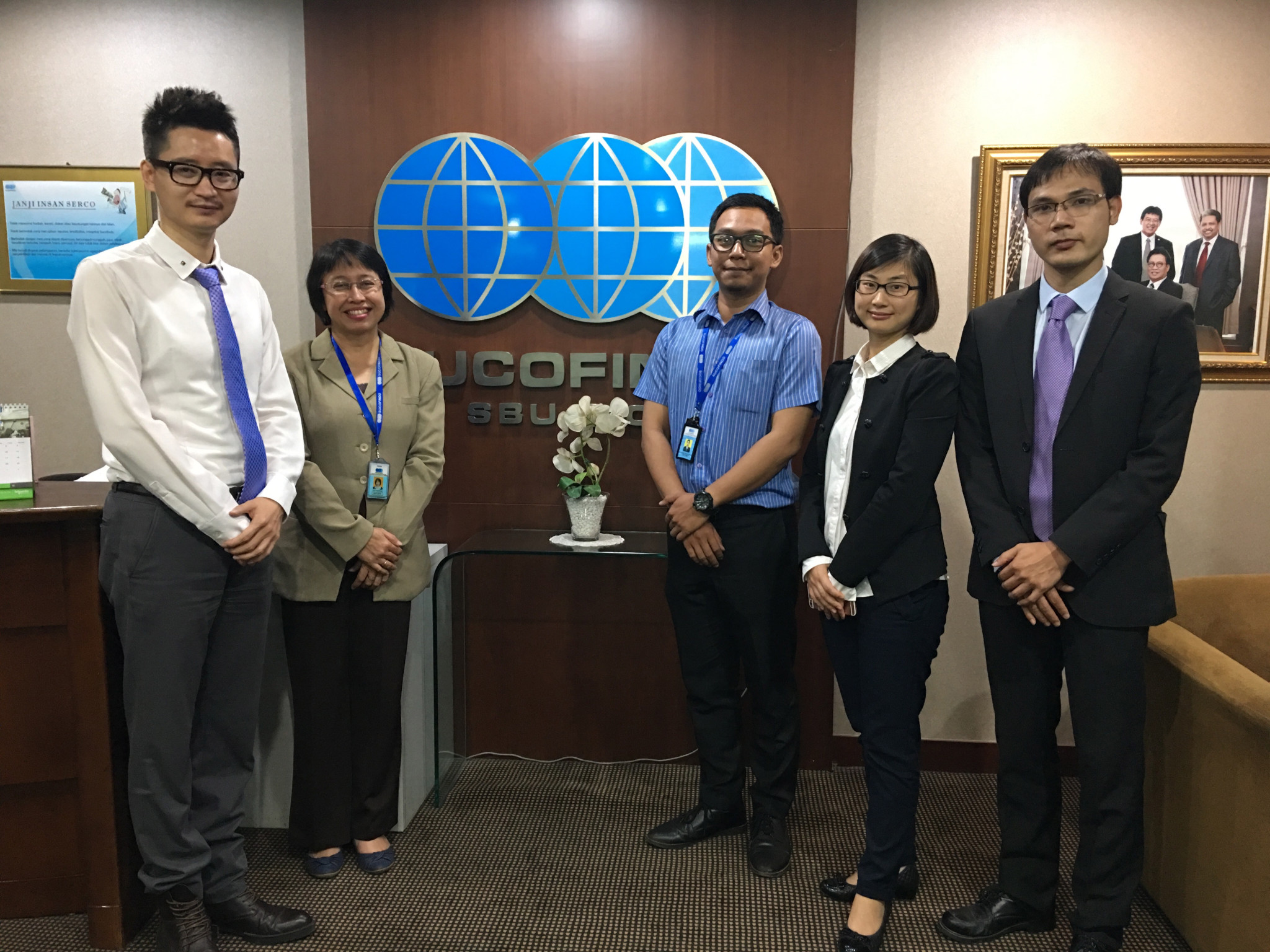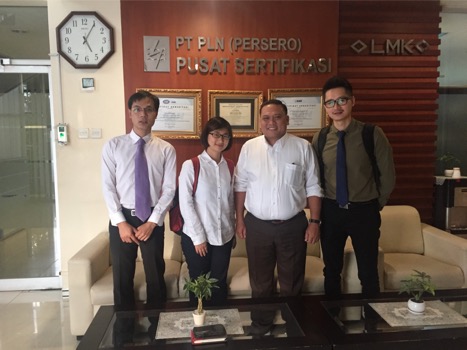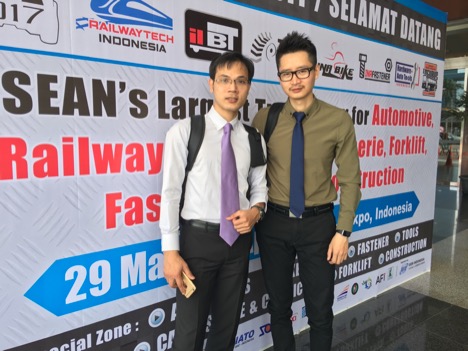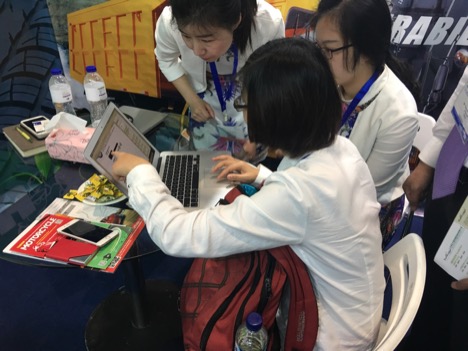 EXHIBITION SITE
The process of Indonesia SNI certification includes factory audit, product sampling, testint, certificate issuance and annual supervision. According to the regulations, the factory audit and product sampling are carried out by the certification officer of the Indonesian SNI authorized issuing authority, and the test samples need to be sent to a local qualified laboratory in Indonesia for testing. In addition, ATIC will communicate with the certification authority to authorize ATIC auditors and samplers and reach a satisfactory consensus. ATIC will build a more efficient communication bridge between Chinese manufacturers and SNI official certification agencies, and provide the technical support of factory audits, sampling and testing.
ATIC SUPPLIES THE PRODUCT CERTIFICATION AS BELOW
Safety glass, helmets, hubs, brake linings, batteries and other automotive parts
Power cable, wire rope, ceramics, textiles, chemicals, toys, safety shoes
Household appliances, lamps and light sources, primary batteries, melamine resin tableware, pressure vessels, rubber seals, water meters, food and food additives, drinking water, fertilizers
Building construction, building materials, airport construction, mineral energy
OUR SERVICE
ATIC experts have an average of more than 10 years of experience in the field of testing and certification. In the SNI product certification process, they can assist manufacturers in completing certification applications, document preparation, regulatory guidance and training, sampling, testing arrangements and liaison, testing and rectification suggestions, etc. The business completed the certification work.

In addition, ATIC has an independent and experienced legal representative in Indonesia, which can provide legal agent services, trademark registration, legal document translation services, etc., and guide Indonesian buyers in Indonesia to successfully complete SNI certification. Through the legal agent service, it is possible to realize one certification to authorize multiple buyers, which can save cost for the manufacturers.
SNI CERTIFICATION PLEASE CONTACT


Aaron Qi
China Regional Director
Founder of ATIC, Aaron has been engaged in international certification and technical services for 13 years.
He served for China Electrical Apparatus Research Institute, SGS, TUV SUD before he founded ATIC.
He is now Director and senior homologation expert in ATIC.
Phone: +86 020-82510156
Mail: cs@atic-cn.com