RELEASE DATE:

2020-04-07 11:33
Brief: As the National Standards Body of India, BIS (Bureau of Indian Standards) is responsible for standards setting, product certification, compulsory product registration and laboratory accreditation. All goods exported to India need to pass the BIS certification and be labeled accordingly before they can enter the Indian market. Currently, the compulsory products certification under BIS can be divided into two categories: ISI certification and CRS registration. On April 1, 2020, the Indian Ministry of Electronics and Information Technology issued a notification to add 12 categories of products to the BIS-CRS product catalog. If the products in this scope have not obtained the BIS-CRS certificate, they cannot be allowed to export to India.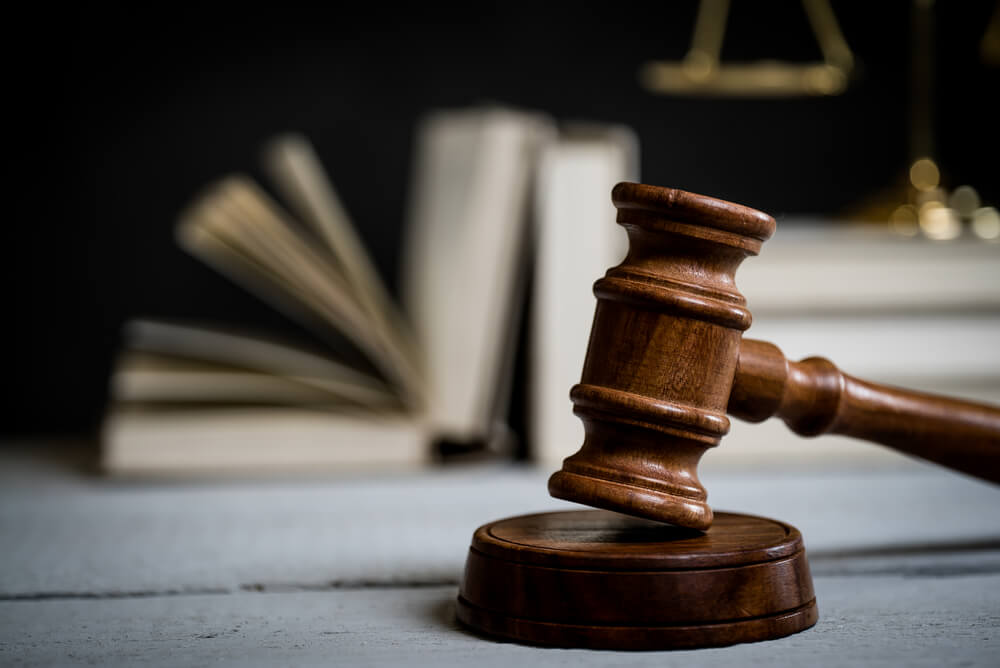 EFFECTIVE DATE
Within six months from the date of the notification, the "Electronics and Information Technology Goods (Requirements for Compulsory Registration) Order, 2012" will apply on these 12 new categories of products. After this Order came into effect for the particular product category, the manufacturer had a label transition period up to three months. During this period, the product needed to complete CRS registration and affix a label at the port.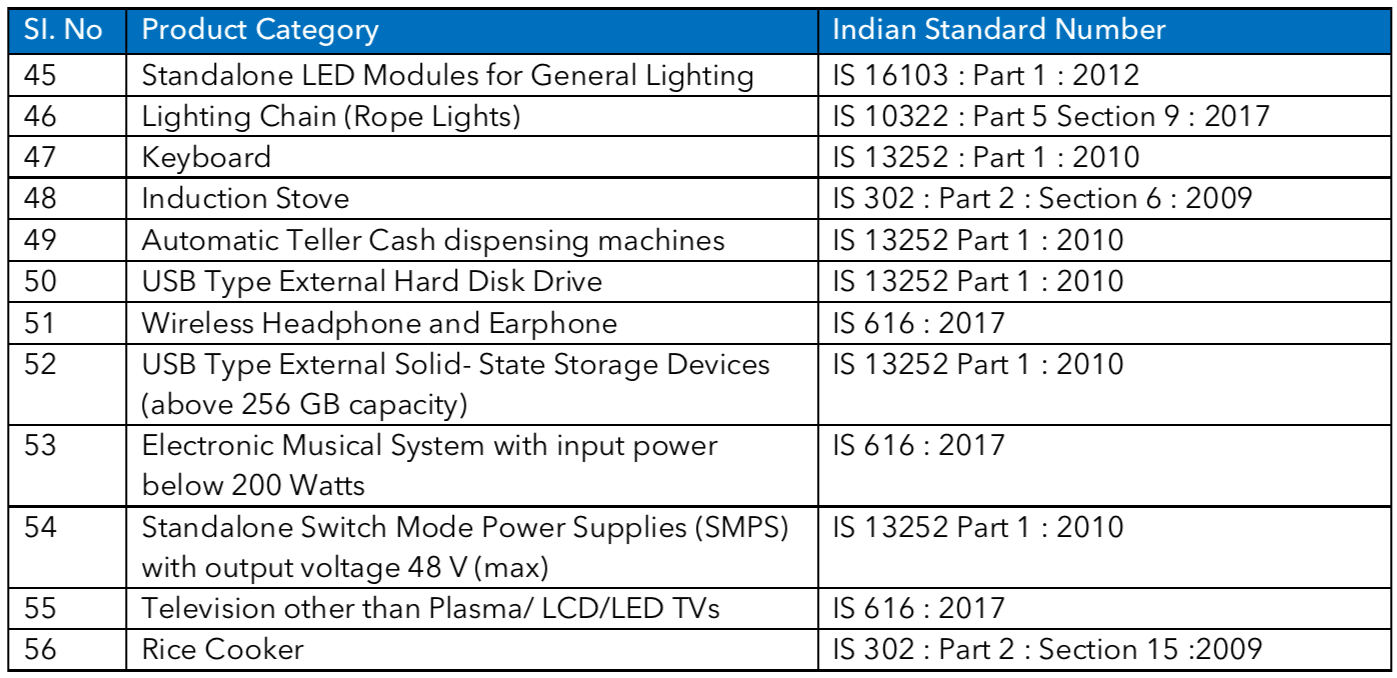 BIS-CRS REGISTRATION INTRODUCTION

CRS registration certification is a compulsory registration of products. According to the mandatory registration requirements decree issued by the Ministry of Electronics and Information Technology (MeitY) and the Ministry of New Energy and Renewable Energy (MNRE), CRS now covers 44 electronic products and 5 solar photovoltaics. Related products, such as video games, notebooks, tablets, LED/LCD/ion TV, mobile power, battery cells, etc.

For CRS registration certification, manufacturers need to conduct product testing in BIS-approved Indian laboratories, and register with BIS before using CRS labels on products.


SERVICES PROVIDED BY ATIC
Indian BIS certification services
Preparation and translation of a complete set of application materials
Factory audit guidance, accompanied by translation throughout
Direct co-operation with authorities and certification bodies without communication barriers

ABOUT ATIC
ATIC is a young technical service company from China, established in 2015. ATIC is committed to integrate domestic and international regulations, testing and certification resources with a global perspective in the context of globalization, and establish a new, specialized regulation research, testing and certification platform. With innovative Digital Reporting System (DRS), Customer Service Platform (CSP) and self-developed Global Vehicle Regulation Database (GVRD), ATIC's compliance service covers more than 54 countries/regions globally, testing and certification service covers more than 30 countries/regions worldwide. ATIC serve more than 3,300 manufactures each year.
BIS CERTIFICATION PLEASE CONTACT


Xinny Chan
Asia Homologation, Department Manager
Xinny graduated from the University of Brighton in UK and majored in Automotive Engineering.
He worked in OEM responsible for chassis R&D.

Xinny currently holds the role of Asia Homologation
Department Manager specializing in Asian automotive and components regulation and homologation.
Phone: +86 020-82510156
Mail: cs@atic-cn.com