RELEASE DATE:

2018-12-23 20:40
Brief:
On November 27, 2018, the Brazilian Post Office and the local telecommunications regulatory authority reached an agreement that all packages containing products such as mobile phones, TV boxes and drones delivered by local post offices will be inspected. Products that are not certified by ANATEL according to the related regulation will be detained, which will affect the e-commerce channels of telecom products.
According to ANATEL regulations, the following electronic products need to be certified: mobile phones, TV boxes, drones, keyboards and wireless mice, Wi-Fi routers and dongle, communication radios, wireless microphones, etc. If the product is considered unsafe or incompatible with the radio frequencies used in Brazil, it cannot be authenticated, in which case it will return to the source or eventually be destroyed. However, if the product is safe and compatible, it may be approved. After that, the person responsible for the import will receive a notice from the post office within 10 days.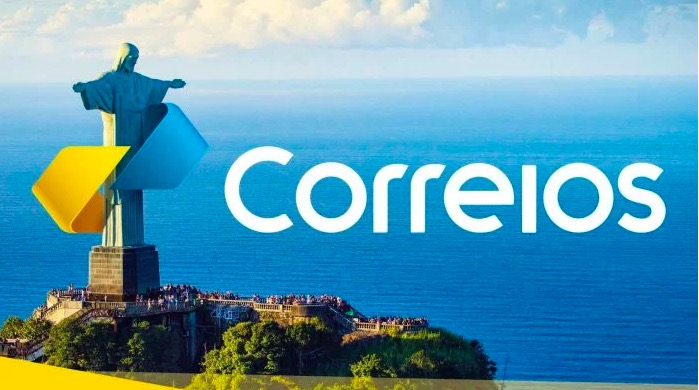 The Brazilian ANATEL certification is for certification of telecommunications products. Products entering the Brazilian market, if in the mandatory certification list, need to complete local product testing and inspection of relevant documents in Brazil, products that comply with ANATEL regulations can enter the Brazilian market.

ATIC BRAZIL CERTIFICATION SERVICE
ATIC is the partner organization of OCD in Brazil issued by ANATEL in Brazil, providing ANATEL one-stop certification service for domestic telecom products manufacturers. ATIC has signed cooperation agreements with various issuing agencies in Brazil and has independent legal representatives in Brazil. The Brazilian certification services are available: telecommunications products, automotive vehicles and parts, motorcycle parts, agricultural and road machinery, lighting. Products, photovoltaic products, pressure vessels, household appliances, building structures.
ANATEL CERTIFICATION PLEASE CONTACT
Charlie Li
Component Homologation Department
ATIC Component Homologation Product Line Manager/BDM (Western China Region), Technical Expert accredited by European Authorities, Lead Auditor for Brazil INMETRO.
Rich experience in vehicle and component compliance, testing and certification for markets including EU, America, Japan, South Korea and India etc..
Phone: +86 020-82510156
Mail: cs@atic-cn.com