RELEASE DATE:

2019-11-11 18:41
Brief:

Portaria n° 456, de 14 de outubro de 2019, the new

Brazilian INMETRO mandatory regulation of helmet was released on October 17, 2019. This regulation adjusts and explains the conformity assessment procedures for the 2010 version of motorcycle drivers and occupant helmets. The new regulations are effective as of the date of promulgation.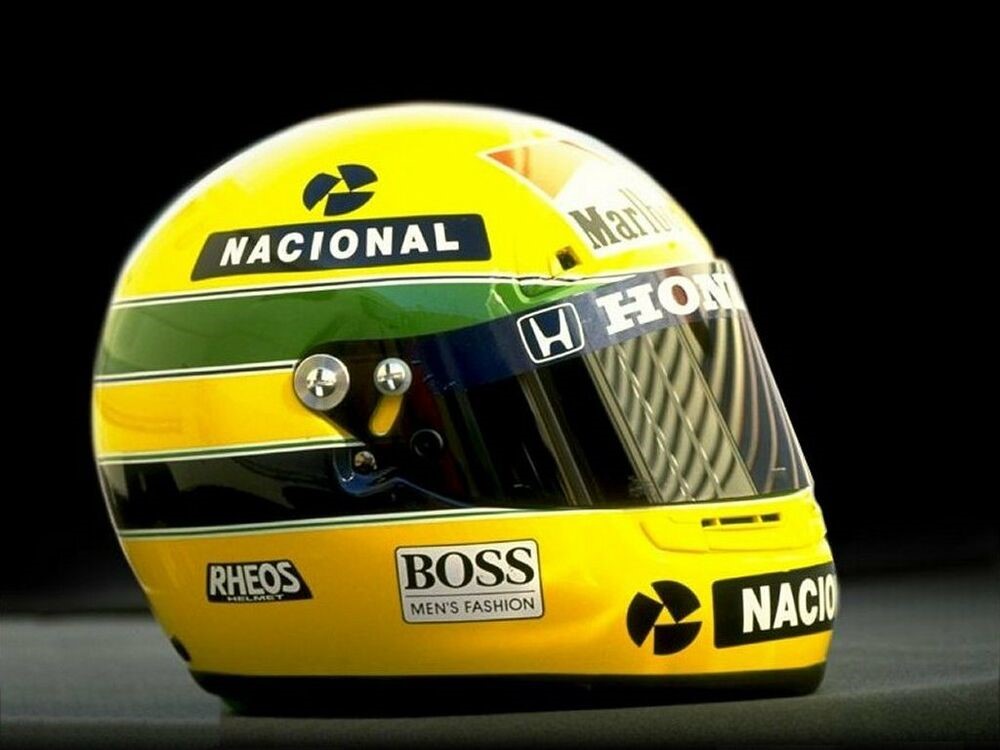 BRAZILIAN HELMET INMETRO CERTIFICATION
INMETRO (National Institute of Metrology, Standardization and Industrial Quality), the Brazilian Ministry of Metrology, Standardization and Industrial Quality, is a government department directly under the Ministry of Development, Industry and Foreign Trade of Brazil. INMETRO's product range includes home appliances, medical devices, automotive parts, LED light sources, pressure vessels, etc. With the enactment of more new ordinances and implementation laws, more and more products are included in the INMETRO mandatory certification scheme.


CERTIFICATION PROCESS
Factory audit
Product testing (in families)
Importer audit
Submit technical documentation
Issue certificate (in families)
INMETRO Registration
The certificate is valid for 4 years, and the certificate is maintained once every 12 months.


TESTING ITEMS
Impact Absorption
Retention System Tests
General And Dimensional Characteristics
Refractive Power
Visual Field
Light Transmittance
Light Diffusion
Signal Light Recognition
Spectral Transmittance
Optical Quality
Scratch Resistance Tests

ATIC PROVIDES ONE-STOP INMETRO CERTIFICAITON SERVICE
ATIC INMETRO certificaiton service scope covers: LED Light Sources, Road Lamps, Automotive Parts, Motorcycle Parts, Bicycle Parts, Dangerous Goods Transportation, Child Seats, Photovoltaic Products, Pressure Vessels, Household Appliances, Children's Toys and Supplies, Building Structure, Personal Protective Equipment, Explosion-Proof Electrical Appliances, Medical Equipment etc., a total of 155 categories of more than 700 products. ATIC provides factory audits and INMETRO certification services to more than 400 Chinese manufacturers each year.

ABOUT ATIC
ATIC is a young technical service company from China, established in 2015. ATIC is committed to integrate domestic and international regulations, testing and certification resources with a global perspective in the context of globalization, and establish a new, specialized regulation research, testing and certification platform. With innovative Digital Reporting System (DRS), Customer Service Platform (CSP) and self-developed Global Vehicle Regulation Database (GVRD), ATIC's compliance service covers more than 54 countries/regions globally, testing and certification service covers more than 30 countries/regions worldwide. ATIC serve more than 2,300 manufactures each year.

HELMET INMETRO CERTIFICATION PLEASE CONTACT
Laura Yuan
Global Vehicle Regulation Research Department
Laura graduated from Xiamen University with MSc degree in the major of Analytical Chemistry.
In ATIC she is responsible for global automotive regulation and homologation system research,
focus on components global homologation solutions.
Phone: +86 18030026228
Mail: laura.yuan@atic-cn.com