RELEASE DATE:

2019-08-15 19:06
Brief:
BIS (Bureau of Indian Standard) is the National Standard Body of India established under the BIS Act 2016 for the harmonious development of the activities of standardization, marking and quality certification of goods and for matters connected therewith or incidental there to. Compulsory BIS certification includes ISI Certification and CRS. Products within BIS compulsory certification scope must be certified and marked before entering Indian market.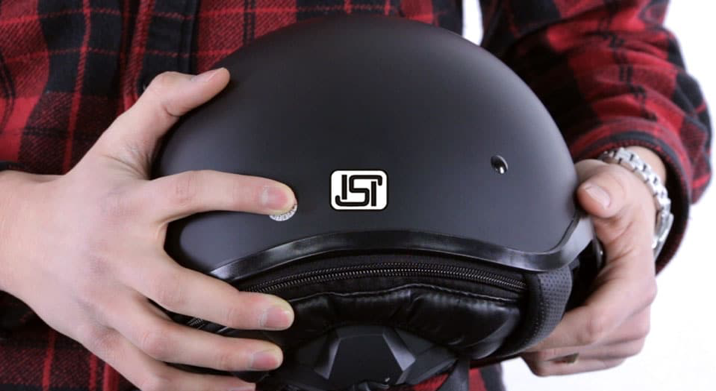 ISI CERTIFICATION
ISI Certification involves 15 categories and 137 types of products. ISI is type 5 certification, which requires factory audit, sampling and test. It mainly covers industry products such as household appliances, tires, steel products, etc.. In addition, to protect the safety of customer according to relevant regulation, some products like gas cylinders, pressure regulators and valves are required to accept lot/batch inspection from BIS officers before entering market.

Certification procedure
Make application and submit information documents
Make appointment and accept factory audit
Sample and test
Get certification and mark
Relevant documents

It should be noted that after the certification application is confirmed, BIS will send an official to the factory for factory audit. In addition, samples taken at the audit process need to be sent to a local BIS-approved laboratory in India for testing. The ISI certification period is generally 6-8 months. After the certification is granted, the certificate is valid for one to two years and there is no annual review requirement. After the expiration date, you can apply for an extension of the validity period of two to five years.

CRS
CRS is mandatory product registration. According to decrees released by MeitY and MNRE, there are 49electrical/electronic products under CRS, including video game, laptop, notebook, LED TV, battery etc,. For CRS registration certification, manufacturers need to conduct product testing in BIS-approved Indian laboratories, and register with BIS to use CRS labels on products.

CRS procedure
Submit application
Sample and test
Document review and certification granted
The complete CRS registration certification cycle is about 5-8 weeks. The CRS certificate is valid for two years and is updated every two years.

ATIC PROVIDES ONE-STOP SERVICES
According to the requirements of the regulations, both the ISI certification and the CRS certification require the Indian resident or the Indian branch of the factory or the head of the office to assume the role of legal agent. ATIC can provide the legal representative services required for ISI certification and CRS registration.

ATIC certification engineers communicate smoothly with official Indian institutions. In the BIS product certification process, they can assist manufacturers in the full cycle of certification process including completing certification applications, document preparation, technical guidance and training, sampling, test arrangement and liaison, test rectification suggestions, etc.

ABOUT ATIC
ATIC is a young technical service company from China, established in 2015. ATIC is committed to integrate domestic and international regulations, testing and certification resources with a global perspective in the context of globalization, and establish a new, specialized regulation research, testing and certification platform. With innovative Digital Reporting System (DRS), Customer Service Platform (CSP) and self-developed Global Vehicle Regulation Database (GVRD), ATIC's compliance service covers more than 54 countries /regions globally, testing and certification service covers more than 30 countries/regions worldwide. ATIC serve more than 2,300 manufactures each year.


INDIAN CERTIFICATION PLEASE CONTACT


Xinny Chan
Asia Homologation, Department Manager
Xinny graduated from the University of Brighton in UK and majored in Automotive Engineering.
He worked in OEM responsible for chassis R&D.

Xinny currently holds the role of Asia Homologation
Department Manager specializing in Asian automotive and components regulation and homologation.
Phone: +86 020-82510156
Mail: cs@atic-cn.com