RELEASE DATE:

2020-08-30 12:08
Brief:
Electric-assisted bicycles, as an excellent alternative to traditional bicycles, are becoming more and more popular in Japan and many other countries/ regions around the world. In order to regulate product quality and ensure road traffic safety, the Japanese government stipulates that electric-assisted bicycles shall be supervised by the National Public Safety Commission, and go through the type approval certification in accordance with
Article 39-3 of the Japanese Road Traffic Law Implementation Rules
. Companies/factories that produce, assemble, or sell electric-assisted bicycles should be noted that their products shall be certificated before entering into the Japanese market.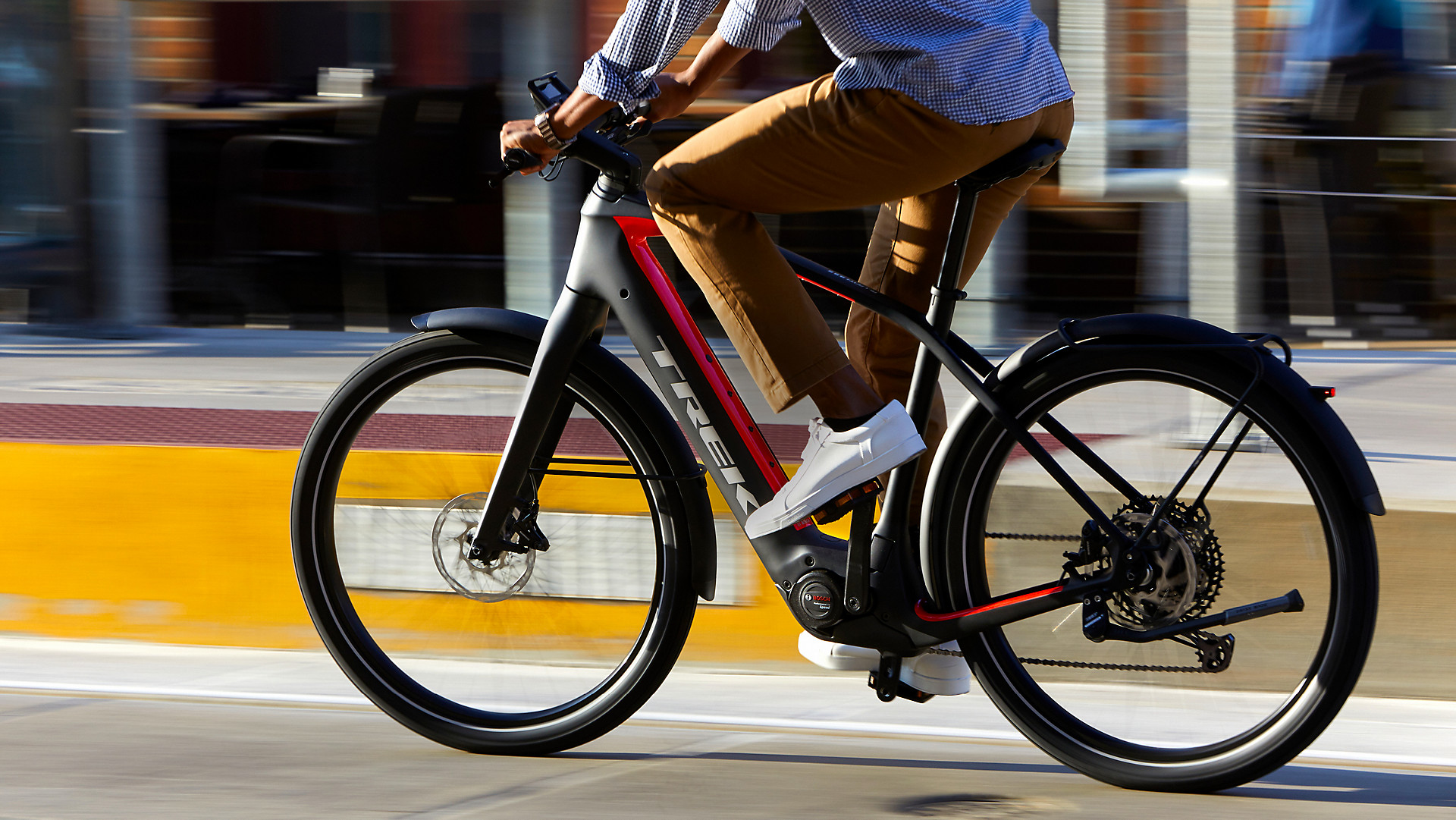 SPECIAL TECHNICAL REQUIREMENTS FOR ELECTRIC-ASSISTED BICYCLE
In addition to meeting the technical requirements as the traditional bicycles, such as frame durability, wheel durability, handlebar fatigue performance and pedal wear resistance, electric-assisted bicycles also have a special requirements of power ratio between electric power and human power (hereinafter referred to as Power Ratio) requirements. When the speed of the electric-assisted bicycles does not exceed 24km/h, electric power can be used. The Power Ratio requirements are as follows: When the speed is less than 10km/h, the ratio=2; when the speed is 10km/h or more and below 24km/h, the ratio=2-( the speed -10)/7. When the speed of the electric bicycle is greater than 24km/h, the use of electric assist must be prohibited.
CERTIFICATION PROCESS
ATIC assist application documents preparation
Submit the certification application
Submit the prototype car
Prototype test
Test report and documents review
Certificate issued after approval
MAIN TESTING ITEMS
1. Body frame durability test
2. Wheel driving durability test
3. Handlebar fatigue test
4. Crank dynamic fatigue test
5. Saddle durability test
6. Pedal rotation wear test
7. Brake performance test
8. Auxiliary ratio test of electric-assisted bicycles
CERTIFICATE EXAMPLE FOR ELECTRIC-ASSISTED BICYCLES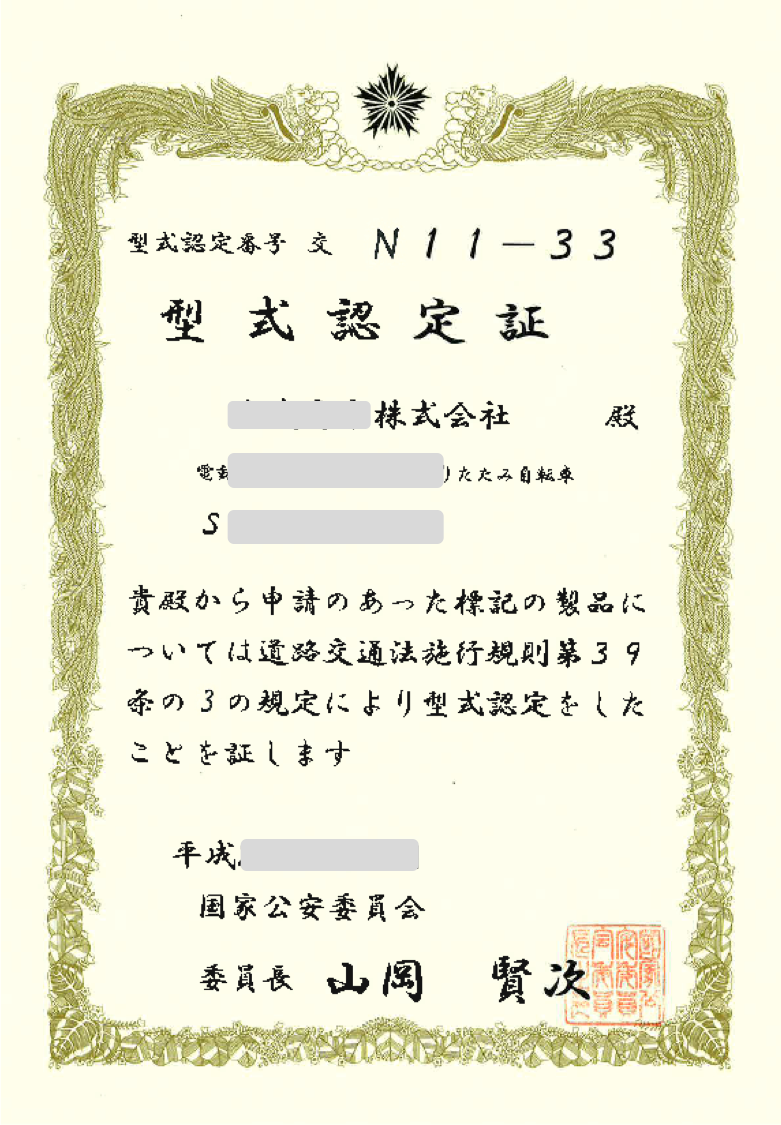 LINK TO PREVIOUS ARTICLES
ATIC GVRR DEPARTMENT
ATIC GVRR Department is committed to the global automotive regulatory framework and vehicle homologation research. Based on the digital platform, ATIC GVRR Department provides technical compliance services and automotive compliance solutions of more than 50 countries and districts. Our service includes: automotive homologation consulting, multi-country product certification solutions, technical compliance verification, regulatory interpretation and regulatory tracking, regulatory training and Q&A. We are already the exclusive compliance service provider for many well-known OEMs in China, and have successfully helped many independent brands to enter Europe, South Korea, Vietnam, India, Indonesia, Thailand, Brazil and other markets.
JAPAN CERTIFICATION PLEASE CONTACT
Laura Yuan
Global Vehicle Regulation Research Department
Laura graduated from Xiamen University with MSc degree in the major of Analytical Chemistry.
In ATIC she is responsible for global automotive regulation and homologation system research,
focus on components global homologation solutions.
Phone: +86 020-82510156
Mail: cs@atic-cn.com