RELEASE DATE:

2019-06-26 22:58
Brief:
In order to ensure the reliable and safe use of telecommunications products, the Directorate General of Resources and Equipment of Post and Information Technology (SDPPI) issued the No. 16 regulation, which stipulates the scope of compulsory certification products, and needs to obtain SDPPI for telecommunications products.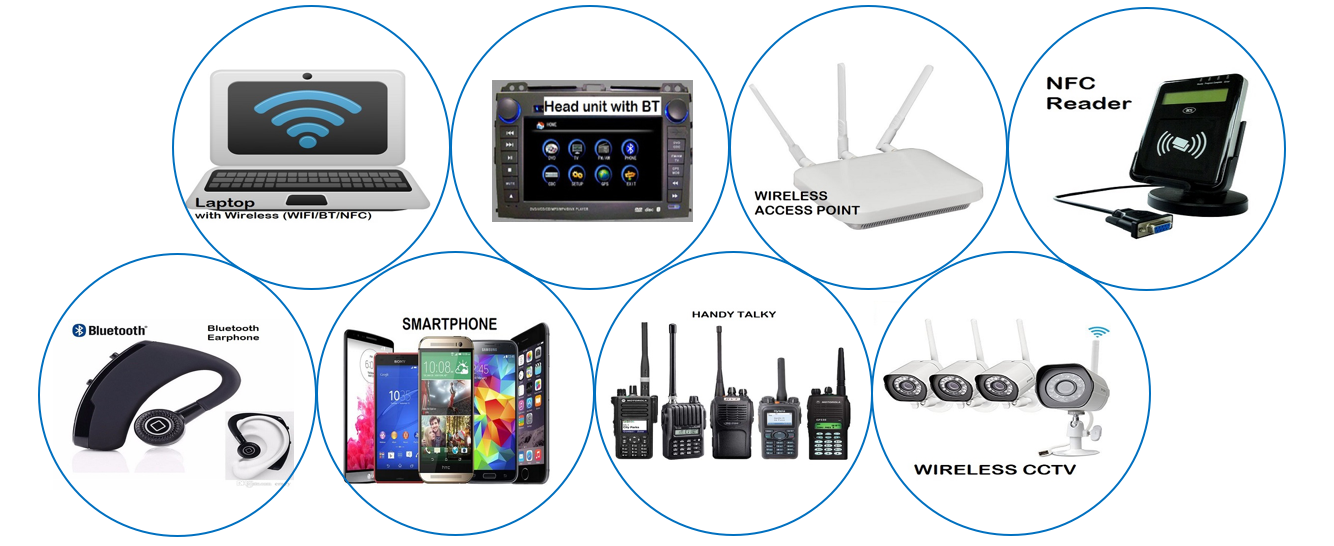 SDPPI CERTIFICATION PROCEDURE
Submit application
Testing (RF & EMC)
Test report review,
Issuing certificate
Labeling


OUR SERVICE ABOUT SDPPI CERTIFICATION
ATIC has a smooth communication with the Indonesian official organization SDPPI. It has cooperated with many local Indonesian institutions to provide SDPPI one-stop Indonesian certification services for domestic telecom products manufacturers. ATIC experts have an average of more than 10 years of experience in the field of testing and certification. In the SDPPI product certification process, ATIC experts can assist manufacturers in completing certification applications, document preparation, regulatory guidance and training, sampling, testing arrangements and liaison, testing and rectification suggestions, etc. The business completed the certification work. In addition, ATIC has an independent and experienced legal representative in Indonesia, which can provide legal agent services for enterprises, and guide Indonesian buyers in Indonesia to successfully complete SDPPI certification. In addition, legal agent services can realize one certification and authorization. Buyers save money and time costs for manufacturers. ATIC Indonesia certification services include: telecommunications products, automotive vehicles, exhaust emissions, helmets, safety and environmental protection, fuel tanks, rearview mirrors, exhaust pipes, frames, safety glass, rearview mirrors, tires, lighting products, household appliances, etc. 460 A variety of products.

ABOUT ATIC
We are a young technology service company from China, established in 2015. We have a passionate and courageous pursuit of dreams. We strive to create the best entrepreneurial environment to attract the best industry experts, returnees, foreign experts and outstanding graduates.
We are committed to integrating domestic and international regulations, testing and certification resources in an international context, establishing a new and specialized regulatory research, testing and certification service platform, and providing professional and efficient one-stop technology for Chinese manufacturing to enter the international market. service.

We have signed authorizations or cooperation agreements with government departments, certification authorities and laboratories in more than 30 countries and regions such as Germany, Czech Republic, Lithuania, Turkey, United Arab Emirates, South Korea, the United States, Brazil, India, Indonesia, Thailand, and Vietnam. Our innovative digital reporting system, industry-leading digital customer platform and self-developed regulatory database enable us to provide regulatory services covering more than 50 countries and regions around the world, providing testing and certification services in more than 30 countries around the world. With the region, we serve more than 2,000 domestic manufacturers each year.

SDPPI CERTIFICATION PLEASE CONTACT
Laura Yuan
Global Vehicle Regulation Research Department
Laura graduated from Xiamen University with MSc degree in the major of Analytical Chemistry.
In ATIC she is responsible for global automotive regulation and homologation system research,
focus on components global homologation solutions.
Phone: +86 020-82510156
Mail: cs@atic-cn.com