RELEASE DATE:

2022-01-07 15:25
Brief:
The first edition of the United Nations < Transport Of Dangerous Goods > Recommendations was first published in 1956. The purpose is expected that the governments, intergovernmental organizations and other international organizations will contribute to worldwide harmonization in this field. Simplify the process and procedures, reduce the obstacles to the international transportation of dangerous goods and the dangers caused by them.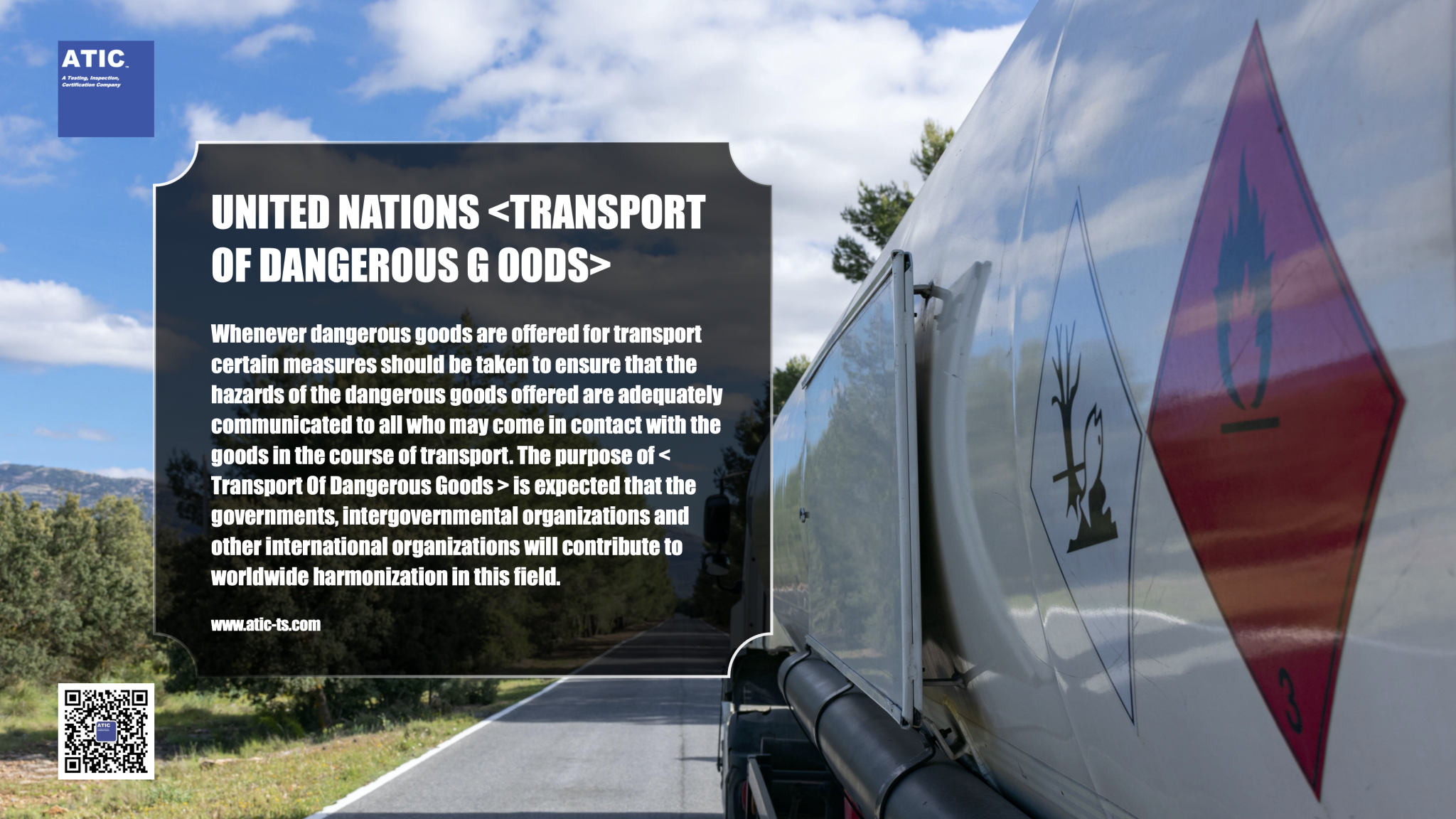 LABELS FOR TRANSPORT OF DANGEROUS GOODS
Whenever dangerous goods are offered for transport certain measures should be taken to ensure that the hazards of the dangerous goods offered are adequately communicated to all who may come in contact with the goods in the course of transport. This has traditionally been accomplished through special marking and labelling of packages to indicate the hazards of a consignment and through the inclusion of relevant information in the transport documents and by placarding of cargo transport units.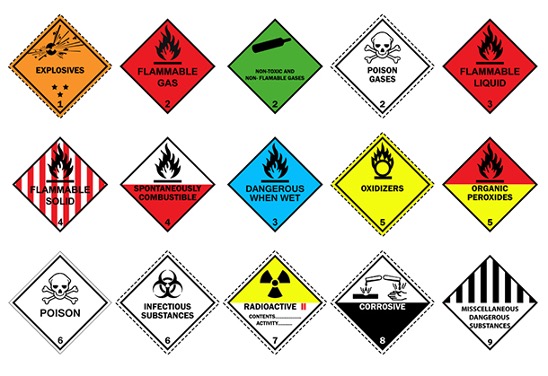 DANGEROUS GOODS CLASSIFICATION
Class 2: Gases;
Class 3: Flammable liquids;
Class 4: Flammable solids;
Class 5: Oxidizing substances and organic peroxides;
Class 6: Toxic and infectious substances;
Class 7: Radioactive material;
Class 8: Corrosive substances;
Class 9: Miscellaneous dangerous substances and articles, including environmentally hazardous substances.
COMMON DANGEROUS GOODS IN VEHICLES
Lead-acid batteries: Class 2; Lithium Ion Battery: Class 9; Airbags, air curtains, pretensioned seat belts: Class 9; Hydraulic and pneumatic devices: Class 2; Refrigerant: Class 2. When the above-mentioned automobile-related parts and components are transported, they need to be marked and packaged in accordance with the requirements of the United Nations <Dangerous Goods Transport> recommendations.
ATIC EU WHOLE VEHICLE TYPE APPROVAL SERVICE
European Type Approval System: German StVZO, EU Regulations and UN
Regulations. StVZO standards apply to Germany, EU Regulations apply to EU/EEA/EFTA member states, while UN Regulations may accepted by EU and more than 50 UNECE member states.
ATIC experts are working under designated technical services in Europe to conduct Initial Assessment, Witness Testing and CoP Assessment as authorized inspectors under authorities including e/E4 Netherland, e/E5 Sweden, e/E13 Luxembourg, e/E24 Ireland, e/E49 Cyprus, e/E32 Latvia and e/E36 Lithuania.
UNECE CERTIFICATION PLEASE CONTACT