RELEASE DATE:

2017-11-30 19:36
Brief:
BYD is the world-class leading automotive manufacturer with the core technologies of battery, motor and electronic control in electric vehicle field. BYD successfully obtained ECE R100 certificates for several types of power batteries with ATIC technical service.

BYD is the new energy vehicle leader and produces both new energy vehicles and power batteries. Since 1995, it has more than 20 years of experience in R&D, design, production and application in the battery field. The power battery is the "heart" of electric vehicles and is the key to affecting the large-scale popularization of electric vehicles. BYD has mature experience in power battery development, and has a professional R&D team of materials, electrochemical and power battery technology development and process development. It has accumulated rich experience in R&D and production of power lithium batteries, and established a template for the development of the battery industry. Even the overall development of the international power battery and new energy vehicle industry chain.
From 2016, ATIC provided ECE R100 certification service for BYD, completed factory audit, laboratory audit, witness test, and successfully obtained ECE R100 certificates for multiple models of power batteries.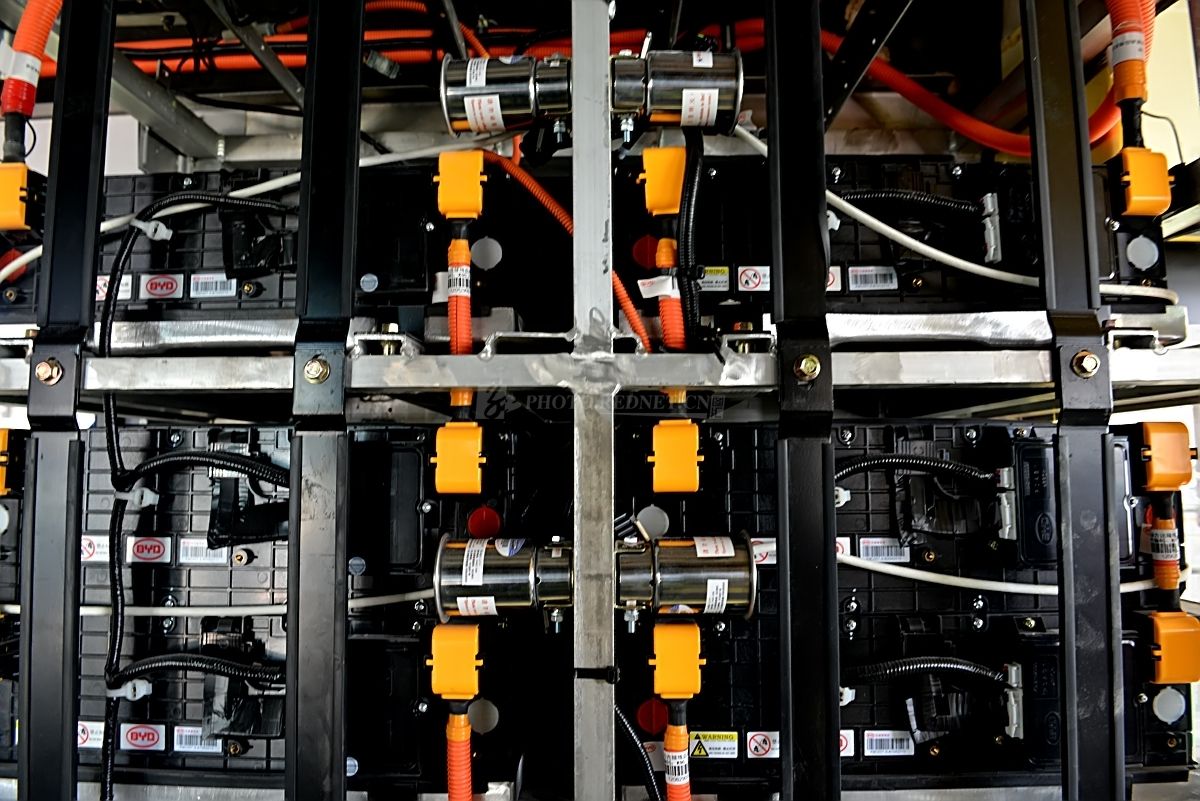 ABOUT ATIC

Headquartered in Guangzhou, ATIC's team of experts is located in Guangzhou, Shanghai, Beijing and Zhongshan. It has technical support from consultant teams in Germany, the Czech Republic, the United States and Brazil. The ATIC China team consists of senior experts who have been serving internationally renowned technology service companies for many years. The main service targets are domestic OEMs, electronic appliances, component manufacturers and professional laboratories.
EU CERTIFICATION PLEASE CONTACT

Charlie Li
Component Homologation Department
ATIC Component Homologation Product Line Manager/BDM (Western China Region), Technical Expert accredited by European Authorities, Lead Auditor for Brazil INMETRO.
Rich experience in vehicle and component compliance, testing and certification for markets including EU, America, Japan, South Korea and India etc..
Phone: +86 020-82510156
Mail: cs@atic-cn.com