RELEASE DATE:

2019-07-10 15:22
Brief:
The Chilean Ministry of the Environment issued Decree No. 7 in 2015 to establish noise emission standards for light vehicles, medium vehicles and motorcycles. The decree will come into effect in July 2019.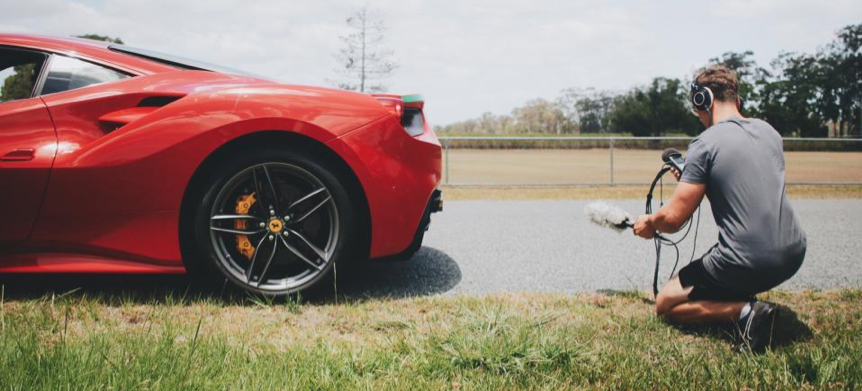 REGULATORY RELEASE BACKGROUND AND IMPACT
Chile is Chinese largest automobile export market in South America. Chile automobile access mainly involves two aspects: safety certification and emission certification. The regulatory authorities for vehicle access are the Chilean Ministry of Transport and the Ministry of the Environment. The Ministry of Transport is responsible for the development and publication of automotive technical regulations. The Ministry of Environment of Chile jointly develops relevant technical regulations for automotive environmental protection such as exhaust emissions. The 3CV, a subsidiary of the Ministry of Communications, is the direct executing agency for vehicle access and is responsible for automotive testing and certification.

Previously, the Chile emission certification only involved exhaust gas testing. Take the light-duty passenger car as an example. The exhaust emission standard is mainly based on Europe and the United States. The current standard is equivalent to Euro 5 and US EPA Tier 2 Bin 5. Chile's emission certification requires a sample car to be tested and reported to the 3CV. The effective date of the Decree No. 7 means that since July of this year, noise emission has also been included in the scope of emission certification. In addition to the exhaust emission test, the light vehicle passenger vehicle also needs to perform noise emission test, and the noise emission standard is completely equivalent. Revised version of ECE R51. 02.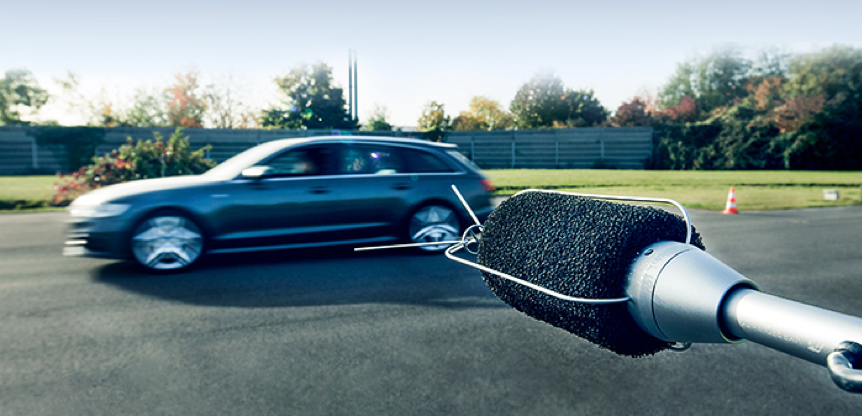 REGULATORY UPDATE
In December 2018, the Ministry of the Environment issued a draft update for Decree No. 7, which is to update the noise emission standard to the revised version of ECE R51.03.
Decree No. 7 is still being updated, and ATIC will continue to pay attention to it and update relevant information in time.

ATIC GVRR DEPARTMENT
ATIC GVRR Department is committed to the research of global automotive regulations and access systems, providing automotive regulatory consulting, verification, training, interpretation and Q&A services. The regulatory database covers 53 countries and regions around the world. It has become the exclusive regulatory service provider for many well-known OEMs and system R&D institutions in China, and has successfully assisted many independent brands to enter Japan, Korea, Vietnam, India, Indonesia, South America and other markets.

CHILE CERTIFICATION PLEASE CONTACT


Laura Yuan
Global Vehicle Regulation Research Department
Laura graduated from Xiamen University with MSc degree in the major of Analytical Chemistry.
In ATIC she is responsible for global automotive regulation and homologation system research,
focus on components global homologation solutions.
Phone: +86 020-82510156
Mail: cs@atic-cn.com