RELEASE DATE:

2020-04-20 14:48
Brief:
In order to protect national security, people's health and safety, the environment, and avoid fraud, the China Compulsory Certification (CCC) formulated and implemented by the Chinese government is a market access consistency review system that fulfills WTO commitments in accordance with international practices and regulates whether products Comply with national mandatory standards and technical requirements. On April 17, 2020, the National Certification and Accreditation Administration issued an announcement [2020] No. 8 to update the current implementation rules for automobile CCC certification, revise, release and formally implement the "Compulsory Product Certification Implementation Rules for Automobiles" (CNCA- C11-01:2020)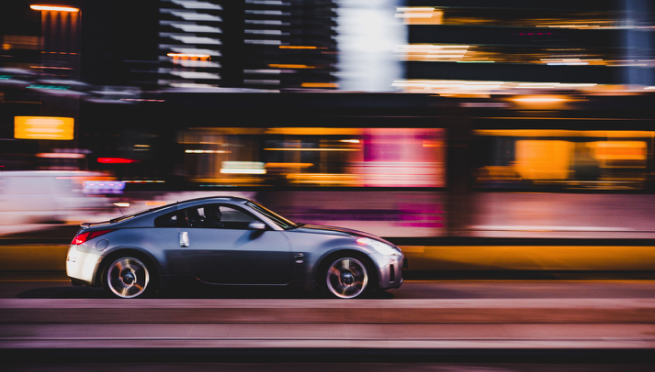 PUBLISH THE RENEWED IMPLEMENTING RULES
China Certification and Accreditation Administration edited and published <Compulosry Product Certification Rules: Motor Vehicles> (CNCA-C11-01:2020, below shortform in New Rules). The New Rules continuously completed the certification system, simplified application requirements, enhanced implementing procedures, enriched viewing methods, improved the ease of CCC certification of motor vehicles.

IMPLEMENTING DATE
New Rules replaced the previous version of Rules (CNCA-C11-01:2014) at the day of publishment.
All relevant designated certification bodies should follow the New Rules and establish their own implementing detailed rules, submit them to Certification and Accreditation Administration for reference.

CONVERTION OF VALID CERTIFICATES
All issued valid CCC certificates could still be used. These certificates would be converted to certificate of New Rules naturally when expired, renewed in standards or modification to product.

TRANSITIONAL PERIOD OF NEW APPLICATIONS
From the day of New Rules' publishment, all designated certification bodies should follow New Rules and certify to the new applications. For new standards added and changes in vehicle constructure specifications, relevant applied products would be given 1 year of transitional period.

CONVENIENT MEASURES DURING COVID-19
In order to maintain the implementation of motor vehicle CCC certification during Covid-19, based on Notice [2020] No.9 of China Market Supervision Adminstration, type test requirements of motor vehicle products would be further simplified. For certification applications that could not provide valid type test reports due to the virus, designated certification body could issue CCC certificate after document review to self-declaration of product compliance to standards and other relevant technical information submitted by the enterprize. When virus warning dismissed, the enterprizes shall submit supplementally type test report or site sampling and testing in enterprizes' test facility by designated certification body.

SERVICES PROVIDES BY ATIC
GB standards and international standard brake pad testing and pre-test
China CCC Compulsory Certification, Voluntary Certification, EU ECE Certification and Global Access Services for Brake pads
Preparation and translation of a complete set of application documents
Factory audit guidance, accompanied by translation throughout
Cooperate closely with certification body without communication barriers
Local representatives services

ABOUT ATIC
ATIC is a young technical service company from China, established in 2015. ATIC is committed to integrate domestic and international regulations, testing and certification resources with a global perspective in the context of globalization, and establish a new, specialized regulation research, testing and certification platform. With innovative Digital Reporting System (DRS), Customer Service Platform (CSP) and self-developed Global Vehicle Regulation Database (GVRD), ATIC's compliance service covers more than 54 countries/regions globally, testing and certification service covers more than 30 countries/regions worldwide. ATIC serve more than 3,300 manufactures each year.


CCC CERTIFICATION PLEASE CONTACT


Xinny Chan
Asia Homologation, Department Manager
Xinny graduated from the University of Brighton in UK and majored in Automotive Engineering.
He worked in OEM responsible for chassis R&D.

Xinny currently holds the role of Asia Homologation
Department Manager specializing in Asian automotive and components regulation and homologation.
Phone: +86 020-82510156
Mail: cs@atic-cn.com