RELEASE DATE:

2020-03-30 11:35
Brief: Since October 1, 2019, explosion-proof electrical appliances, household gas appliances, and household refrigerators with a nominal volume of 500L or more have been included in the scope of China Compulsory Certification(CCC) management. Each designated certification body has begun to accept certification application; the Market Supervision Bureau has stopped accepting applications for related production licenses. As of October 1, 2020, the above products that have not obtained the CCC certificate and are not marked with the compulsory certification mark shall not be manufactured, sold, imported or used in other business activities.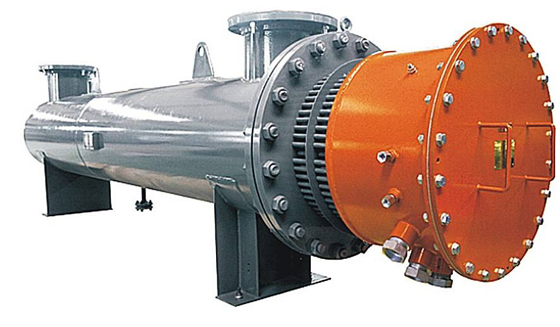 ANNOUNCEMENT
In order to enhance the one-stop service capability of designated laboratories for China Compulsory Certification (hereinafter referred to as CCC certification), and facilitate manufactures to obtain certification, according to the adjustment of the CCC certification catalog, two types of products, explosion-proof electrical and household gas appliances are now included in the daily designated scope of CCC certification laboratories.
With immediate effect, if the authorized laboratories for the above two types of products are incomplete in the designated business scope, they can, according to the improvement of their own testing capabilities, in accordance with the "National Certification and Accreditation Administration of China" Announcement (Announcement No. 34 of 2015 of the CNCA) on the relevant requirements, apply at any time to expand the designated business scope of the same product area.

SERVICES PROVIDED BY ATIC
CCC Product certification, CQC Mark certification
China CCC Self Declaration of Compliance application and representative services
Preparation and translation of a complete set of application materials
Factory audit guidance, accompanied by translation throughout
Direct co-operation with authorities and certification bodies without communication barriers

ABOUT ATIC
ATIC is a young technical service company from China, established in 2015. ATIC is committed to integrate domestic and international regulations, testing and certification resources with a global perspective in the context of globalization, and establish a new, specialized regulation research, testing and certification platform. With innovative Digital Reporting System (DRS), Customer Service Platform (CSP) and self-developed Global Vehicle Regulation Database (GVRD), ATIC's compliance service covers more than 54 countries/regions globally, testing and certification service covers more than 30 countries/regions worldwide. ATIC serve more than 3,300 manufactures each year.


CCC CERTIFICATION PLEASE CONTACT


Xinny Chan
Asia Homologation, Department Manager
Xinny graduated from the University of Brighton in UK and majored in Automotive Engineering.
He worked in OEM responsible for chassis R&D.
Xinny currently holds the role of Asia Homologation
Department Manager specializing in Asian automotive and components regulation and homologation.
Email: xinny.chan@atic-cn.com