RELEASE DATE:

2017-05-01 17:40
Brief:
In early April 2017, ATIC EU certification experts accompanied three EZU representatives authorized by the Czech Ministry of Transportation to complete the annual audit of 9 authorized laboratories in China and the CoP audit of 6 factories, and successfully completed the 2017 laboratory and factory CoP.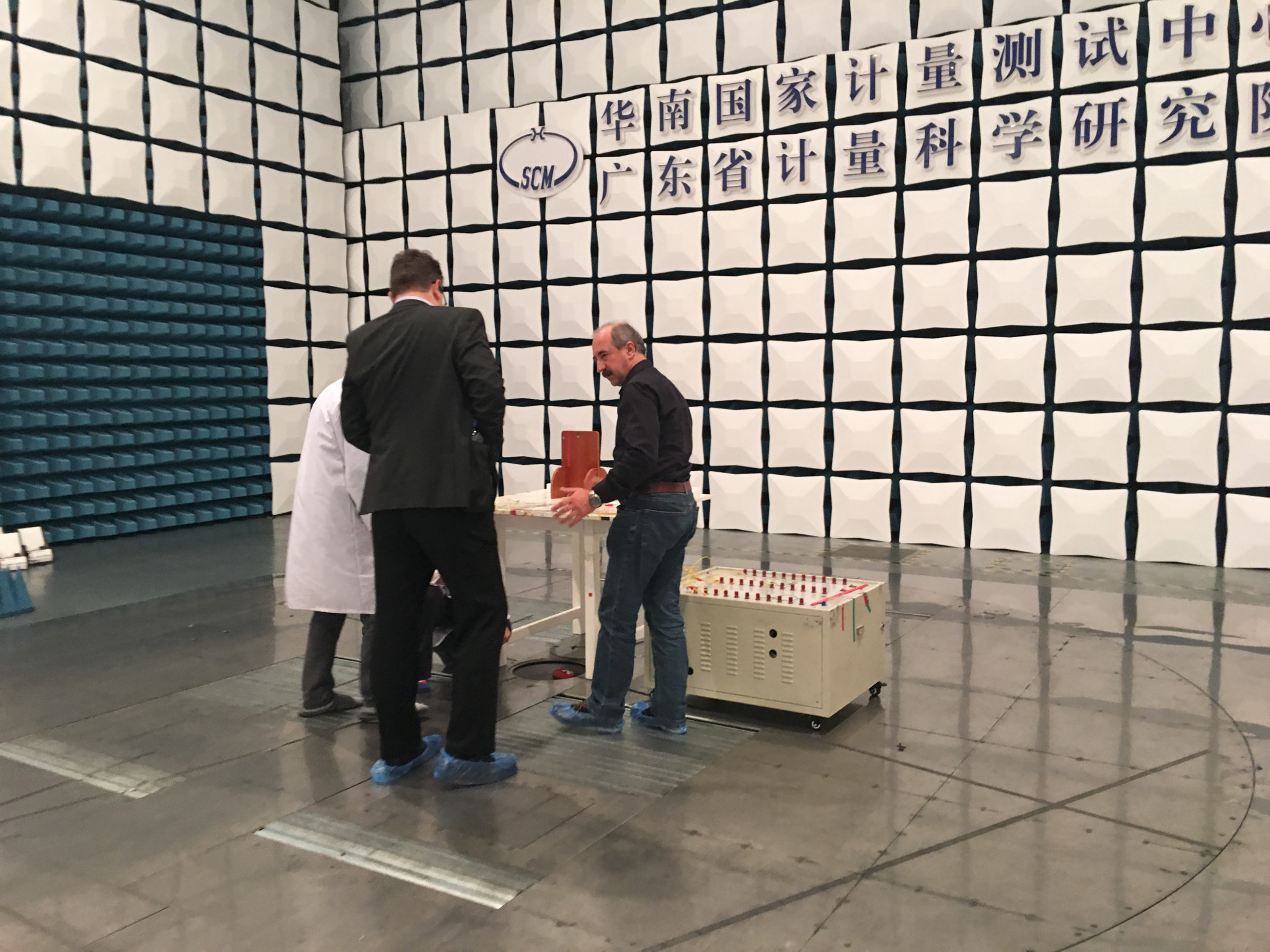 Authorized laboratories approved by the annual laboratory audit include Intertek Hong Kong, Shenzhen ATC, Shenzhen Metrology Institute, BYD Testing Center, South China Metrology Institute, Enron Laboratory, Radio and Television Laboratory, SGS Guangzhou Laboratory, Weikai Laboratory, ATIC Approves the test data of the above laboratories and applies for the Czech E-mark (E8) certificate. At the same time, the CoP audit work was completed for six factories including BYD and Foshan Saiming.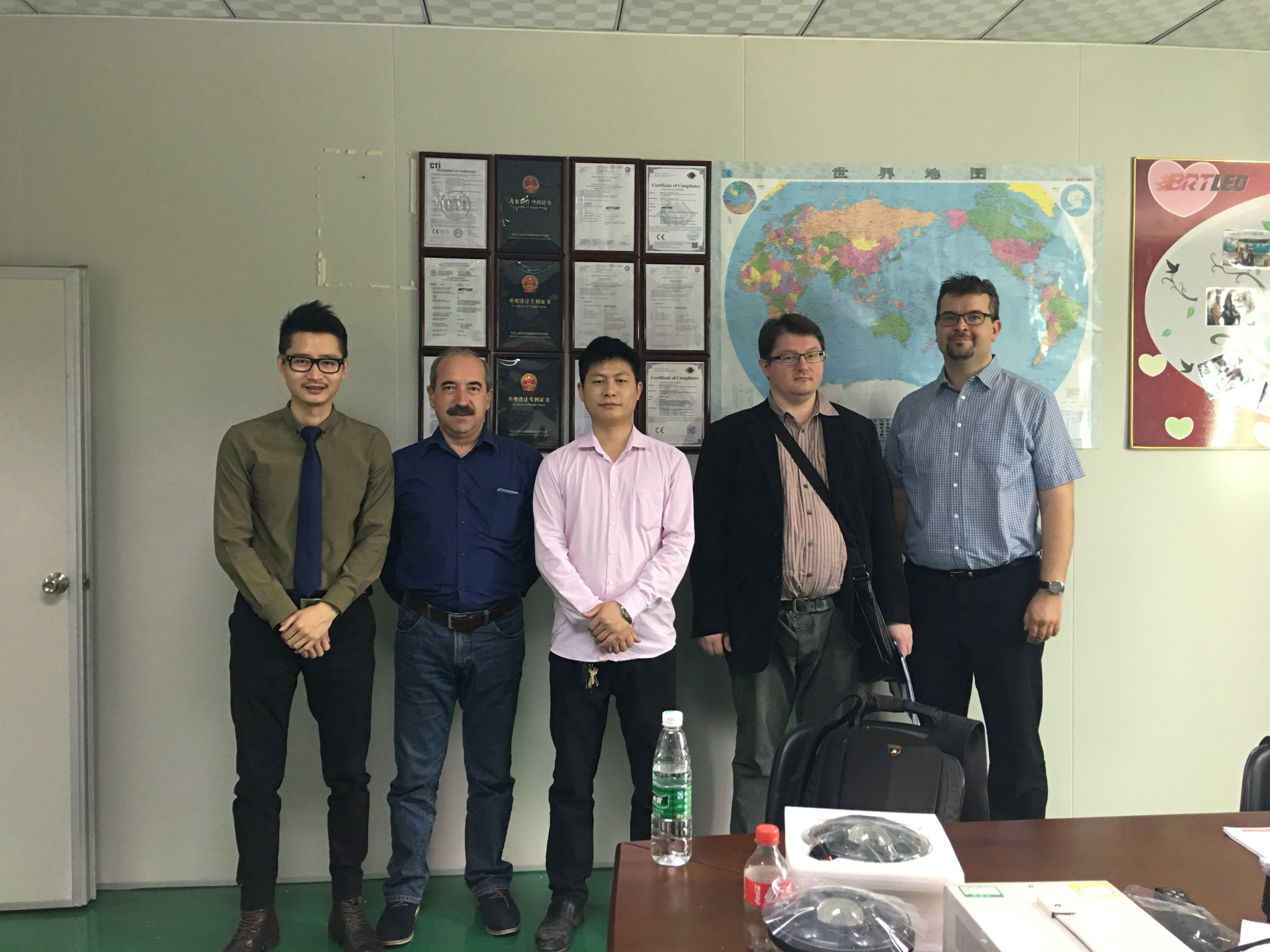 As EZU partner in China, ATIC is resident in the country and can directly issue E8 certificate. After the product test is qualified, the certification period is 2-3 weeks. At present, the cumulative amount of certificates issued in the E-mark certification field of auto parts in South China has exceeded 3000 copies, far ahead of peers. EZU's full name Czech Electric Institute, was established in 1919, the authorized institution number is 201, and the notified body number is 1014.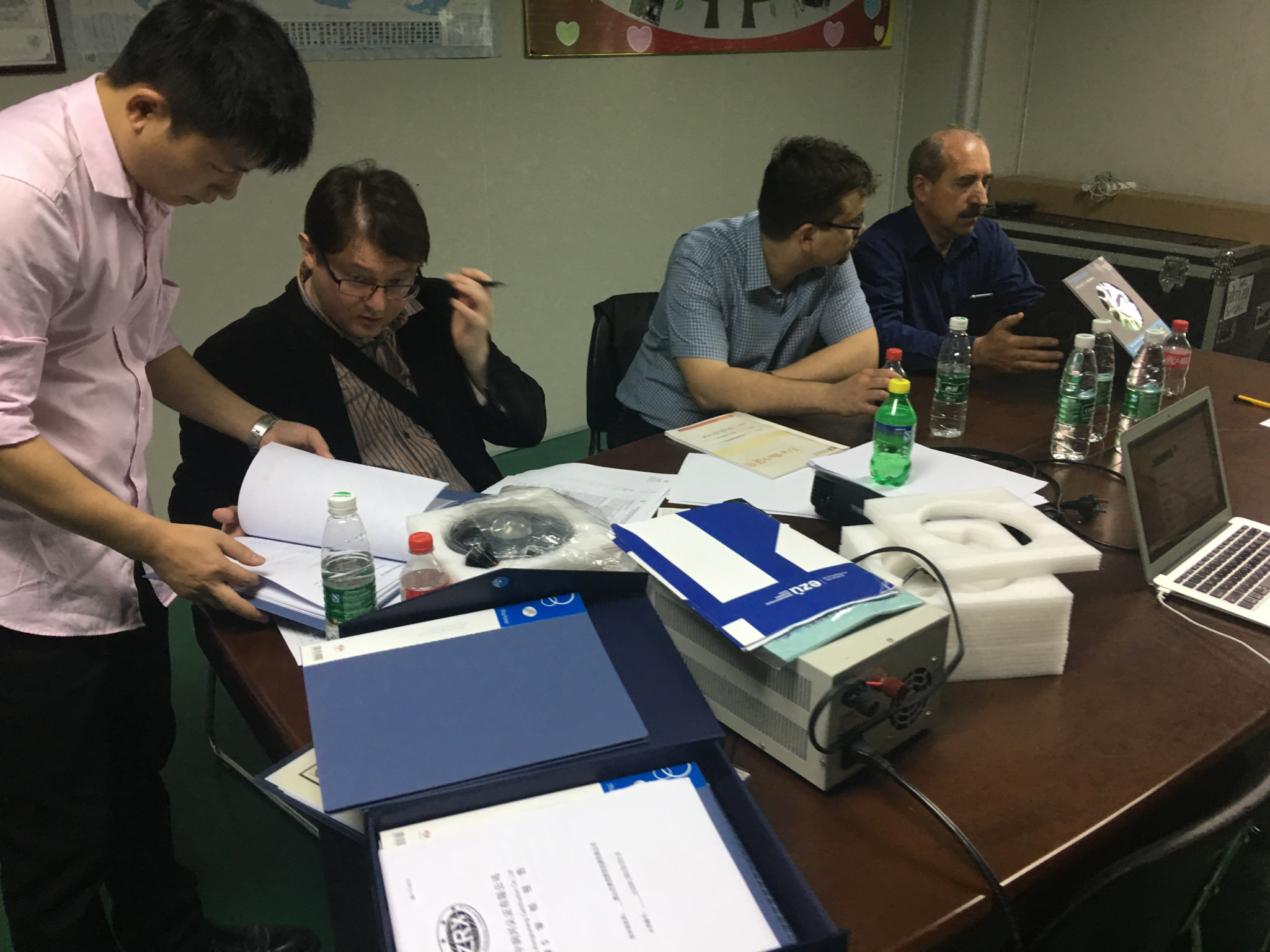 Our Service Scope:
ECE R3
ECE R4
ECE R6
ECE R7
ECE R10
ECE R16
ECE R19
ECE R23
ECE R27
ECE R28
ECE R30
ECE R34
ECE R37
ECE R38
ECE R43
ECE R44
ECE R46
ECE R50
ECE R54
ECE R55
ECE R65
ECE R75
ECE R81
ECE R87
ECE R80
ECE R90
ECE R91
ECE R98
ECE R99
ECE R100
ECE R104
ECE R110
ECE R112
ECE R113
ECE R117
ECE R118
ECE R123
ECE R124
ECE R129
ECE CERTIFICATION PLEASE CONTACT

Aaron Qi
China Regional Director
Founder of ATIC, Aaron has been engaged in international certification and technical services for 13 years.
He served for China Electrical Apparatus Research Institute, SGS, TUV SUD before he founded ATIC.
He is now Director and senior homologation expert in ATIC.
Phone: +86 020-82510156
Mail: cs@atic-cn.com