RELEASE DATE:

2020-07-25 14:22
Brief:
Recently, the Ministry of Transport of San Marino issued the notice that the validity period of the COP certificate issued by the Authority for Approval of San Marino for the ECE Homologation has been extended from the one year to two years. In other words, the manufacturer needs to renew the COP certificate two years after the initial assessment.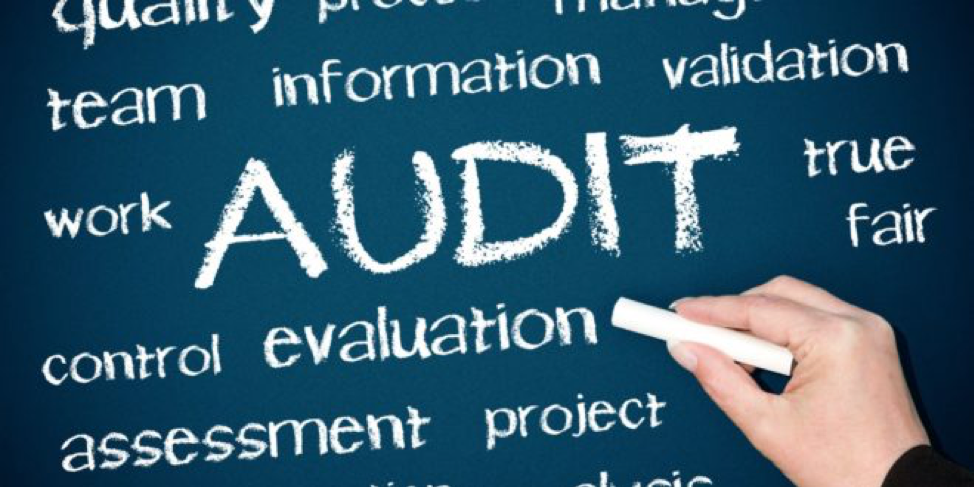 ABOUT ATS
Automotive Technical Service S.r.l. is a technical service authorized by the Government of the Republic of San Marino to issue ECE regulation certification on behalf of the San Marino Ministry of Transport for vehicle components, subsystems and components with the UNECE code E57.
ATIC officially signed an authorization agreement with ATS on October 15, 2018, and became ATS global authorized branch ATS-Point, over the past two years, the two sides have been deeply engaged in cooperation in the field of EU ECE, ADR certification of dangerous goods transportation and other areas, and has obtained more than a hundred E57 certificates for BYD, CITIC Dicastal, VAST, GTBUS and many other well-known enterprises.

ATIC EUROPE CERTIFICATE SERVICES
ATIC is qualified ATS Point who is designated by Sammarinese Approval Authority, through which type approval certificates of vehicles, components, technical units and vehicle systems according to UN Regulations and ADR are issued.At the same time, ATIC certification experts have also obtained all EU/UN regulations authorized for M/N/O/T/L/NRMM type vehicles, which can be completed locally in China including factory audits, laboratory audits, witness tests, CoP audits and Signing of reports, etc., to provide a one-stop certification service for Chinese auto companies.

ABOUT ATIC
ATIC is a young technical service company from China, established in 2015. ATIC is committed to integrate domestic and international regulations, testing and certification resources with a global perspective in the context of globalization, and establish a new, specialized regulation research, testing and certification platform. With innovative Digital Reporting System (DRS), Customer Service Platform (CSP) and self-developed Global Vehicle Regulation Database (GVRD), ATIC's compliance service covers more than 54 countries/regions globally, testing and certification service covers more than 30 countries/regions worldwide. ATIC serve more than 3,300 manufactures each year.
ECE CERTIFICATION CERTIFICATION PLEASE CONTACT
Kenneth Feng
Component Homologation Department
ATIC Senior Project Engineer, He served in one of global top 500 company as testing and certification engineer. He is now focusing on the one-stop compliance, testing and certification solutions for EV key components and two-wheel vehicle
Phone: +86 020-82510156
Mail: cs@atic-cn.com