RELEASE DATE:

2020-03-10 18:10
Brief: Dangerous goods are of various kinds and are used for a wide range of purposes, and while they promote economic and social development and improve people's quality of life, they also pose serious challenges to human safety and health and to the environment on which we depend for our survival. In 1957, the United Nations Economic Commission for Europe (UNECE) formulated the "European Agreement Concerning the International Carriage of Dangerous Goods by Road - ECE / TRANS / 275" (so called ADR) from the perspective of ensuring safety of road transport of dangerous goods and promoting sustainable development which details the requirements for the transportation of dangerous goods. Dangerous goods packaging, intermediate containers for bulk transport (IBC), large packagings, tanks and containers for bulk transportation, dangerous goods transport vehicles and related components entering European market shall meet the transport and manufacturing requirments stipulated by ADR.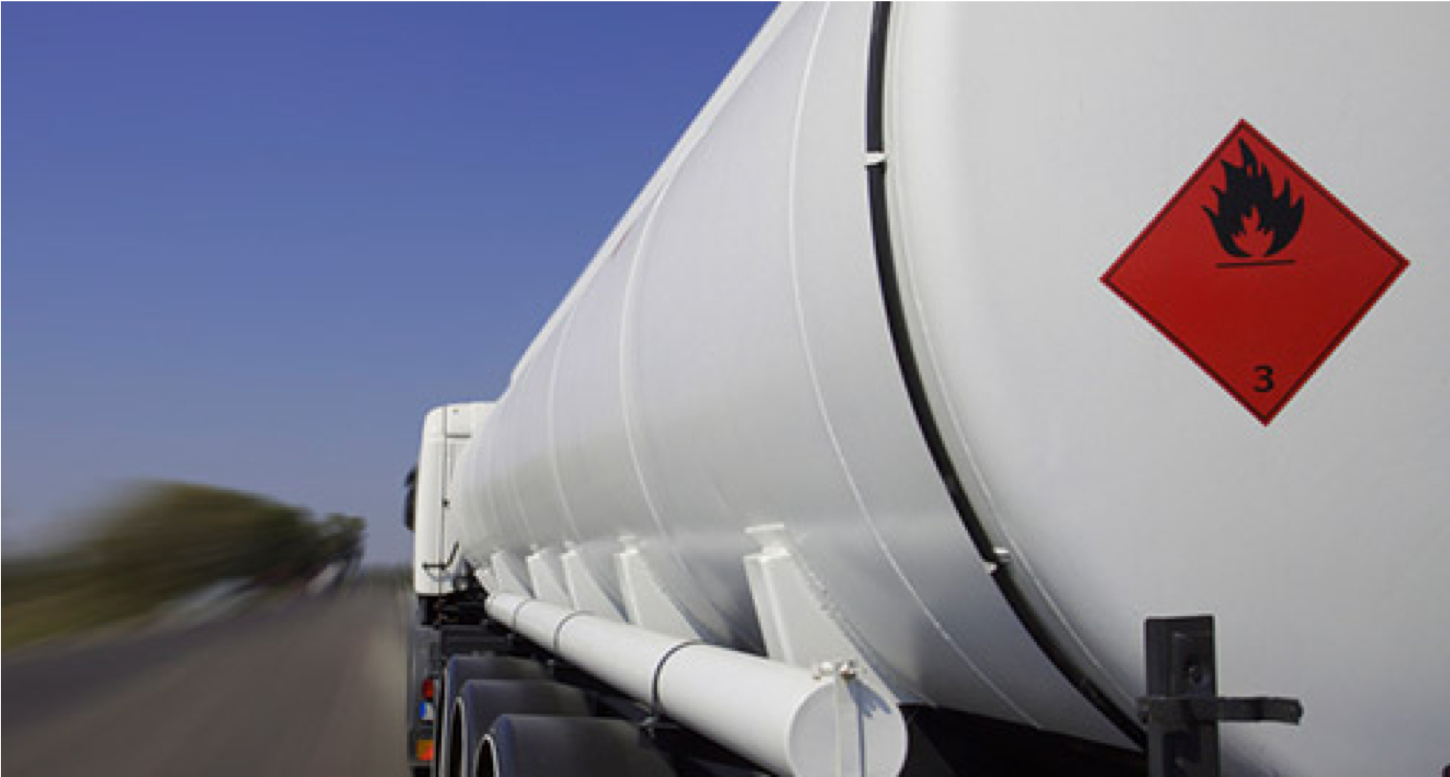 CLASSIFICATION OF DANGEROUS GOODS
There are many types of dangerous goods and a wide range of uses. According to the "European Agreement Concerning the International Carriage of Dangerous Goods by Road" (ADR), dangerous goods are classified as bellow:

Class 1 Explosive substances and articles
Class 2 Gases
Class 3 Flammable liquids
Class 4.1 Flammable solids, self-reactive substances and solid desensitized explosives
Class 4.2 Substances liable to spontaneous combustion
Class 4.3 Substances which, in contact with water, emit flammable gases
Class 5.1 Oxidizing substances
Class 5.2 Organic peroxides
Class 6.1 Toxic substances
Class 6.2 Infectious substances
Class 7 Radioactive material
Class 8 Corrosive substances
Class 9 Miscellaneous dangerous substances and articles

PACKAGING AND CONTAINERS OF DANGEROUS GOODS
"European Agreement Concerning the International Carriage of Dangerous Goods by Road" (ADR) specifies requirements for the construction and testing of packaging and containers of dangerous goods. Based on materials, design, size, technology, usage, etc. packing and containers are classified as bellow:

Small packaging, intermediate bulk containers (IBCs), large packaging: barrels and cans, boxes, bags, composite packaging, combined packaging, light gauge metal packaging, etc.
Small pressure vessels: gas cylinders, gas pipes, cryogenic receptacles, metal hydride storage systems, valves, etc.
Radioactive material packages: excepted packages, industrial packages, uranium hexafluoride packages, fissile material packages, etc.
Movable tanks: mobile tanks for Class 1 and Class 3-9, mobile tanks for refrigerated liquefied gases
Fixed or removable tanks, containers: tanks, valves, cap assemblies,pressure and breathing vacuum devices, etc.

Packaging and containers of these dangerous goods for use in the European Union require ADR certification to demonstrate compliance.

TECHNICAL REQUIREMENTS FOR DANGEROUS GOODS TRANSPORT VEHICLES
Vehicle classification: EX / II vehicles or EX / III vehicles, FL vehicles, OX vehicles, AT vehicles, Mobile Explosives Manufacturing Unit (MEMU) means mobile explosives manufacturing vehicles that meet the definition in 1.2.1

Dangerous goods transportation vehicles and their related parts also play a vital role in road transportation of dangerous goods. Vehicles and parts and components can only safely transport dangerous goods if they meet the conditions for road transportation of dangerous goods. Therefore, vehicles and related parts must comply with In order to enter the EU market, the "European Agreement Concerning the International Carriage of Dangerous Goods by Road" (ADR) and the European Road Motor Vehicle Regulation (2007/46 / EC) must be certified.

Vehicle parts generally involved in ADR certification include: wiring, battery master switch, batteries, permanently energized circuits, provisions concerning that part of the electrical installation situated to the rear of the driver's cab, braking equipment, vehicle cab, fuel tanks, engine, exhaust system, vehicle endurance braking, combustion heaters, speed limitation device, coupling devices of trailers

ADR CERTIFICATION PROCESS
Documentation: Prepare technical documentation, drawings, control plans and other quality management system documents
Design Verification: After technical documentation, drawings and control plans are ready, ATIC experts will review and verify documents and design
Prototype Inspection and Homologation: Manufacturer produces prototype vehicles and containers, ATIC experts conduct on-site inspection of prototype vehicles and containers. Apply for vehicle type approval certificate
Approval: Manufacturer starts batch production, ATIC experts carry out inspection for each container produced and issue reports

ATIC PROVIDES ADR TYPE APPROVAL SERVICES
ATIC is qualified ATS Point who is designated by Sammarinese Approval Authority, through which type approval certificates of vehicles, components, technical units and vehicle systems according to UN Regulations and ADR are issued.

ATIC COMPONENT HOMOLOGATION DEPARTMENT
ATIC Component Homologation Department is focused on providing national homologation services of Europe, America and Oceania countries. Basing on the digital platform, ATIC Component Homologation Department is committed to integrating domestic and international regulations, testing and certification resources, and providing testing and certification services of more than 20 countries, including the European Union, North America, Brazil, Argentina, and Mexico, etc.. Services includes: ECE of EU, DOT of North America, INMETRO & ANATEL of Brazil, CHAS of Argentina, NOM of Mexico, 3CV of Chile, ADR of Australia, and factory audits, product testing & legal representation service, etc.. We has successfully assisted many well-known OEMs and component suppliers at home and abroad to enter the EU, Australian, Brazilian and other countries' markets.
EU ADR CERTIFICATION CERTIFICATION PLEASE CONTACT
Kenneth Feng
Component Homologation Department
ATIC Senior Project Engineer, He served in one of global top 500 company as testing and certification engineer. He is now focusing on the one-stop compliance, testing and certification solutions for EV key components and two-wheel vehicle
Phone: +86 020-82510156
Mail: cs@atic-cn.com