RELEASE DATE:

2019-08-07 18:05
Brief:
On August 7, 2019, Mr. Falcao Bauer Lourenco, Director of Asia for Falcao Bauer, Brazil's largest testing and certification organization, visited ATIC Guangzhou office. The two sides further promoted the INMETRO and ANATEL certification cooperation in Brazil.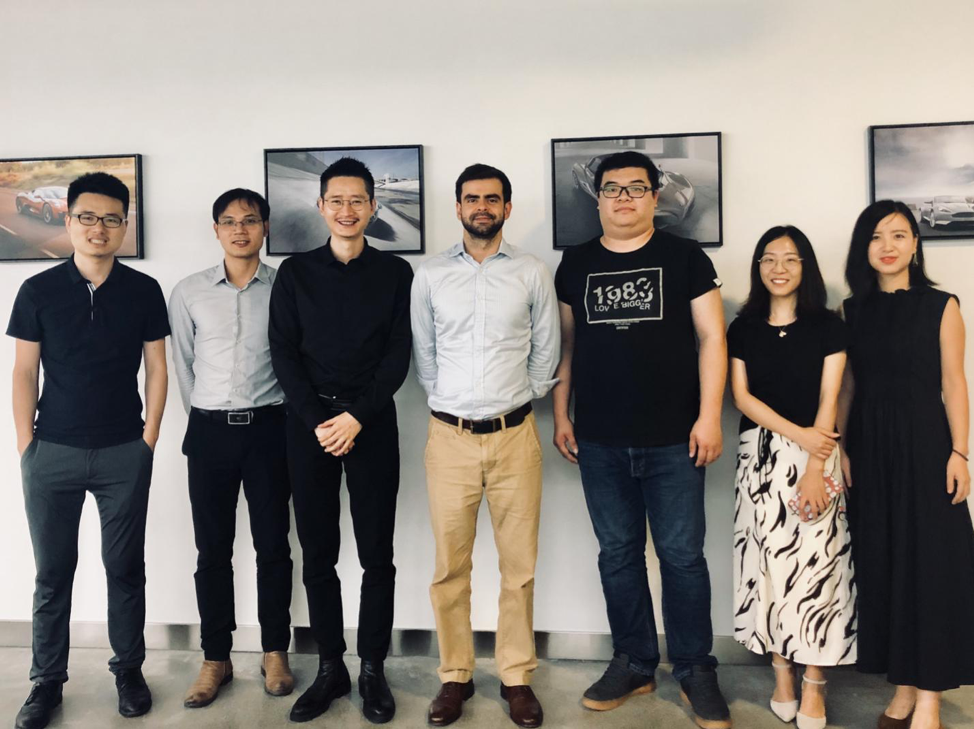 Falcao Bauer is currently one of the largest third-party testing and certification company in Brazil,established in 1953. Its testing and certification scopes covering agriculture, automotive, consumer goods, industry, energy, infrastructure, environmental protection, mining, oil and gas, steel, transportation, etc. fields.

ATIC is a young technical service company from China, established in 2015, ATIC is committed to integrate domestic and international regulations, testing and certification resources with a global perspective in the context of globalization, and establish a new, specialized regulation research, testing and certification platform, which provides professional and efficient one-stop technical services for Chinese manufacturing to enter the international market.

ATIC has established partnership with Falcao Bauer ever since 2016 and the partnership between two parties are gradually strengthened.


ATIC PROVIDES ONE-STOP BRAZIL CERTIFICATION SERVICE
ATIC provides Brazil certification services for more than 300 manufactures each year, scope covers CNG components, LED light sources, road lamps, automotive components (including shock absorbers, horns, electric fuel pumps, light bulbs, pistons, bushings, batteries, steering system components, brake friction, rims) , glass, tires, etc., motorcycle parts (chains, sprockets, exhaust pipes, lead-acid batteries), photovoltaic products, pressure vessels, household appliances, building structures, telecommunications products, etc.


BRAZIL CERTIFICATION PLEASE CONTACT
Charlie Li
Component Homologation Department
ATIC Component Homologation Product Line Manager/BDM (Western China Region), Technical Expert accredited by European Authorities, Lead Auditor for Brazil INMETRO.
Rich experience in vehicle and component compliance, testing and certification for markets including EU, America, Japan, South Korea and India etc..
Phone: +86 020-82510156
Mail: cs@atic-cn.com