RELEASE DATE:

2020-03-30 11:14
Brief:
Recently, in order to prevent the spread of the new coronavirus and reduce the risk of infection, INMETRO temporarily issued a series of emergency measures, suspended the mandatory INMETRO certification of epidemic prevention products, and switched to voluntary certification, and the certification process for the export of epidemic prevention products to Brazil has been greatly simplified.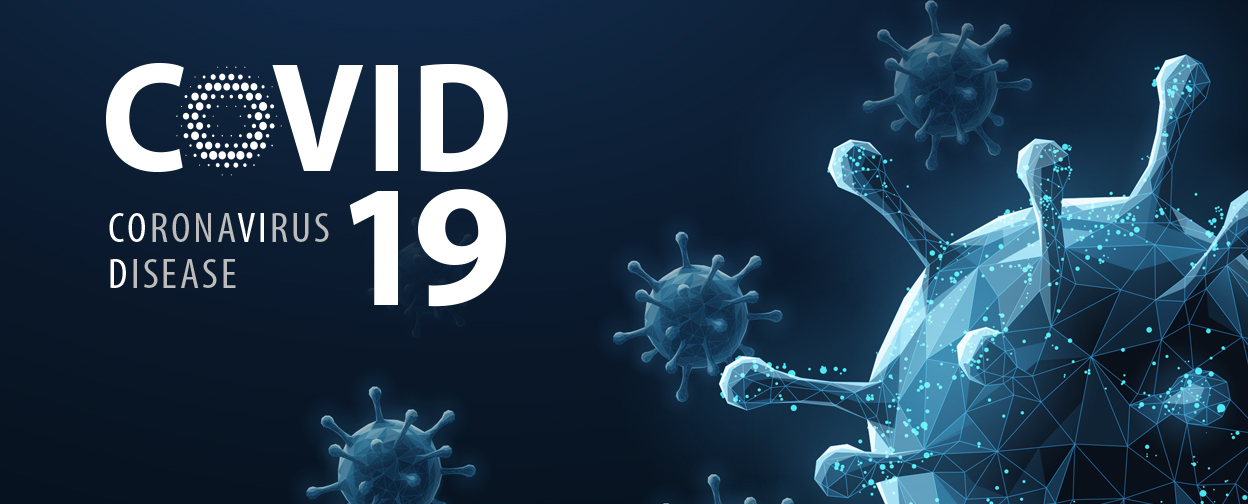 EPIDEMIC PREVENTION SUPPLIES VOLUNTARY CERTIFICATION
Epidemic prevention products are subject to the jurisdiction of two departments in Brazil: the National Institute of Metrology, Standardization and Industrial Quality (INMETRO) and the Brazilian National Health Inspection Agency (ANVISA). Usually, the import of anti-epidemic products into Brazil needs to obtain both the INMETRO certification and the ANVISA registration. The these 2 process cannot be carried out at the same time. The lead time was expected to be 4 to 7 months. Both INMETRO and ANVISA recently issued interim measures to relax restrictions on the import of quarantine items.

INMETRO susoended the compulsory certification of anti-epidemnic products for a preod of 12 months. Now there products become voluntary, which means products can be exported to Brazil without INMETRO certificate.

ANVISA also adopts a less rigid policy. The registration time of anti-epidemic products in ANVISA has been shortened from 30 to 90 days to 7 to 15 days.

With all kinds of documents available, all certification processes can be completed within 15 days.

ATIC INMETRO CERTIFICAITON SERVICE
ATIC provides factory audits and INMETRO certification services to more than 400 Chinese manufacturers each year. ATIC INMETRO certificaiton service scope covers: LED Light Sources, Road Lamps, Automotive Parts, Motorcycle Parts, Bicycle Parts, Dangerous Goods Transportation, Child Seats, Photovoltaic Products, Pressure Vessels, Household Appliances, Children's Toys and Supplies, Building Structure, Personal Protective Equipment, Explosion-Proof Electrical Appliances, Medical Equipment etc., a total of 155 categories of more than 700 products.

ABOUT ATIC
ATIC is a young technical service company from China, established in 2015. ATIC is committed to integrate domestic and international regulations, testing and certification resources with a global perspective in the context of globalization, and establish a new, specialized regulation research, testing and certification platform. With innovative Digital Reporting System (DRS), Customer Service Platform (CSP) and self-developed Global Vehicle Regulation Database (GVRD), ATIC's compliance service covers more than 54 countries/regions globally, testing and certification service covers more than 30 countries/regions worldwide. ATIC serve more than 3,300 manufactures each year.
BRAZIL
CERTIFICATION
PLEASE CONTACT
Component Homologation Department
ATIC Project Manager for South America Business, Auditor for Brazil INMETRO, Kerwin graduated from Harbin Institute of Technology with a bachelor's degree, he served as R&D engineer in a well-known OEM. He now is responsible for the regulation and homologation procedure research & homologation business of automotive and consumer goods for South American markets
Phone: +86 020-82510156
Mail: cs@atic-cn.com