RELEASE DATE:

2019-10-14 12:06
Brief:
On October 9th, 2019, just after the National Day holiday, reunion with the family celebrated the National Day, followed by ATIC's Thailand Chiang Mai Team Building. ATIC team work efficiently and focus on their work, and they are also enthusiastic and lively!

How can you live up to this great time in the golden autumn? We meet in Chiang Mai, Thailand, slow down and feel the goodness of life!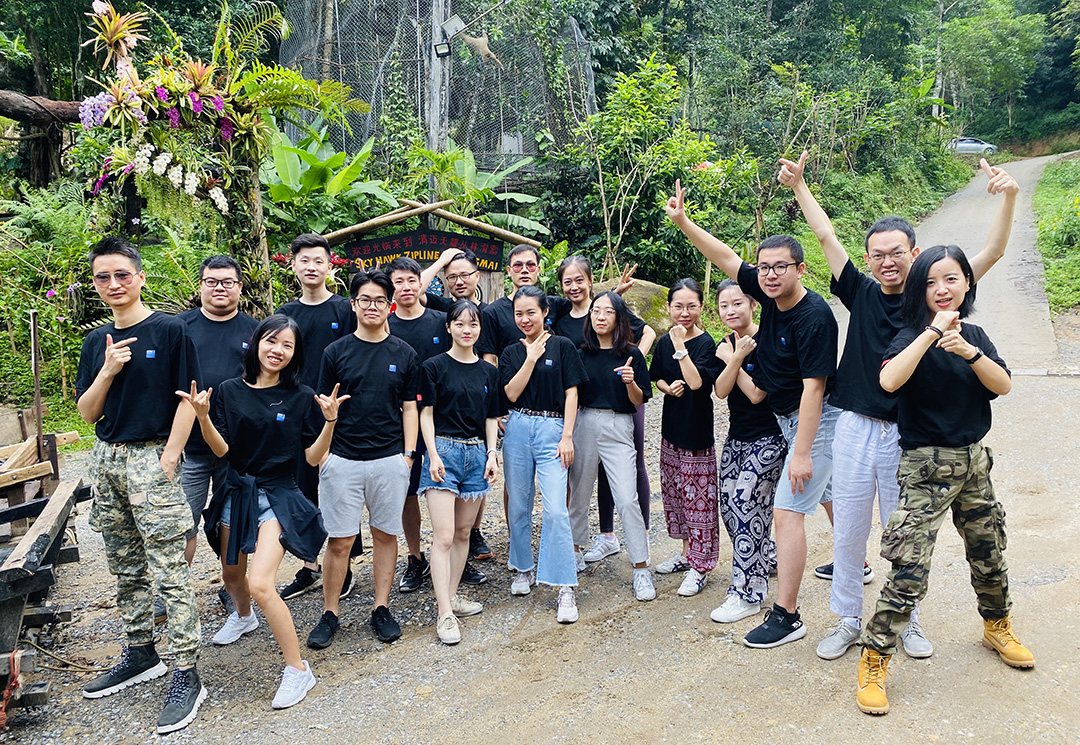 CHIANG MAI, THAILAND
Chiang Mai is a quiet, elegant small town, you can walk freely in the monuments, you can also eat and drink in the night market, noisy and serene naturally blend in the air of the city.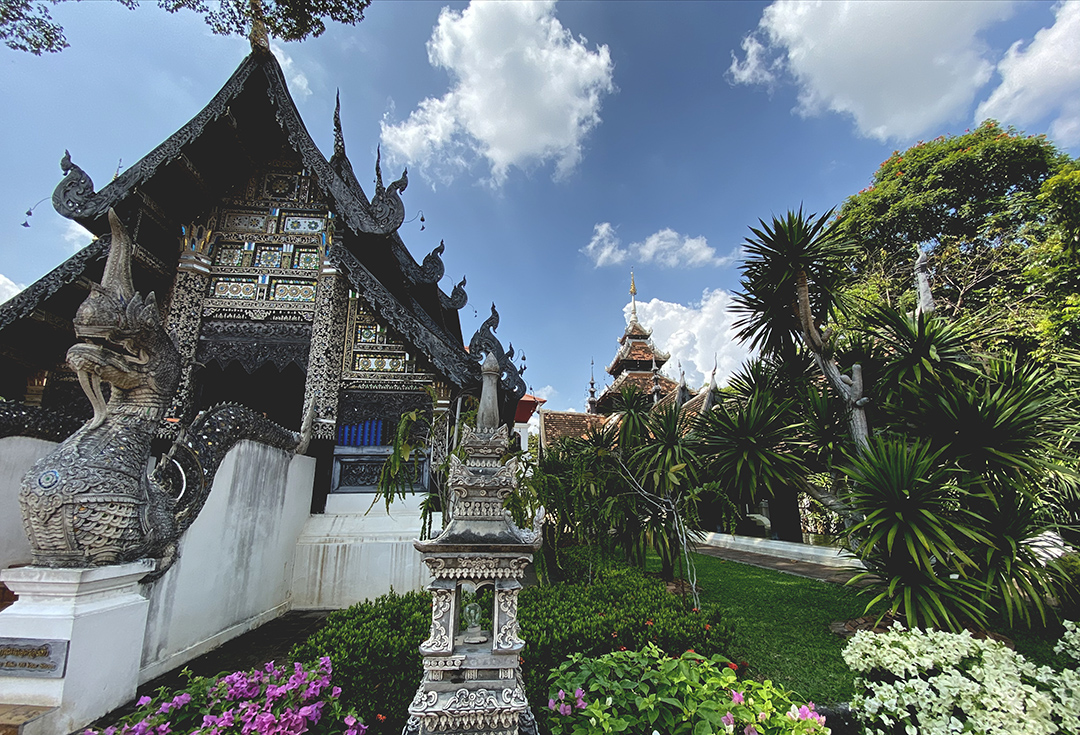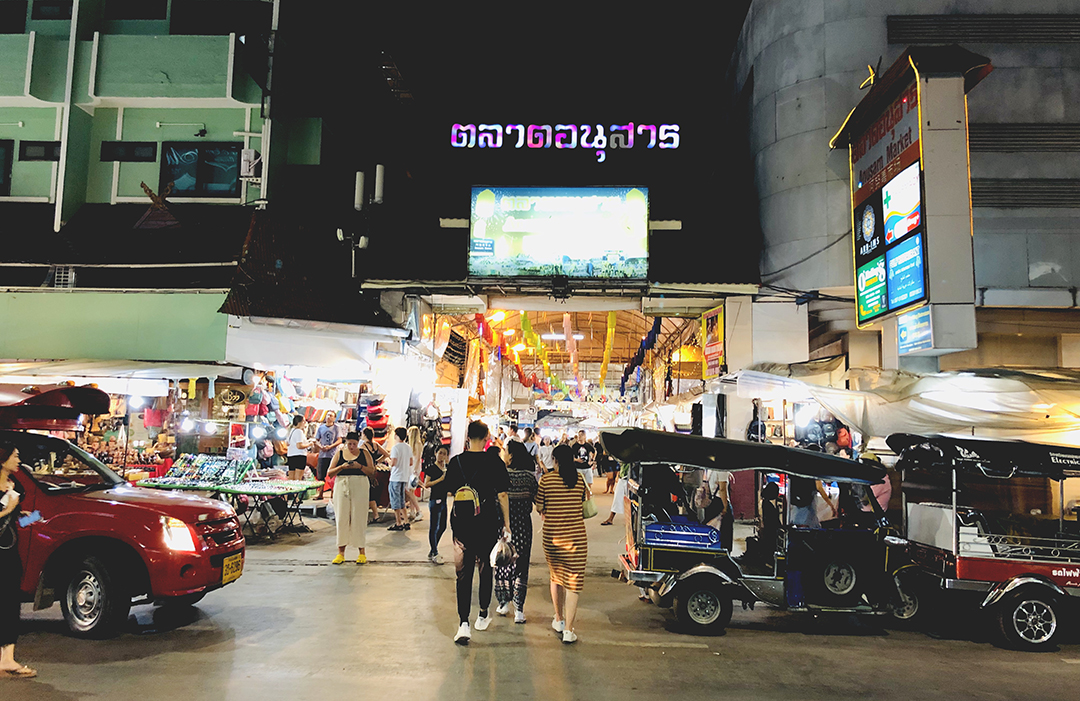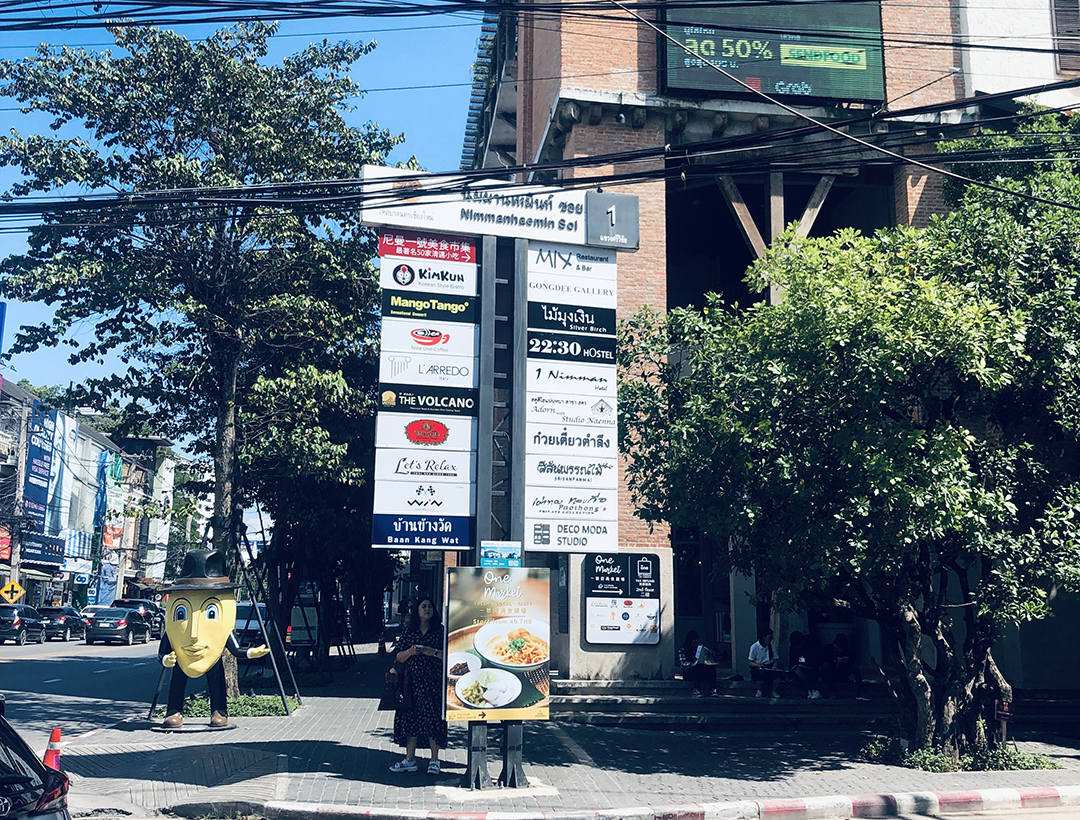 HAVE FUN IN CHIANG MAI
Stroll through the ancient city temples, experience the tranquil atmosphere of Chiang Mai, travel through the jungle, experience the different excitement, wander around the Chiang Mai night market and enjoy the beauty of jazz.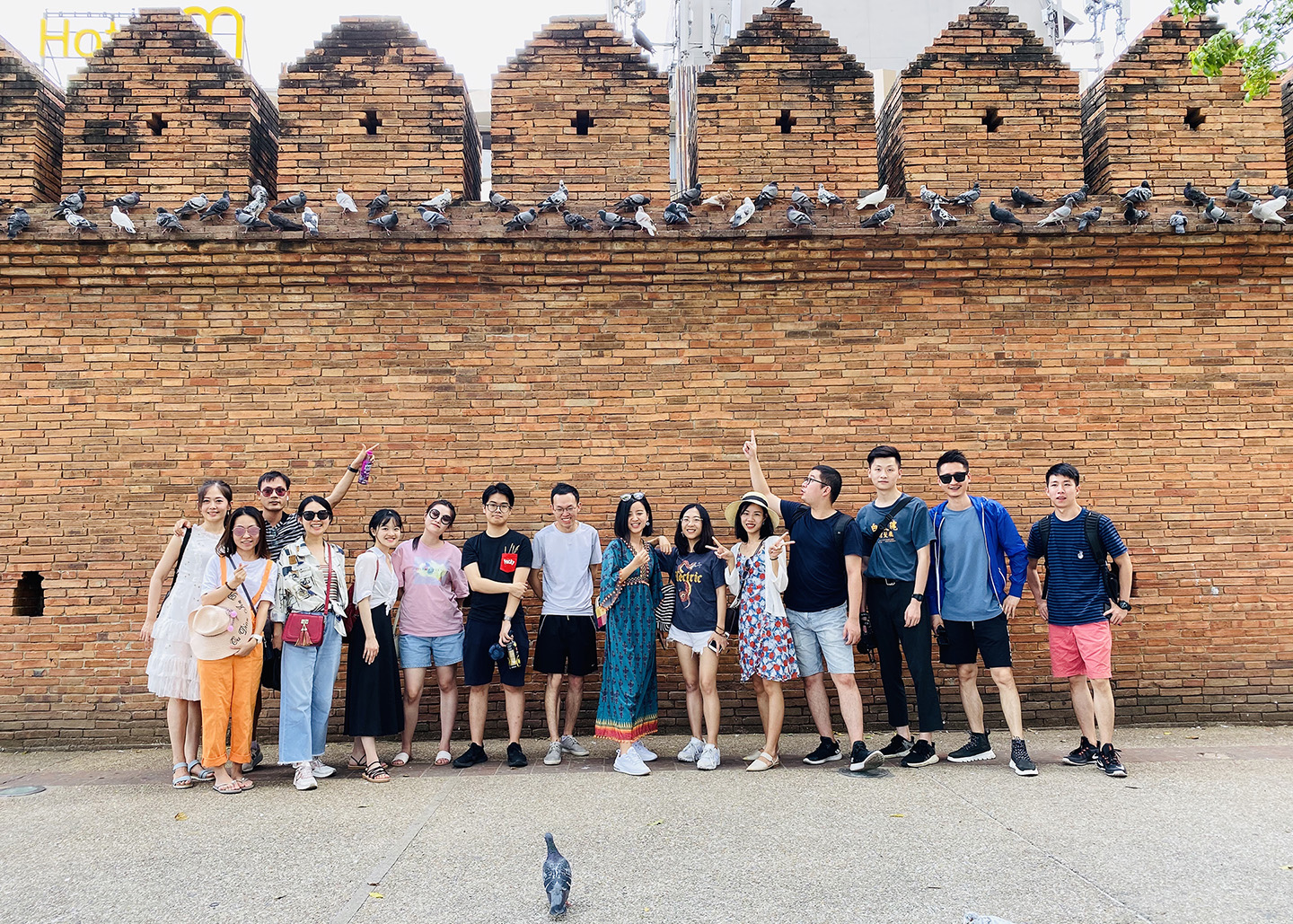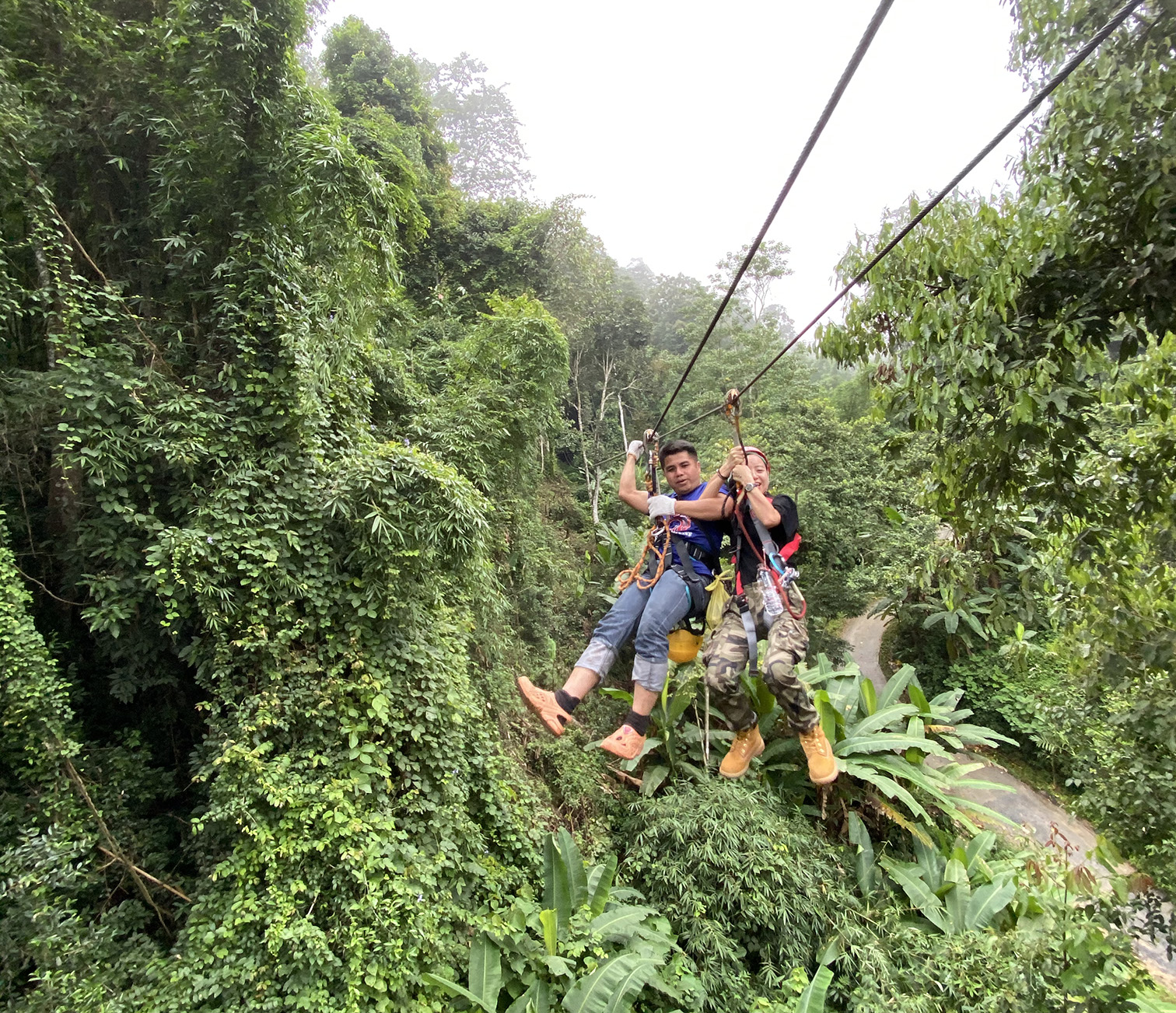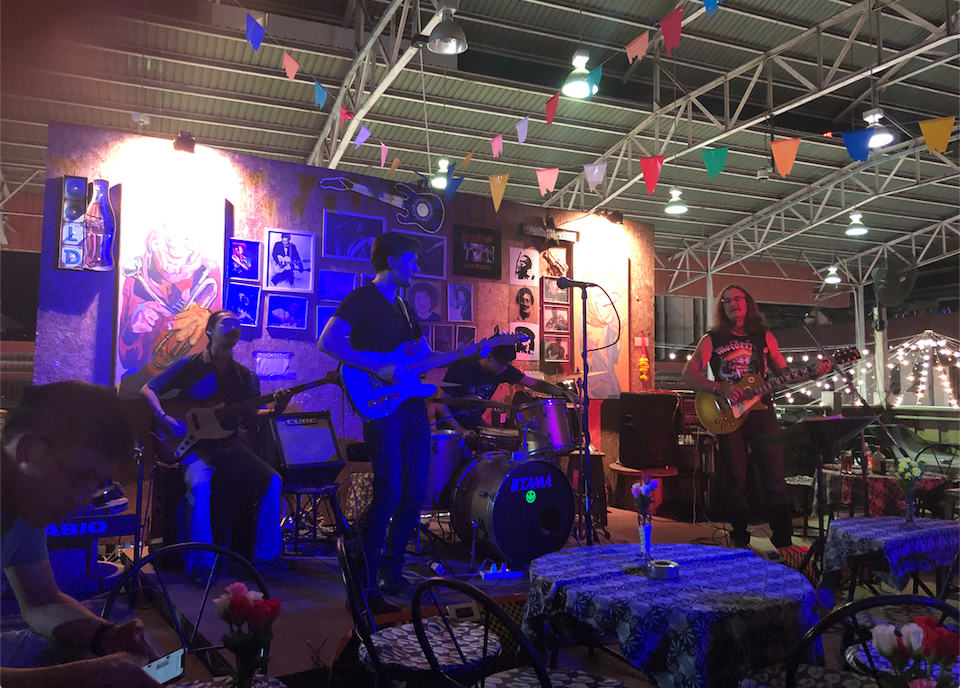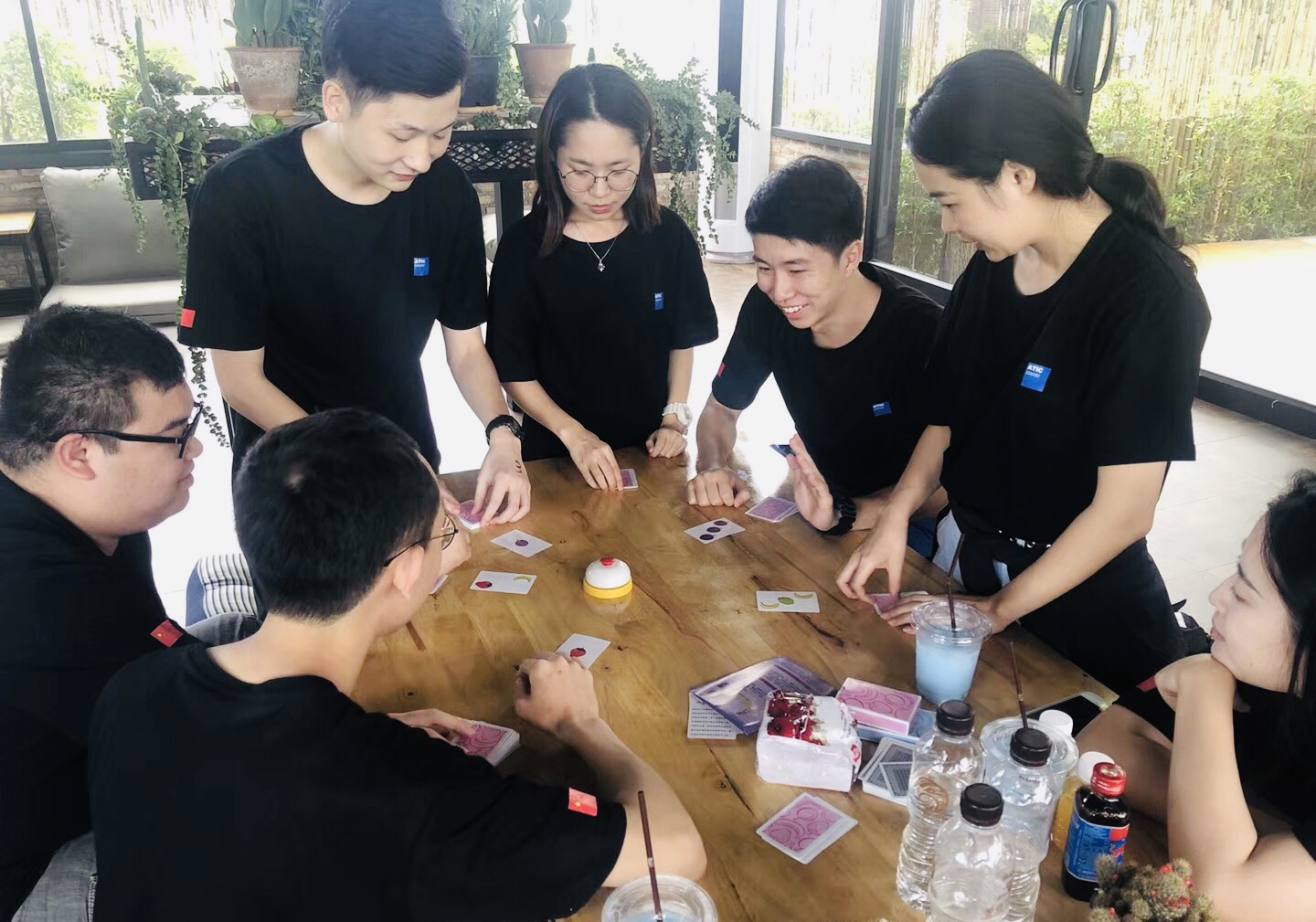 CHIANG MAI FOOD
Enjoy different dishes and sigh the charm of food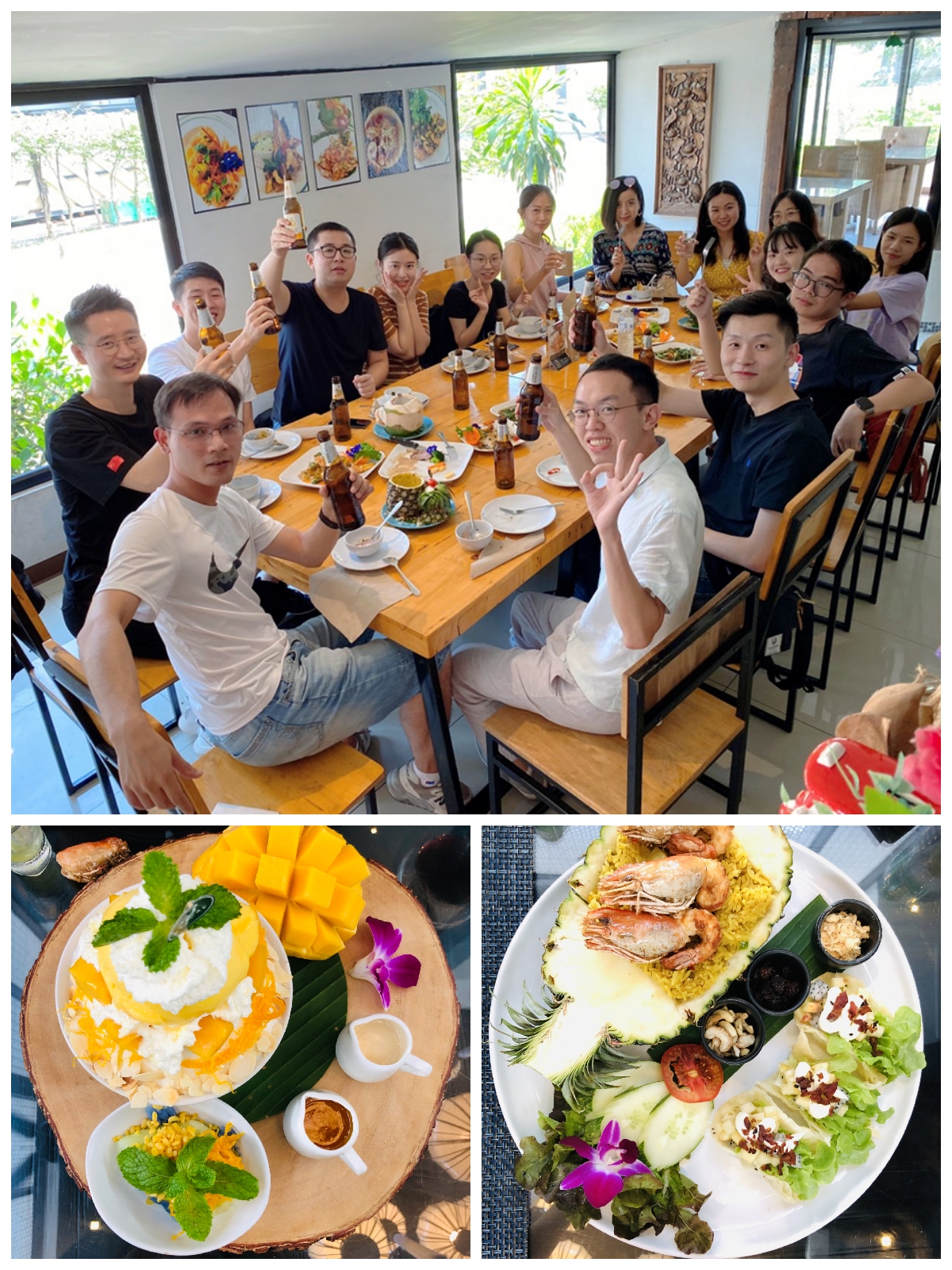 BLOOMING PERSONALITY
Everyone has switched to the holiday mode, showing their personality and freely releasing their beauty!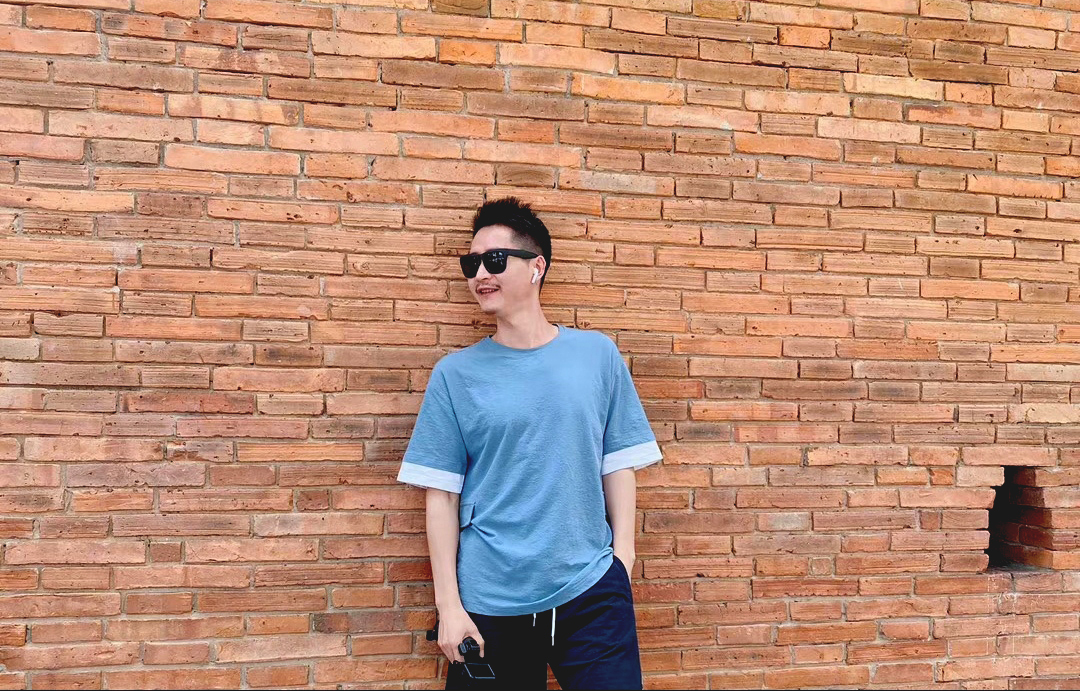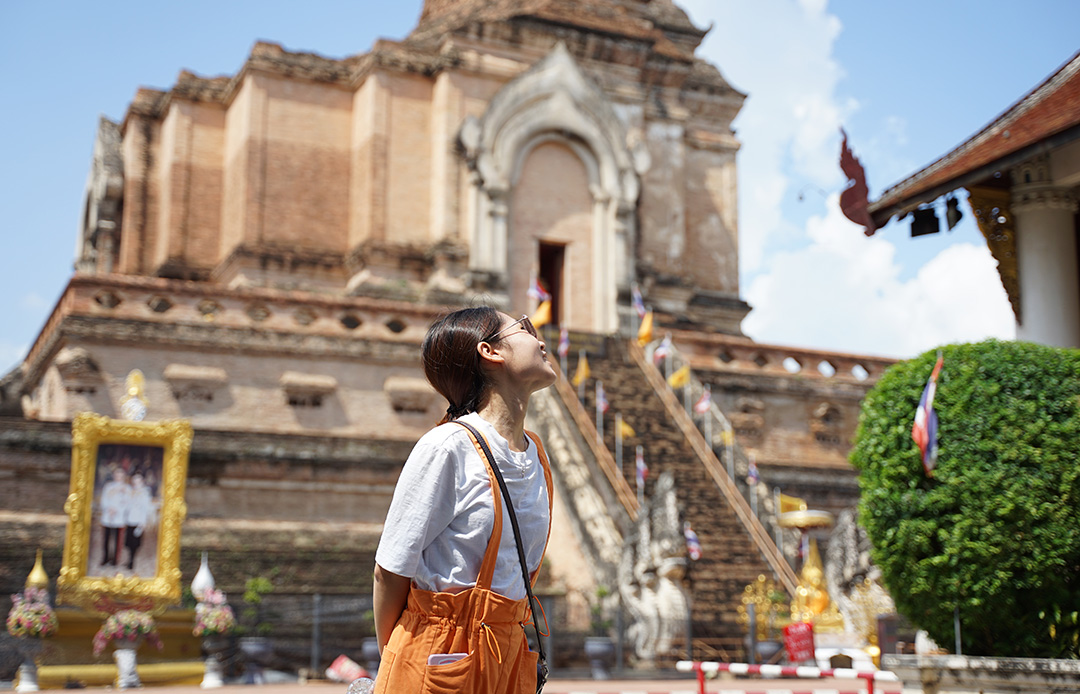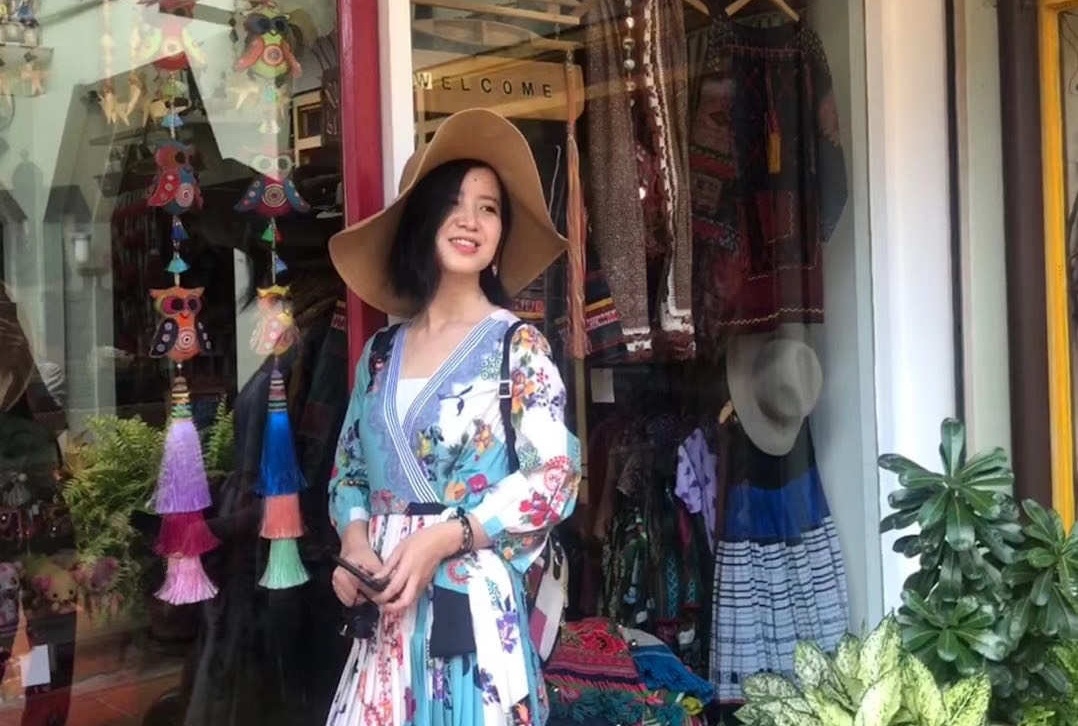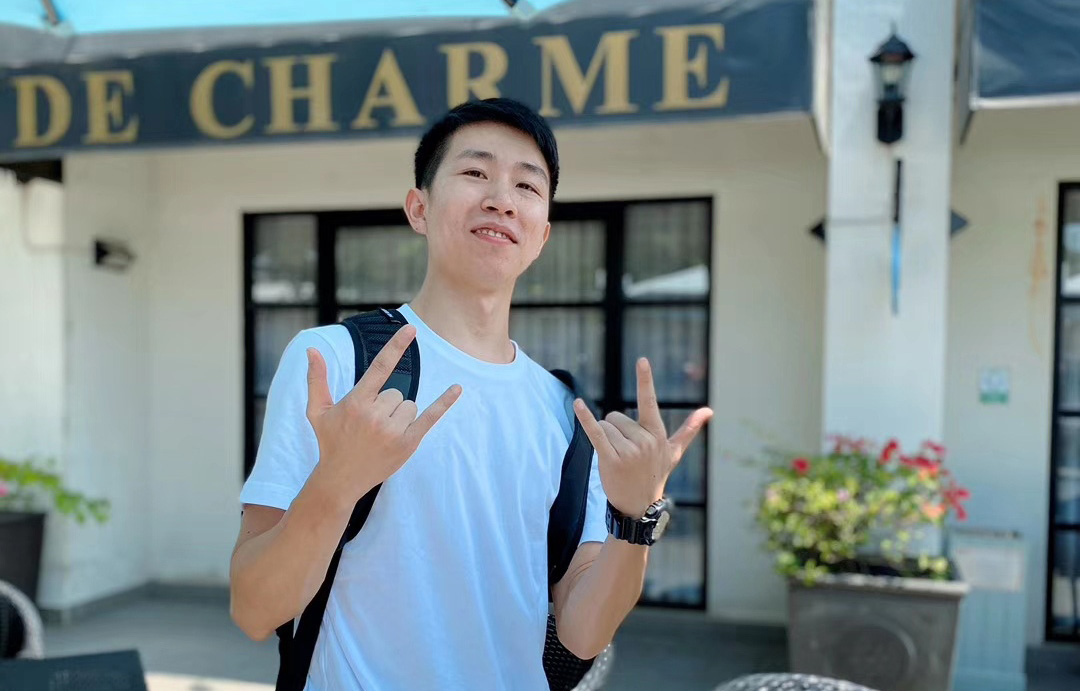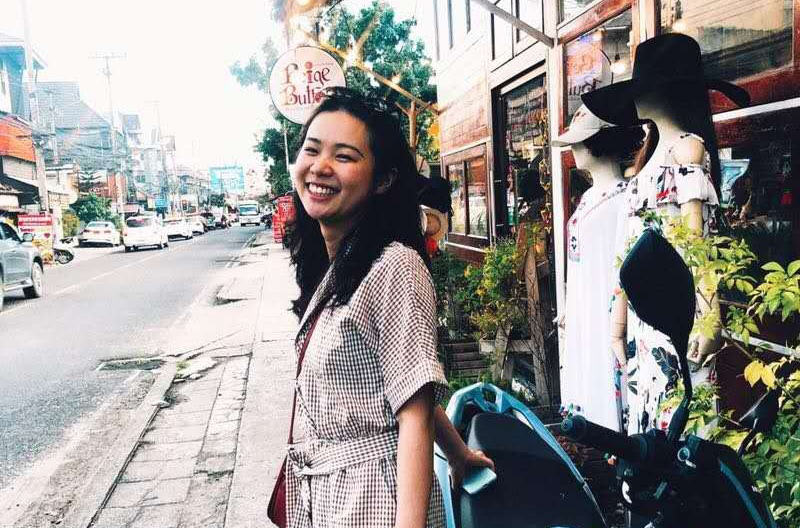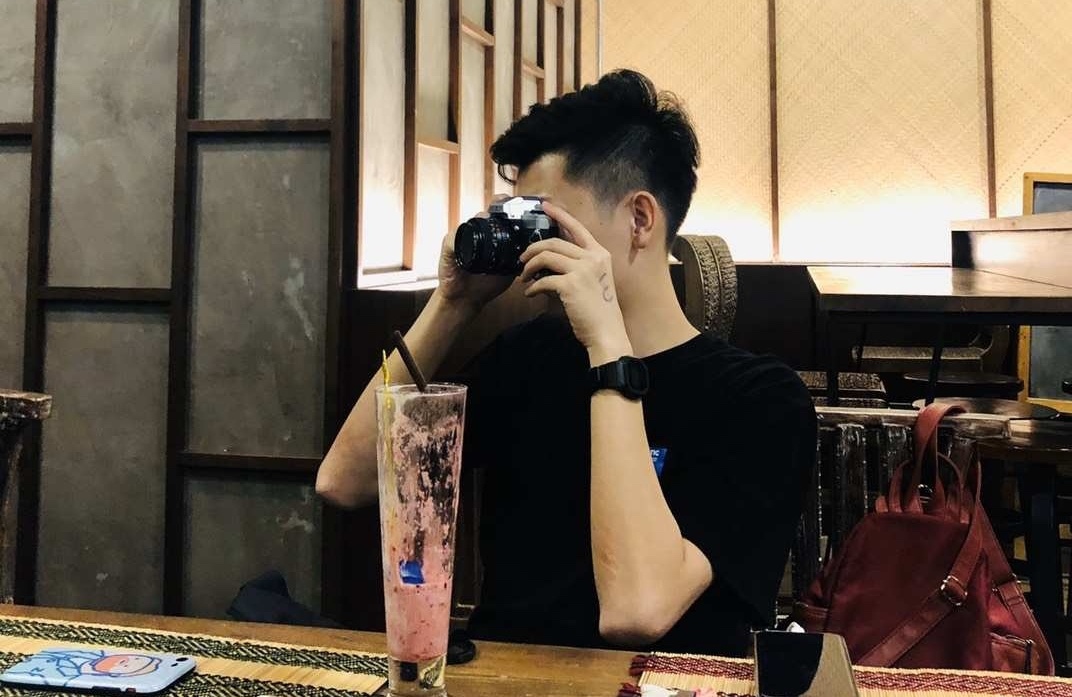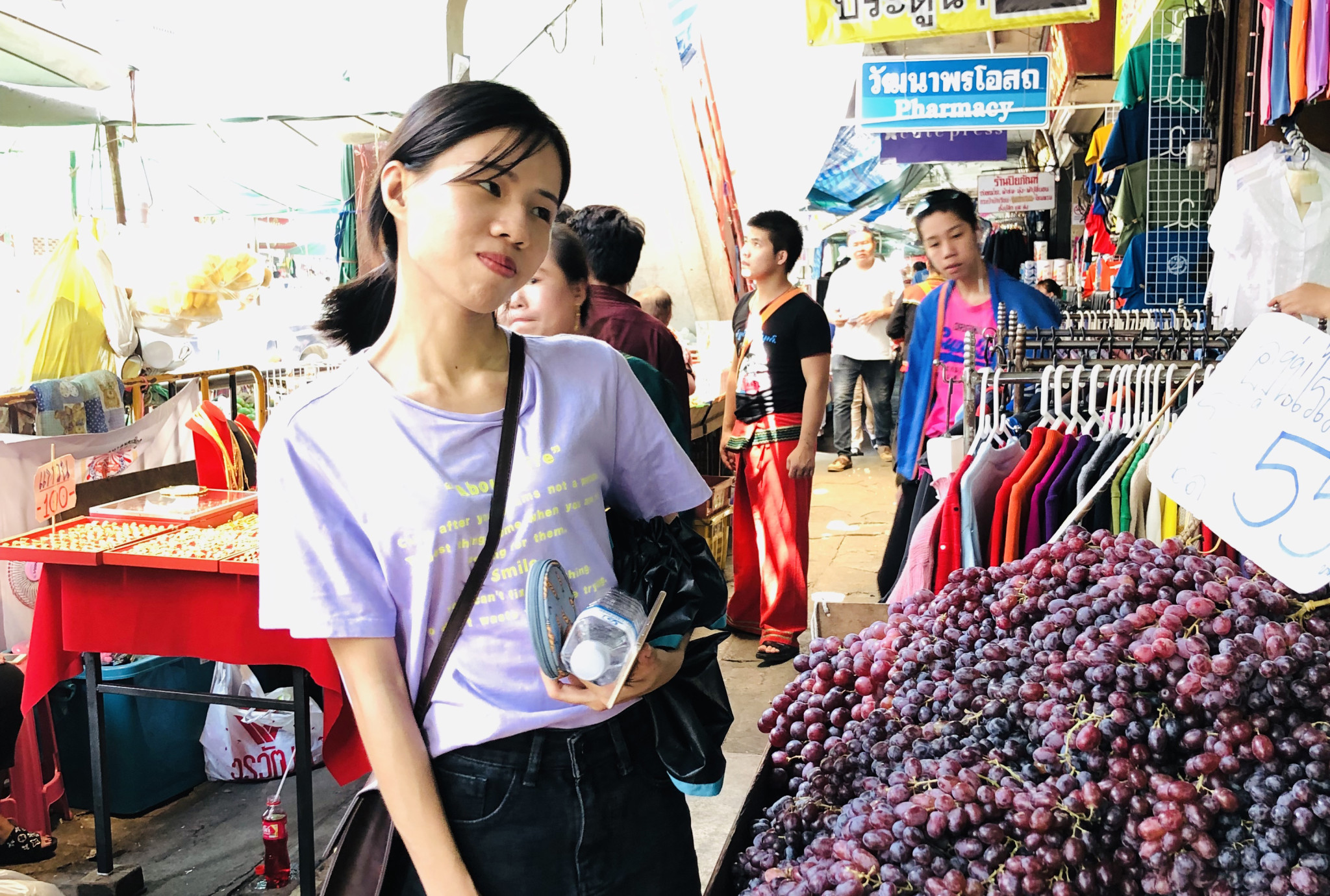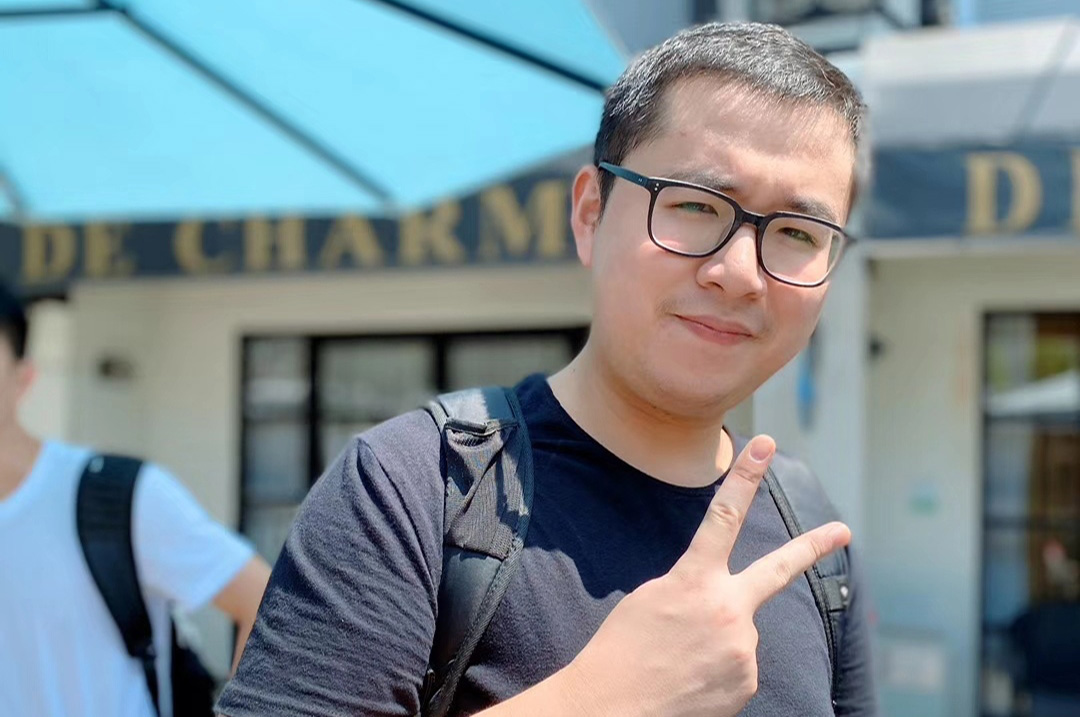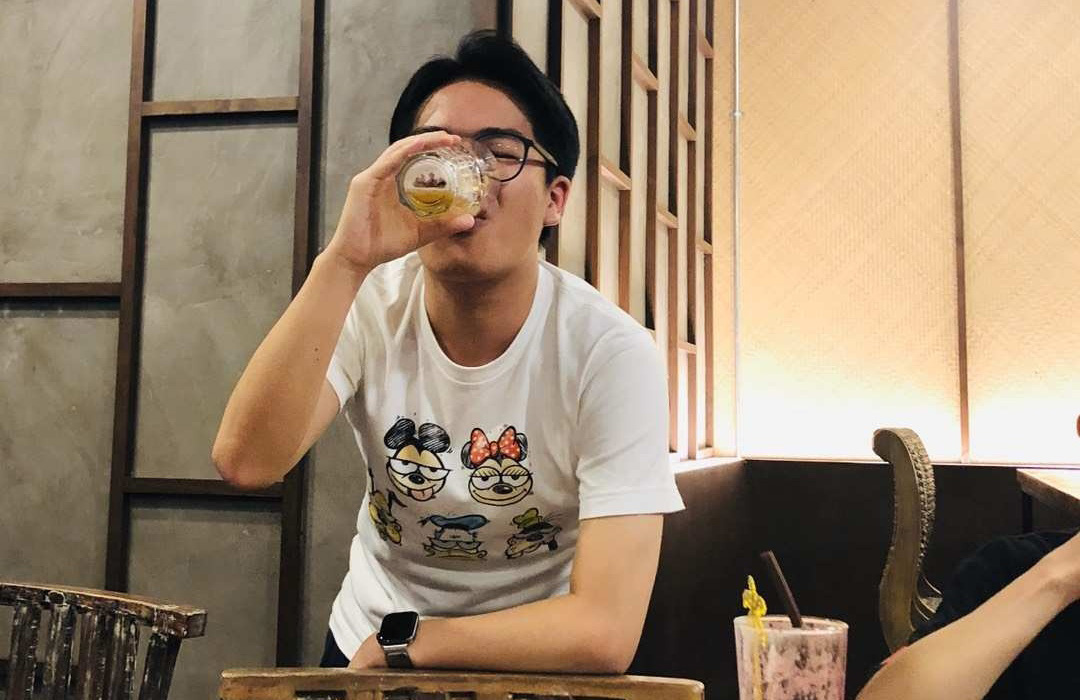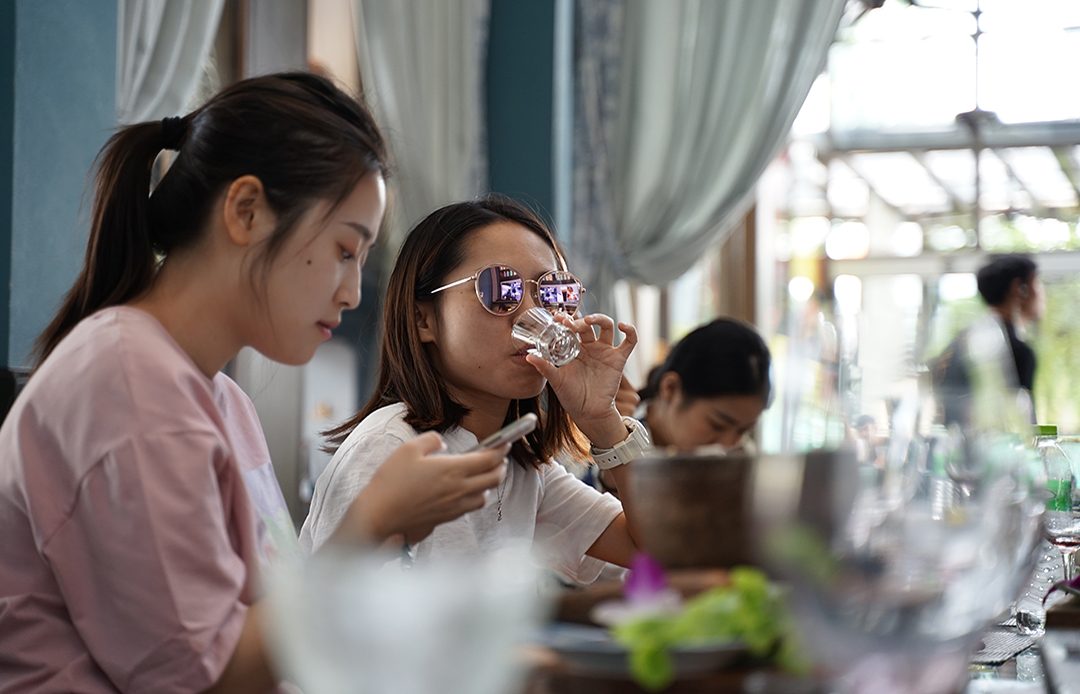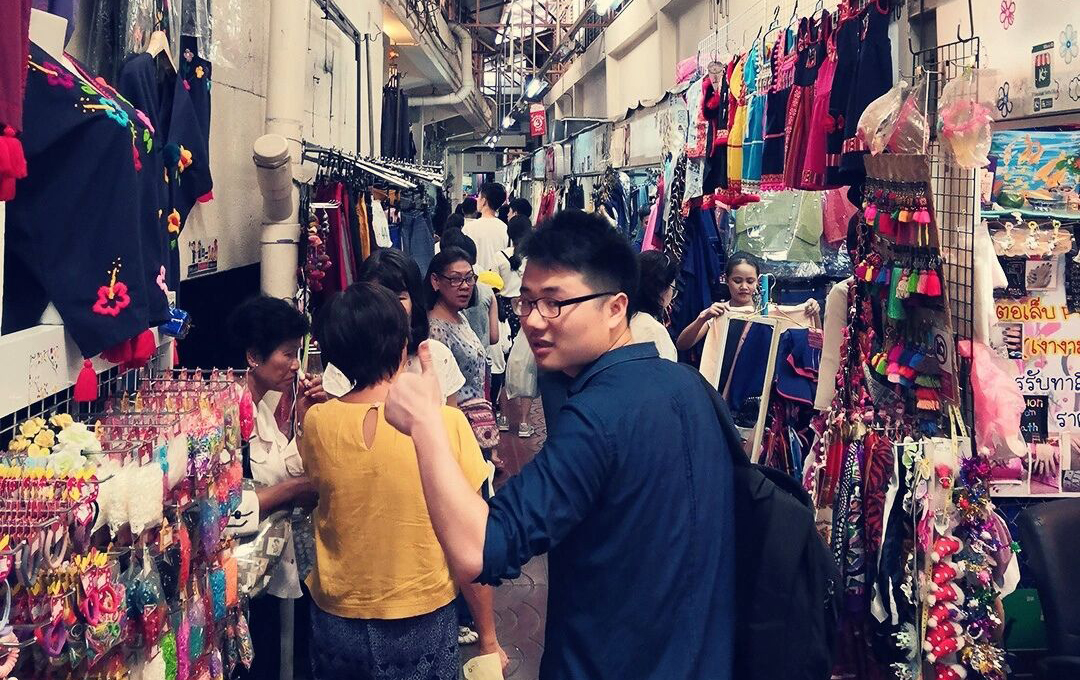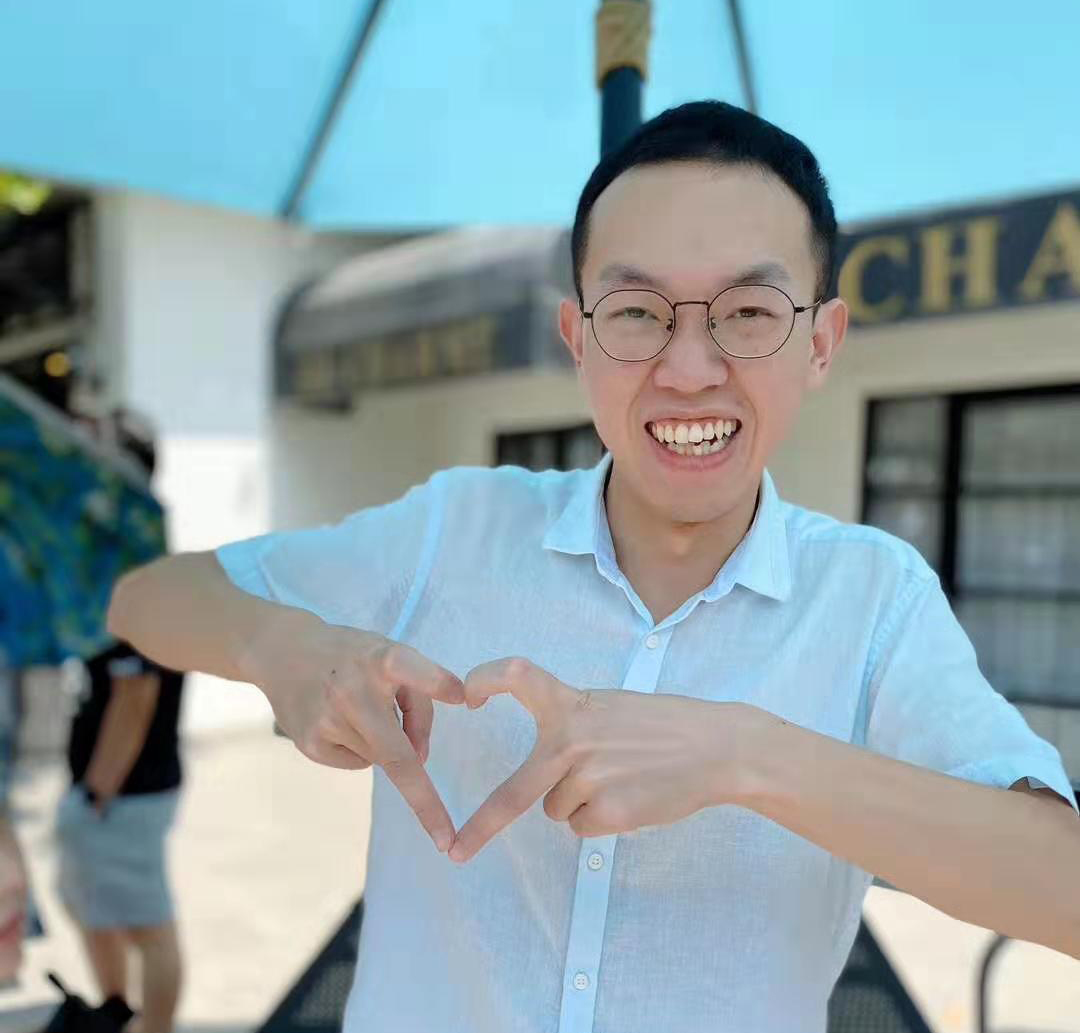 PLAY HARD, WORK HARDER!
ATIC adheres to the "customer-oriented, professional focus" work concept, free switching between entertainment and work
In the fun of the journey, even do not forget to find traces of TISI certification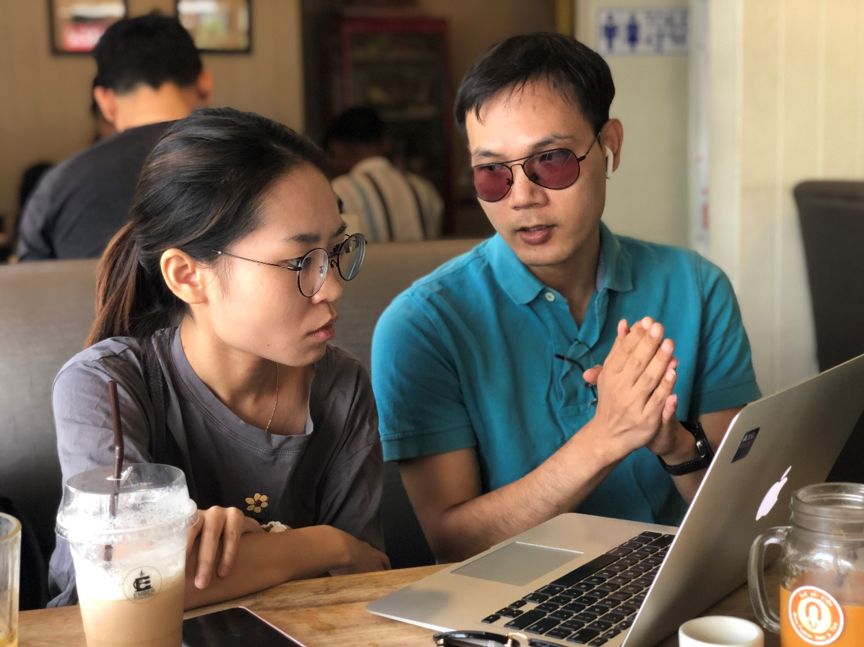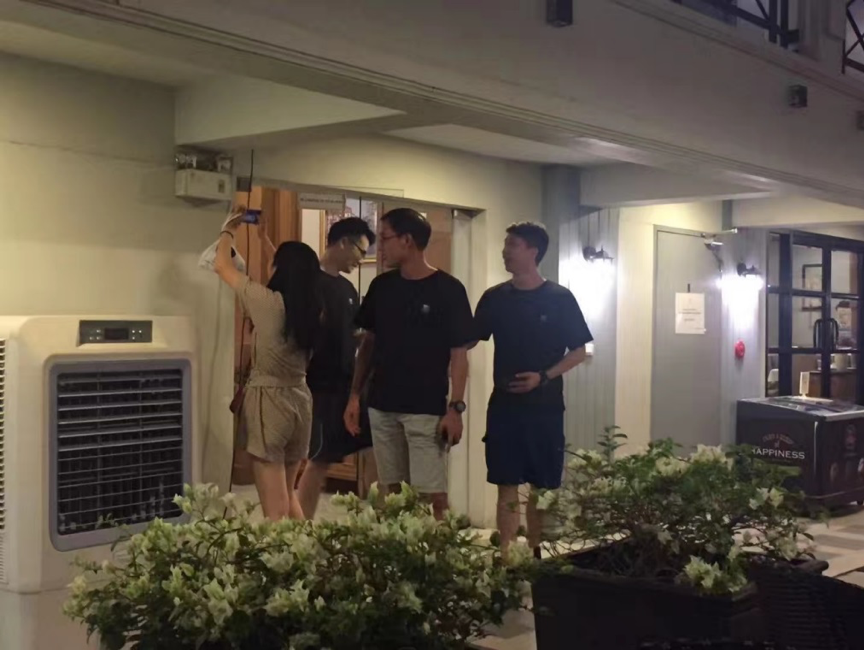 TRICKS
Finally, I would like to thank the photographers of ATIC for their photos. We will see you next year!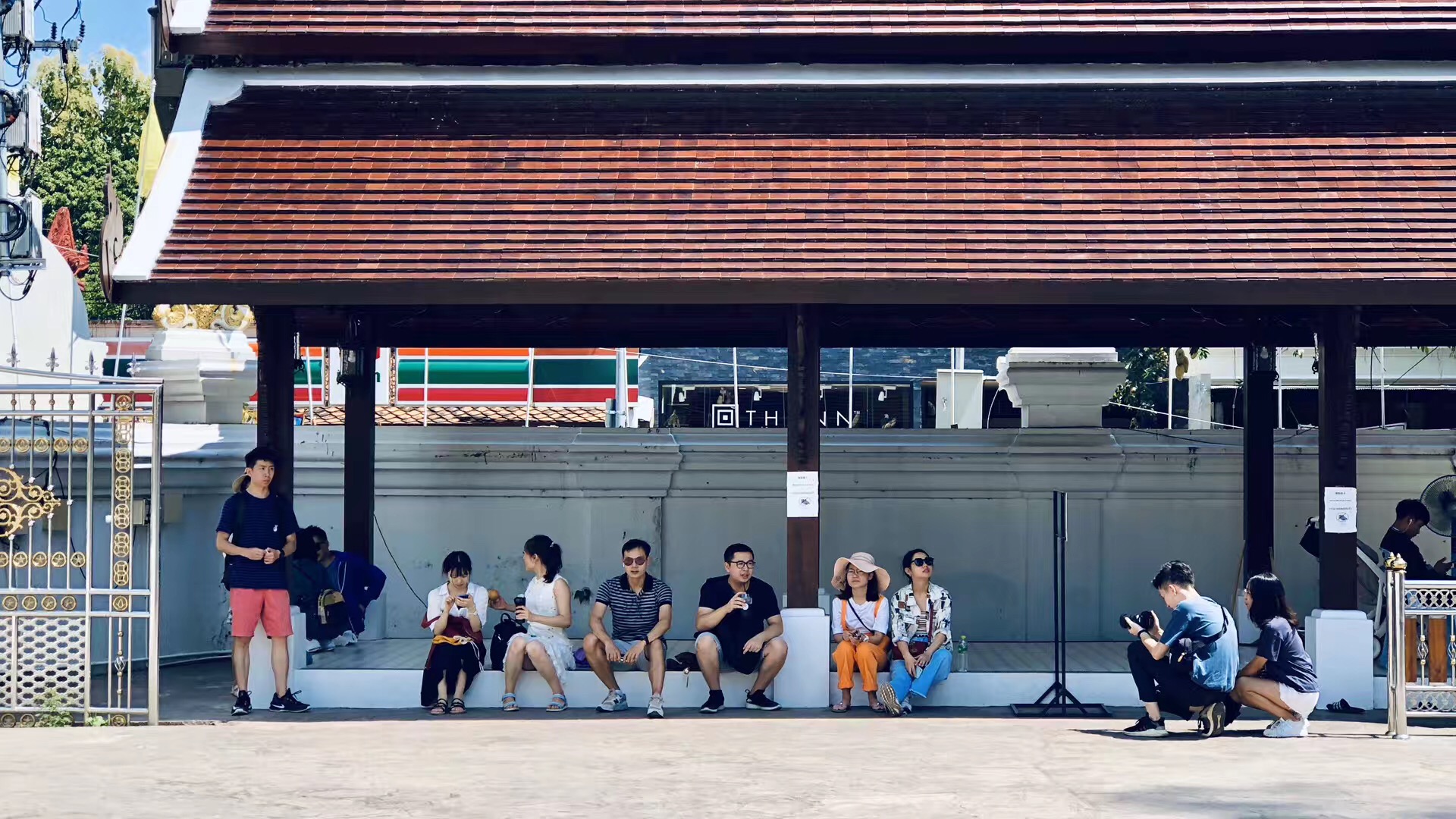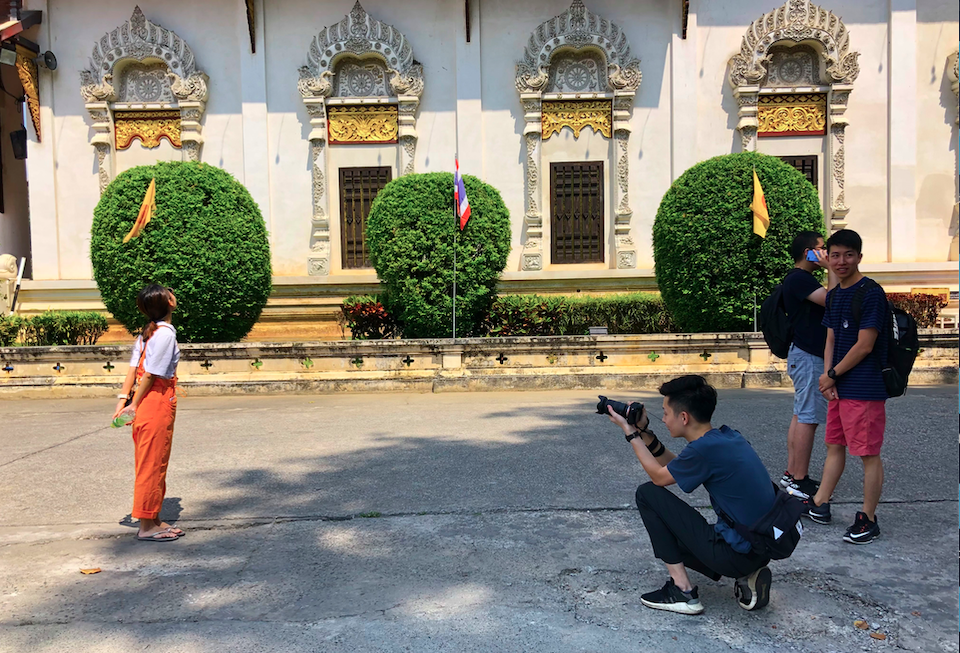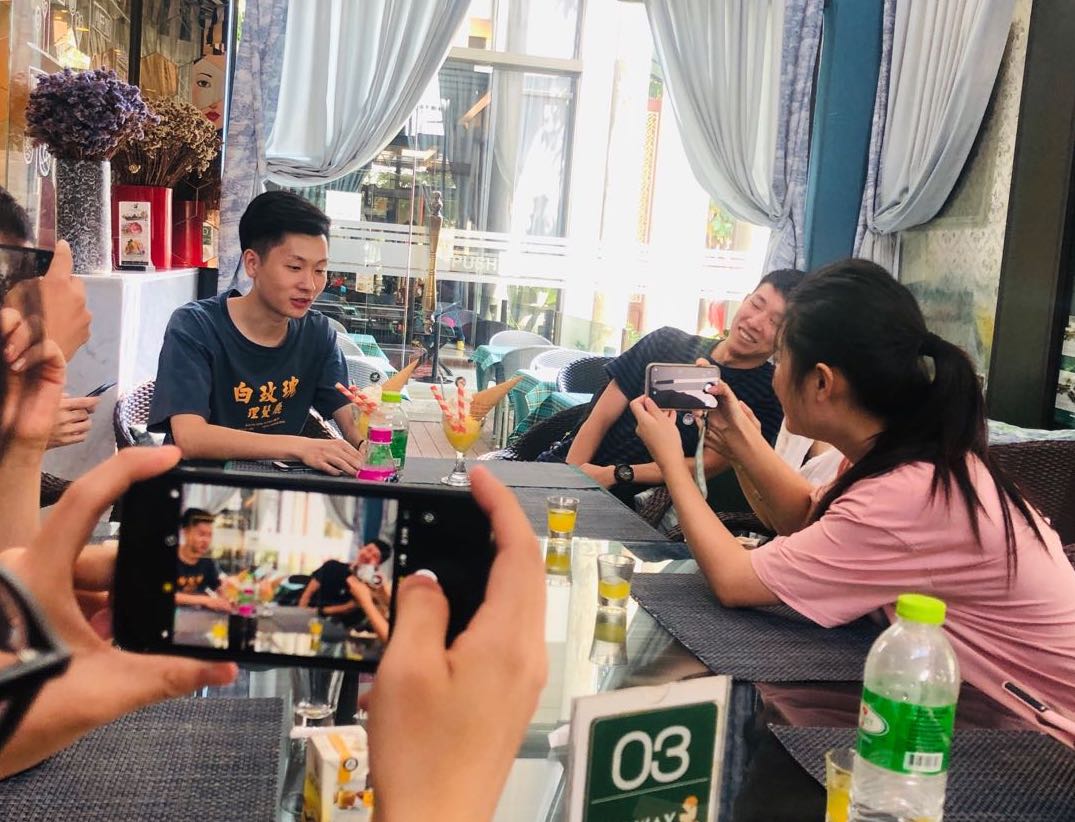 CONTACT ATIC
Customer Services: +86 20 8251 0156
QQ: 3426150757
Mail: cs@atic-cn.com
Website: www.atic-cn.com
ATIC | A Testing Inspection Certification Company
No. 203, C2 Building, Greenland Plaza, Science Town, Guangzhou, 510663, P.R. China