RELEASE DATE:

2020-04-07 12:12
Brief:
The Bureau of Indian Standards (BIS) is the Indian National Standards Agency, which is mainly responsible for standard formulation, product certification, mandatory product registration and laboratory accreditation. Goods exported to India need to pass BIS certification and be marked with the corresponding label before entering the Indian market. According to a number of departmental orders issued by BIS on December 31, 2019, February 14, 2020, and March 12, India will conduct separate certification of float glasses, architectural glasses, road transport glasses and flat sheet glasses from April 2020.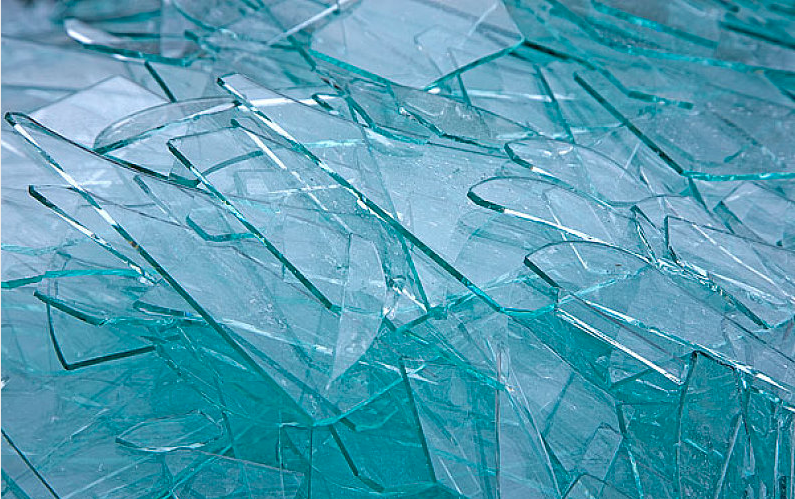 INDIAN STANDARDS IS OF GLASS PRODUCTS
Indian Standards (IS) are national standards drafted by several standard commissions under BIS, and devided into compulsory and non-compulsory standards regarding to certification regulations.

INDIA BIS PRODUCT CERTIFICATION
The mandatory certification products under the BIS can be divided into two categories: ISI certification, and CRS registration certification. Above mentioned of transparent float glasss, flat transparent sheet glass, safety glass for architectural, building and general uses and safety glass for road transport, are within the scope of ISI certification management.

The ISI certification covers 137 products in 15 categories. These certifications are mandatory type-5 certification and require factory audit and sampling testing. Mainly for industrial products and consumer goods, such as household appliances, car tires, steel materials and so on. In addition, in order to protect consumer safety and in accordance with relevant laws and regulations, for certain products, such as gas tanks, pressure regulators and valves, BIS requires each batch of goods to be checked by BIS officials before they are put on the market.
According to the regulatory requirements, both the ISI certification and the CRS certification require the Indian resident or the Indian branch of the factory or the head of the office to assume the role of legal agent. ATIC can provide the legal representative services required for ISI certification and CRS registration.
Due to effects of Covid-2019, India announced a national lockdown for 21 days since March 24, 2020. BIS has suspended assessment, auditing and relative works.
INDIA CMVR AUTOMOTIVE PRODUCT CERTIFICATION
Regarding to Central Motor Vehicle Rules in 1989, India has been moving automotive relative standards from IS to AIS Indian Automotive Standards, but some standards are still in IS.
In AIS-037 <Safety Critical Components Type Approval Procedures>, safety glasses for road transport IS 2553 Part 2 is s still CMVR safety critical component, shall be conducted type testing and initial factory assessment, and be audited for COP within every 24 months.
BIS certification and CMVR certification are two individual product certification systmens under Indian Ministry of Industry and Ministry of Transport respectively.

SERVICES PROVIDED BY ATIC
1. Testing and trial-testing of IS and AIS standards
2. India CMVR (whole vehicles and components), BIS (consumer products, automotive components and electronic information products), WPC (wireless communication products) certification services
3. Preparation and translation of a complete set of application materials
4. Factory audit guidance, accompanied by translation throughout
5. Direct co-operation with authorities and certification bodies without communication barriers
6. Local representative available

ABOUT ATIC
ATIC is a young technical service company from China, established in 2015. ATIC is committed to integrate domestic and international regulations, testing and certification resources with a global perspective in the context of globalization, and establish a new, specialized regulation research, testing and certification platform. With innovative Digital Reporting System (DRS), Customer Service Platform (CSP) and self-developed Global Vehicle Regulation Database (GVRD), ATIC's compliance service covers more than 54 countries/regions globally, testing and certification service covers more than 30 countries/regions worldwide. ATIC serve more than 3,300 manufactures each year.


INDIA CERTIFICATION PLEASE CONTACT


Xinny Chan
Asia Homologation, Department Manager
Xinny graduated from the University of Brighton in UK and majored in Automotive Engineering.
He worked in OEM responsible for chassis R&D.

Xinny currently holds the role of Asia Homologation
Department Manager specializing in Asian automotive and components regulation and homologation.
Phone: +86 020-82510156
Mail: cs@atic-cn.com