RELEASE DATE:

2019-10-15 19:09
Brief:
ARAI released draft AIS038 Rev.2 / D1 of new regulation for electric vehicle power systems on September 30, 2019 for public comment. The last date for comments is October 29, 2019 and the new standard would be officially released later. The new standard refers to the draft UN R100 Rev.3 and UN GTR 20 Phase 1. AIS038 standard will replace the predecessor standard AIS048. The AIS048, issued in 2009, has been revised several times. However, due to the rapid development of electric vehicles and power battery technology, some of the test items of the predecessor regulations could not fully adapt to the development of new technologies, so approved by the Ministry of Surface Transport (MoST), the Automotive Industry Standards Committee (AISC) initiated the regulatory revision process, and its secretariat, the Indian Automotive Research Institute ARAI, drafted and promulgated the AIS038 standard to solicit opinions from all walks of life.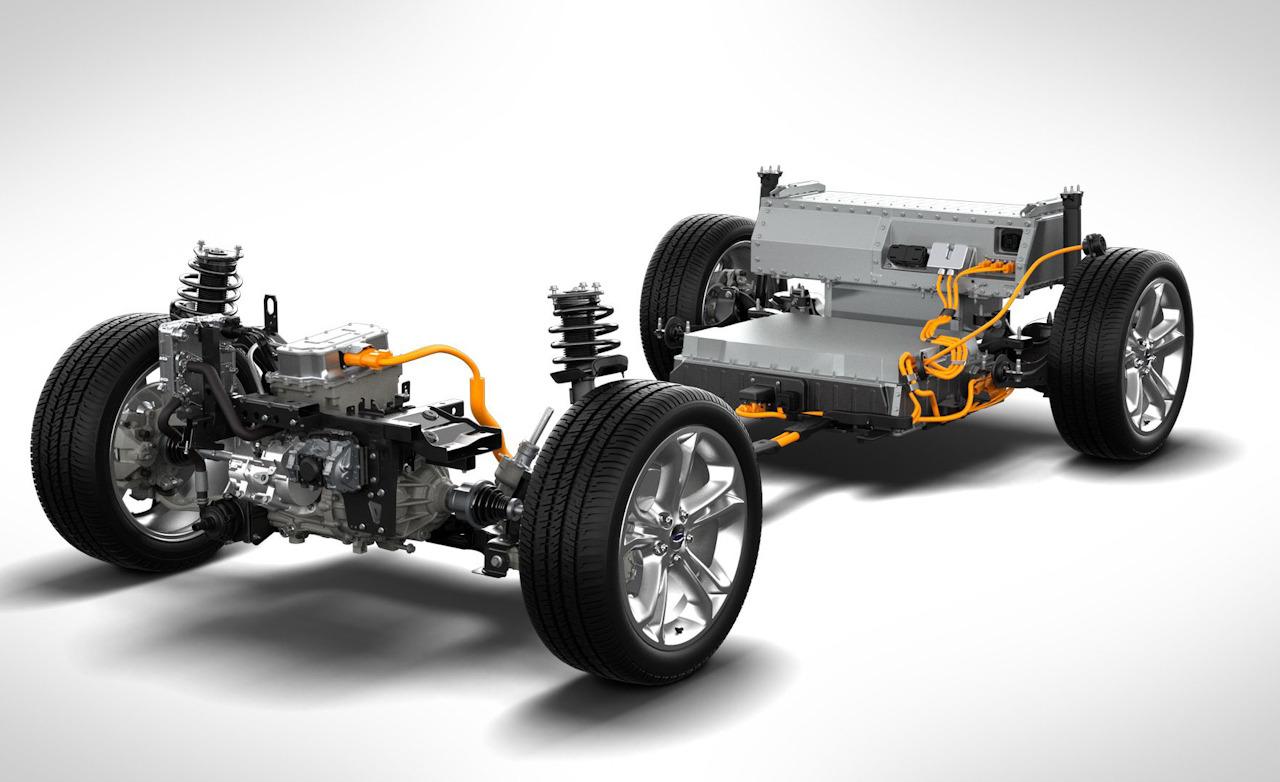 AIS038 REV.2 / D1 UPDATE
The test items of AIS038 will be equivalent to that of the UN GTR 20 Phase 1. and its transposition document to UN R100 Rev.3 draft. The cell or module level puncture test in the original standard AIS048 will be removed. The test items of this new standard AIS038 are as follows: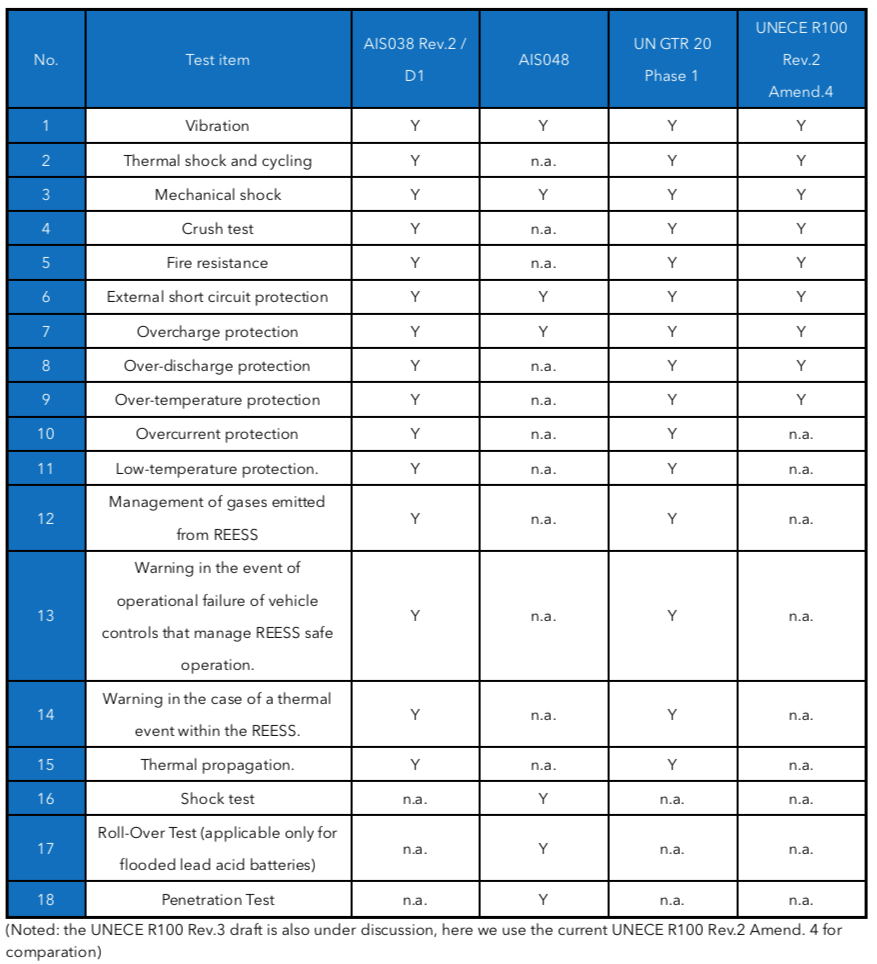 INDIA CMVR CERTIFICATION
CMVR is the abbreviation of Central Motor Vehicles Rules. Its standard committee is called CMVR-TSC (CMVR-Technical Standing Committee) and belongs to the Indian Ship, Road Traffic and Highway Administration. Since 1991, the CMVR regulations stipulate that motor vehicles and their parts and components must be approved for type approval according to the CMVR regulations before entering the Indian market. The test items include safety and emissions. The certification process includes factory audit, type certification and production consistency control.

ATIC PROVIDES ONE-STOP CMVR CERTIFICATION SERVICE
ATIC, as the designated technical service organization of ARAI of the Indian Automobile Research Institute, provides one-stop Indian CMVR certification for domestic manufacturers. The mandatory vehicle certification scope of the CMVR regulations includes: two-wheel and three-wheel vehicles, four-wheel passenger vehicles and trucks (M1, N1), light and heavy commercial vehicles (M2, M3, N2, N3), engineering equipment vehicles (CEV), Farm tractors, tillers, trailers, combine harvesters, engines, CNG/LPG vehicles, electric vehicle BOV, diesel/gasoline generator sets.
In addition, safety-related components are also required to be certified in the CMVR regulations, including: on-board positioning system with emergency call button, safety glass, brake hose, horn, tire, CNG regulator, LPG evaporator/pressure regulation Valves, bulbs, mirrors, speed limiters, seat belts, hubs, lighting and signaling devices, retroreflectors, triangular warning signs, door lock door hinges, fuel tanks, reflective strips, replaceable LED light sources, child seats Brake pads, power batteries, helmets, seats and headrests, automotive electronics, couplings, tachographs, anti-splash devices, wiper blades etc.

ATIC GLOBAL HOMOLOGATION RESEARCH DEPARTMENT
ATIC Global Homologation Research Department is committed to the global automotive regulatory framework and vehicle homologation research. Based on the digital platform, ATIC Global Homologation Research Department provides technical compliance services and automotive compliance solutions of more than 20 countries and districts. Our service includes: automotive homologation consulting, multi-country product certification solutions, technical compliance verification, regulatory interpretation and regulatory tracking, regulatory training and Q&A. We are already the exclusive compliance service provider for many well-known OEMs in China, and have successfully helped many independent brands to enter Korea, Vietnam, India, Indonesia, South America and other markets.


CMVR CERTIFICATION PLEASE CONTACT

Laura Yuan
Global Vehicle Regulation Research Department
Laura graduated from Xiamen University with MSc degree in the major of Analytical Chemistry.
In ATIC she is responsible for global automotive regulation and homologation system research,
focus on components global homologation solutions.
Phone: +86 020-82510156
Mail: cs@atic-cn.com