RELEASE DATE:

2020-01-19 18:12
Brief:
Since the 1980s, South Korea has gradually established its own automotive certification system with reference to the international typical automotive type approval system. Compulsory acts and regulations stipulate that any motor vehicle entering the South Korean market must be certified by the Ministry of Land, Infrastructure and Transport (MOLIT), Ministry of Environmental Protection (MoE) and Ministry of Industry (MoI) through certification scheme of safety, environmental protection and fuel consumption.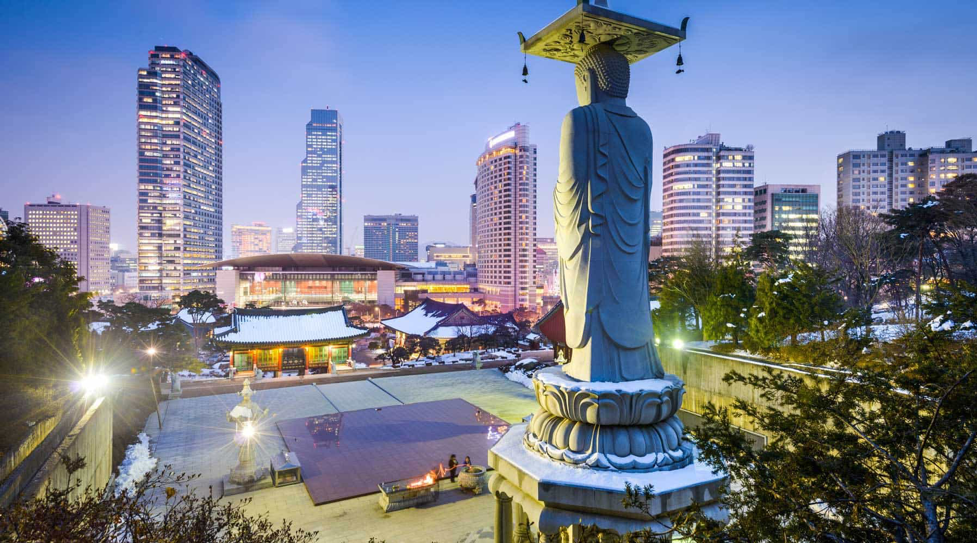 SOUTH KOREA KC CERTIFICATION FOR AUTOMOTIVE PARTS
Automotive components that involved in KC certification are wheel rim, brake hose, safety belt, headlamp, retro reflector, Rear Safety Guard Bar, glazing materials, advanced warning triangles, rear reflecting plate & sheet, brake lining, reflective strip, low speed vehicle rear panel, tire, charge station, smart key, smart key emission on vehicle.

CERTIFICATION PROCEDURES
Manufacturer preparing documents
Submitting application
Make the testing plan and perform testing
Write the test report and submit to MOLIT
MOLIT issue the certificate

SOUTH KOREA CERTIFICATION SERVICES PROVIDED BY ATIC
As the first foreign technical services started whole-vehicle type approval and component homologation projects in South Korea, ATIC had served many new energy automobile manufacturers successfully. ATIC deeply work with Korea Automobile Testing Research Center, Korea Transportation Pollution Research Center and Korea Association of Automotive Parts in technical operations. ATIC provides technical services of safety certification, environmental certification, fuel consumption label testing, subsidy evaluation testing, KC certification, component voluntary certification.

ABOUT ATIC
ATIC is a young technical service company from China, established in 2015. ATIC is committed to integrate domestic and international regulations, testing and certification resources with a global perspective in the context of globalization, and establish a new, specialized regulation research, testing and certification platform. With innovative Digital Reporting System (DRS), Customer Service Platform (CSP) and self-developed Global Vehicle Regulation Database (GVRD), ATIC's compliance service covers more than 54 countires/regions globally, testing and certification service covers more than 30 countries/regions worldwide. ATIC serve more than 3,300 manufactures each year.


SOUTH KOREA KC CERTIFICATION PLEASE CONTACT


Xinny Chan
Asia Homologation, Department Manager
Xinny graduated from the University of Brighton in UK and majored in Automotive Engineering.
He worked in OEM responsible for chassis R&D.

Xinny currently holds the role of Asia Homologation
Department Manager specializing in Asian automotive and components regulation and homologation.
Phone: +86 020-82510156
Mail: cs@atic-cn.com