RELEASE DATE:

2020-03-18 17:26
Brief: Street lights are applied in motorway, pavements, tunnels with functions of accident prevention, crime prevention and public safety as critical tools of outdoor lighting, the symbol of morden civilization. With technology improving, products like LED street lights, solar street lights, intelligent light posts have been under regulation in many markets.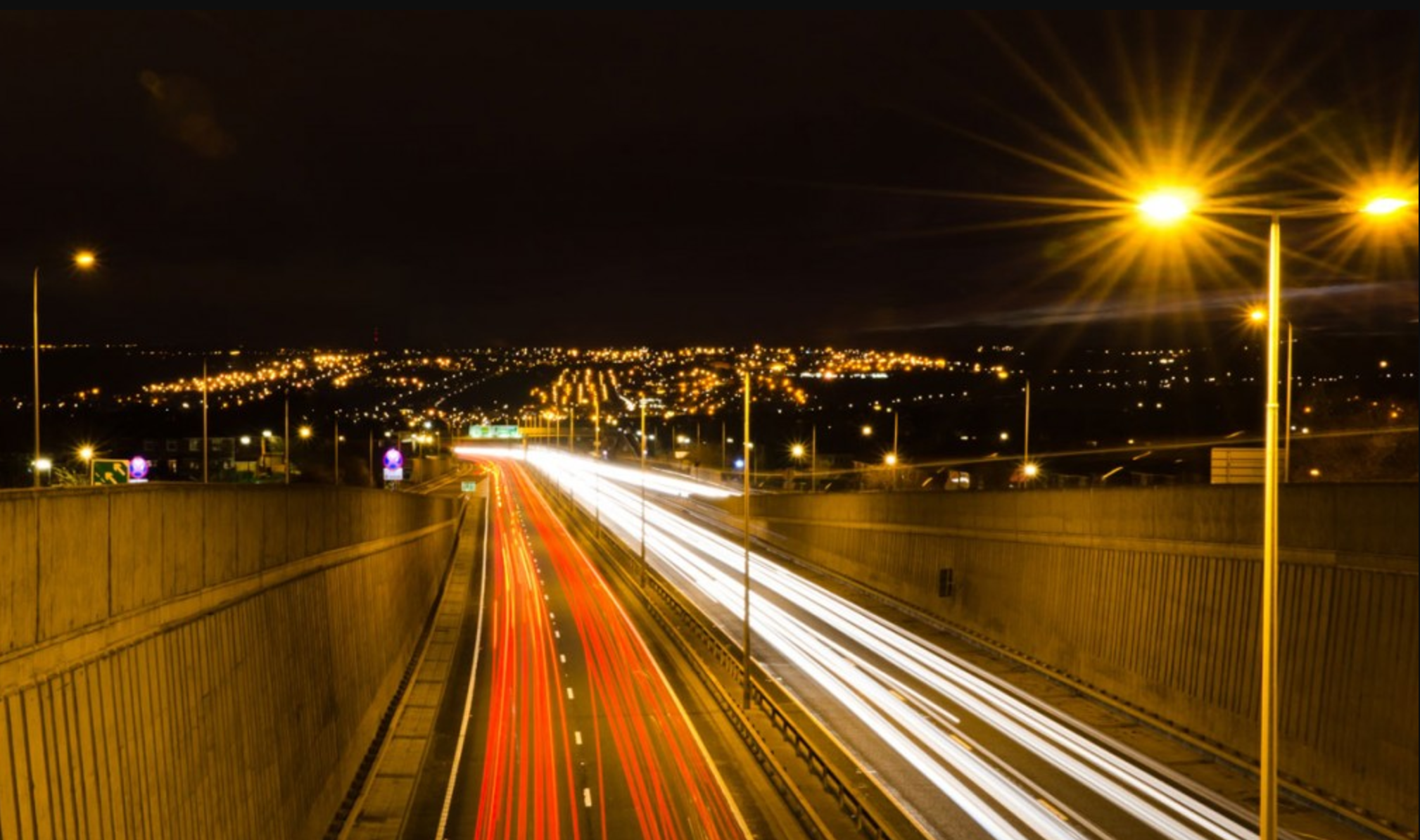 LUMINAIRES FOR ROAD AND STREET LIGHTING
According to International Electrotechnical Commission Standard IEC 60598-2-3, this standard specifies:
Luminaires for road, street lighting and other public outdoor lighting applications;
Tunnel lighting;
Column-integrated luminaires with a minium total height above normal ground level of 2,5m;
And for use with electronic lighting sources on supply voltages not exceeding 1000V. (including LED street lights and solar lights with supply voltages below 220V)
NOTE Column intergrated luminaires with a total height below 2,5m are under consideration.

As an international industrial standard, IEC 60598-2-3 has been widely adopted or modified to be mandatory regulations in global markets:


1.China Mainland: GB 7000.5-2005/IEC 60598-2-3:2002 Safety Requirements: Luminaires for Road and Street Lighting (completely adopted from IEC)
2.China Taiwan: CNS 15233 Light-Emitting Diode Street Lighting Luminaires (Taiwan has completely eliminated non-LED light source street lights, this standard subjects to street lights with LED light sources, basically adopted from IEC)
3.Brazil: Ordinance No. 20 of 02/15/2017 Street Lights 92.1 (only covers street lights below 600W, bascally adopted)
4.Indonesia: SNI IEC 60598-2-3:2016 Safety Requirements: Luminaires for Road and Street Lighting (completely adopted)
5.India: IS 10322 (Part 5/Section 3) LED Street Lighting Luminaires (basically adopted); IS 16270 Storage Battery for Solar Photovoltaic Application
6.Thailand: TIS 1955-2551 Lighting and similar equipment : radio disturbance limits (only EMC)
7.Saudi Arabia: SASO 2927 energy efficiency functionality and labelling requirements for lighting products – Part 3 : street lighting
8.Ecuador: RTE INEN 069 (1R) Street Lights (completely adopted)
9.South Africa: SANS 475 Safety Requirements: Luminaires for Road and Street Lighting (completely adopted)
Above standards are part of existing regulations. If you want to know more about exporting markets, please contact ATIC for information.
INFORMATION COMMUNICATION TECHNOLOGY MODULES
With the new generation information technology applications (e.g. IoT, cloud computing), the concept of intelligent city is rapidly developing in full awareness, wide interconnection, pervasive computing and fusion application. Intelligent street lights with information communication technologies is the acess of intelligent city. LoRa has become the favourite intelligent street light solution by its advantages of long-range, low energy comsumption, multi-joints and anti-interference.
LoRa (Long Range) is a low-power wide-area network (LPWAN) technology. It was developed by Cycleo of Grenoble, France as an innovative semiconductor technology and acquired by Semtech the founding member of the LoRa Alliance. Intelligent street lights with LoRa technology are regulated to be certified in many countries and regions.
Brazil ANATEL
Indonesia SDPPI
India WPC
Thailand NBTC
Saudi Arabia CITC
Ecuador ARCOTEL
South Africa ICASA
SERVICES PROVIDED BY ATIC
Testing, trial-testing of street lights and ICT modules in IEC or other standards
Global certification of street lights, certification and registration of ICT modules
Preparation and translation of a complete set of application materials
Factory audit guidance, accompanied by translation throughout
Direct co-operation with authorities and certification bodies without communication barriers
ABOUT ATIC
ATIC is a young technical service company from China, established in 2015. ATIC is committed to integrate domestic and international regulations, testing and certification resources with a global perspective in the context of globalization, and establish a new, specialized regulation research, testing and certification platform. With innovative Digital Reporting System (DRS), Customer Service Platform (CSP) and self-developed Global Vehicle Regulation Database (GVRD), ATIC's compliance service covers more than 54 countries/regions globally, testing and certification service covers more than 30 countries/regions worldwide. ATIC serve more than 3,300 manufactures each year.
STREET LIGHTS MULTI-COUNTRY CERTIFICATION


Xinny Chan
Asia Homologation, Department Manager
Xinny graduated from the University of Brighton in UK and majored in Automotive Engineering.
He worked in OEM responsible for chassis R&D.

Xinny currently holds the role of Asia Homologation
Department Manager specializing in Asian automotive and components regulation and homologation.
Phone: +86 020-82510156
Mail: cs@atic-cn.com