RELEASE DATE:

2020-06-30 12:33
Brief:
Studies in Australia have estimated that the total value of trade transactions involving measurement (including packaged goods and utility metering) accounts for at least 50% of Gross National Income (GNI), more than $750 billion worth of goods and utilities are traded each year in Australia based on their measurement. To ensure fairness, Australia has a strict compliance policy that all instruments imported or domestically produced for use in trade, i.e. to determine the consideration or tax on a transaction, must be type-approved and validated before they can be used in the marketplace.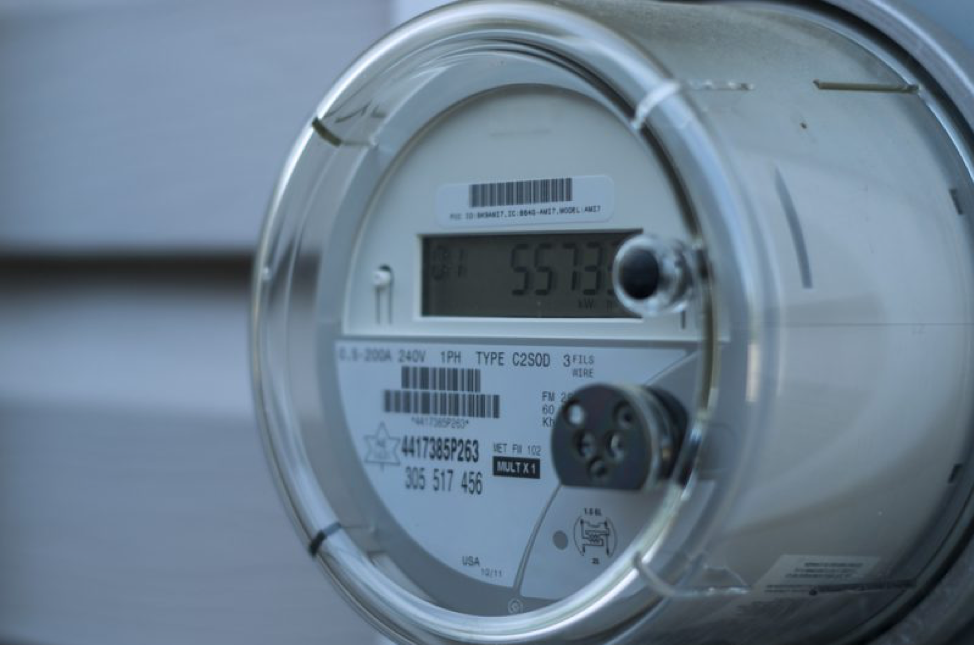 REGULATION OF LEGAL METROLOGY
The National Measurement Institute(abbreviated as NMI)is responsible for the regulation of Australia's legal metrology system. All measuring instruments used for trade must be pattern-approved and verified.

Pattern approval confirms that a measuring instrument's design meets relevant documentary standards and performs as intended over a range of environmental and operating conditions.NMI has capability to conduct pattern approval testing for some kinds of instruments. E.g. weighing, fuel dispensers. In all cases, NMI can consider testing done by labs which have ISO/IEC 17025 accredited from ILAC MRA. For most kinds of measuring instruments, NMI's requirements align with OIML standards. After approving assessment, NMI issues certificates for pattern approval that are internationally recognized.

Verification is the testing of measuring instruments to ensure that they operate in accordance with pattern approval requirements and are accurate. Verification of trade measuring instruments is usually carried out by NMI appointed organizations, known as Servicing Licensees or Utility Meter Verifiers. These organizations verify instruments against standards that are aligned with international practice, including National Instrument Test Procedures (NITPs) determined by NMI.

SCOPE
Length, area and dimensional:Length Measuring Instruments、Area Measuring Instruments、Multi-dimensional Instruments
Volume and flow -Dynamic:Spirit Dispensers、Alimentary Product Flowmeters (Milk, Beer)、Fuel Dispensers for Motor Vehicles、Fuel Dispenser Control Systems、Fuel Dispenser Calculator/Indicators
Volume and flow -Static:Automatic Tank Level Gauges、Milk Tanks、Vehicle Tanks
Mass and weighing:Non-automatic Weighing Instruments、Automatic Weighing Instruments、Multi-dimensional Weighing Instruments
Utility meters:Gas, Electricity、WaterMeters
Quality:Grain Protein Measuring Instruments 、Polarimetric Saccharimeters
Legal measuring instruments:Evidential Breath Analysers
Others:Point Of Sale (POS) Systems、Digital Indicators

PROCESS:
Submit apply: ATIC assists manufacturers in preparing documents
Sending samples for testing: Teseq is responsible for issuing test plans and assisting in sending samples.
Issuance of certificates of approval
Verification
Attached verification marks on instruments

ABOUT ATIC
ATIC is a young technical service company from China, established in 2015. ATIC is committed to integrate domestic and international regulations, testing and certification resources with a global perspective in the context of globalization, and establish a new, specialized regulation research, testing and certification platform. With innovative Digital Reporting System (DRS), Customer Service Platform (CSP) and self-developed Global Vehicle Regulation Database (GVRD), ATIC's compliance service covers more than 54 countries/regions globally, testing and certification service covers more than 30 countries/regions worldwide. ATIC serve more than 3,300 manufactures each year.
NMI
CERTIFICATION
PLEASE CONTACT