RELEASE DATE:

2020-07-25 18:16
Brief:
Saudi Standards, Metrology and Quality Organization (SASO) launched the product safety plan, SALEEM, in January 2019, and implemented it through the electronic certification and conformity assessment system, the SABER system, which is mandatory for all commodities entering Saudi Arabia.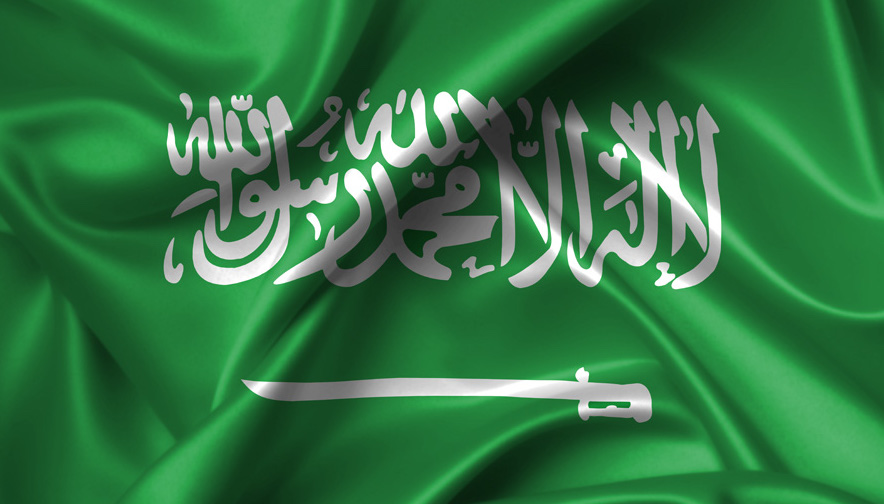 SABER SYSTEM
By using SABER system, SASO-approved certification body issue certificates to products in accordance with applicable Saudi regulations and standards. Under the supervision of SASO, the system can connect importers, SASO-approved certification bodies, Saudi customs and other related trading parties in an online system.

The purpose of launching of this program is to speed up the process of customs clearance, reduce counterfeit consumer products, make it easier to track products and increase the quality of compliant products on the Saudi market.


SASO CERTIFICATION
SASO certification is divided into two certification modes: compulsory certification and manufacturer self-declaration, corresponding to regulated products and non-regulated products. The regulated products must undergo compulsory certification.

SASO certification process for regulated products :
ATIC assists in preparing documents
Registrate and applicate on SABER
Sample test, factory audit (if applicable)
Obtain PC and SC certificate for custom clearance
SASO certification process for non-regulated products :
ATIC assists in preparing documents
Registration and application on SABER
Obtain SC certificate for custom clearance

The regulated products cover 36 catogories in total, including motor vehicles (such as electrical vehicles, motorcycle and trailers), auto spare parts, consumer goods, and telecommunications equipment, etc. As for regulated auto spare parts, the product list is shown as below:
| | | | |
| --- | --- | --- | --- |
| | | | |
| | | | |
| | | | |
| | | | Motor Vehicles Windows, Washing and Wiping Systems |
| | | | Vehicle Filters (Air - Oil - Fuel) |
| | | | |
| | | | |
| | | | |
| | | | |
| | | | |
| | | | |
| | | | |
| | | | Tie Rods、Arms、Ball Joints |
ABOUT ATIC
ATIC is a young technical service company from China, established in 2015. ATIC is committed to integrate domestic and international regulations, testing and certification resources with a global perspective in the context of globalization, and establish a new, specialized regulation research, testing and certification platform. With innovative Digital Reporting System (DRS), Customer Service Platform (CSP) and self-developed Global Vehicle Regulation Database (GVRD), ATIC's compliance service covers more than 54 countries/regions globally, testing and certification service covers more than 30 countries/regions worldwide. ATIC serve more than 3,300 manufactures each year.
SAUDI ARABIA CERTIFICATION PLEASE CONTACT
Emily Shui
Global Vehicle Regulation Research Department
Emily is Researcher in ATIC, she holds a Master's degree from Chongqing University of Technology.
Emily is specializing in cross-disciplinary compliance and certification solutions,
as well as ATIC regulation database development
Phone: +86 020-82510156
Mail: cs@atic-cn.com