RELEASE DATE:

2020-03-10 19:00
Brief: The Thai Industrial Standards Institute (Thailand Industrial Standards Institute, TISI) has developed a technical requirement to achieve standardization and aim for the best quality products. From March 29, 2020, TISI will implement the latest mandatory regulatory requirements on motorcycle emissions and outlaw the existing emission standards.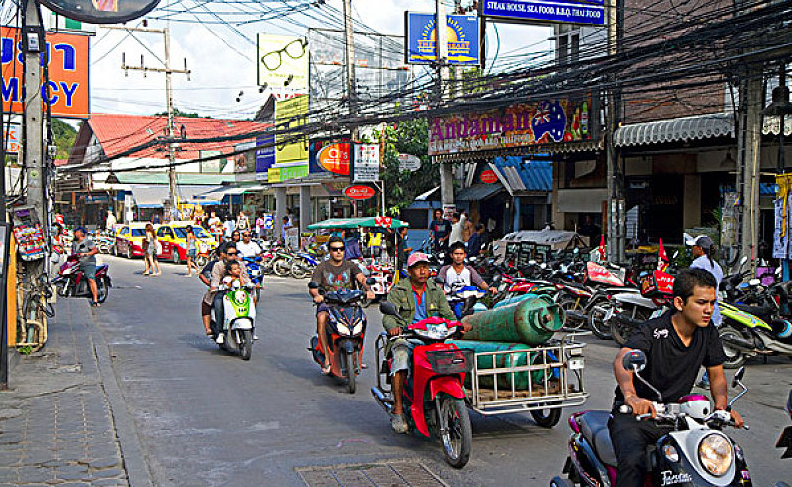 THAILAND TISI PRODUCT CERTIFICATION
The Thailand Industrial Standards Institute (TISI) is the regulating authority for Thai industrial product certification. Its main functions are consumer protection, environmental protection and natural resource protection, promoting the international competitiveness of domestic industries, ensuring fair trade, and eliminating international trade barriers caused by standardization measures. TISI provides two certification marks, namely voluntary certification mark and compulsory certification mark.
TISI CERTIFICATION OF MOTORCYCLE EMISSION
Current motorcycle emission regulations TIS 2350-2551, known as Motorcycle: Safety Requirements; Engine Emission, Class 6 / Motorcycle: Safety Requirements; Engine Emission, Class 6, applicable to motorcycles of the L3, L4, L5 category powered by internal combustion engines, is in force since 2009 and is technically equivalent to the EU Directive 2003/77/EC, as amended. Directives 97 / 24 / EC and 2002/24 / EC (EURO III).

The motorcycle emissions regulation TIS 2915-2561, "Motorcycles: Safety requirements; engine emissions, class 7 / Motorcycles: Safety requirements; engine emissions, class 7", with technical reference to EU regulations No. 134/2014 and 168/2013 (EURO IV), will become mandatory on 29 March 2020.

Applications for the certification and emission testing of this regulation are now open and from 29 March 2020, all products imported, assembled and sold as internal combustion engine driven motorcycles shall comply with the regulation. The application for DLT type approval for motorcycles also requires a certificate to prove compliance with the emission requirements.

Considering the impact of Covid-2019, TISI announced a ban on officials from now until April 30, 2020 to audit, witness, and visit countries and regions affected by the epidemic intervention (including China, South Korea, Japan, Italy, Iran, etc.).

Procedures

1.Submiting registration
2.Testing in designated laboratories
3.Quality system audit
4.Evaluating reports
5.Issuing TISI certificate

SERVICES PROVIDED BY ATIC

1.Testing and trial-testing of TISI standards
2.Thailand DLT (whole vehicles), TISI (auto components and consumer products), NBTC (wireless communication products) certification services
3.Preparation and translation of a complete set of application materials
4.Factory audit guidance, accompanied by translation throughout
5.Direct co-operation with authorities and certification bodies without communication barriers
6.Local representative available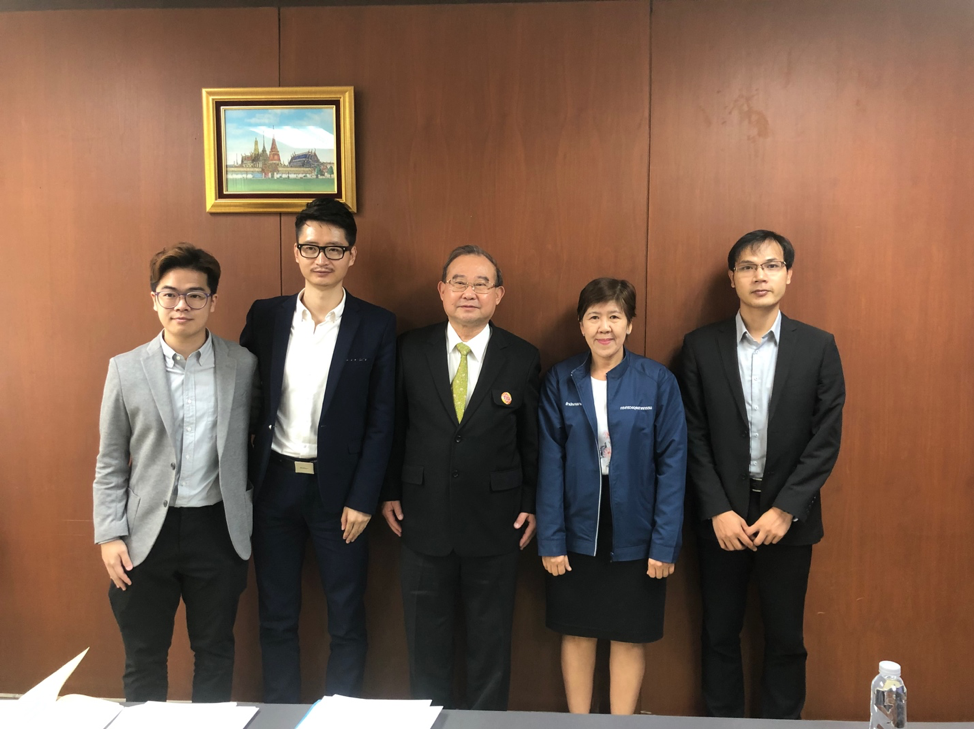 ABOUT ATIC

ATIC is a young technical service company from China, established in 2015. ATIC is committed to integrate domestic and international regulations, testing and certification resources with a global perspective in the context of globalization, and establish a new, specialized regulation research, testing and certification platform. With innovative Digital Reporting System (DRS), Customer Service Platform (CSP) and self-developed Global Vehicle Regulation Database (GVRD), ATIC's compliance service covers more than 54 countries/regions globally, testing and certification service covers more than 30 countries/regions worldwide. ATIC serve more than 3,300 manufactures each year.
TISI CERTIFICATION
PLEASE CONTACT
Xinny Chan
Asia Homologation, Department Manager
Xinny graduated from the University of Brighton in UK and majored in Automotive Engineering.
He worked in OEM responsible for chassis R&D.

Xinny currently holds the role of Asia Homologation
Department Manager specializing in Asian automotive and components regulation and homologation.
Phone: +86 020-82510156
Mail: cs@atic-cn.com