RELEASE DATE:

2019-08-30 19:49
Brief:
Under the National Traffic and Motor Vehicle Safety Act, the Clean Air Act, the Imported Motor Vehicle Safety Compliance Act, the Motor Vehicle Information and Cost Savings Act, the Vehicle Carrier Safety Improvement Act, and the Americans with Disabilities Act, all motor vehicles and motor vehicle parts subject to these laws must, before entering the U.S. market, be certified as safe and environmentally sound, demonstrating that the The motor vehicle or component complies with the Federal Motor Vehicle Safety Standards (FMVSS) and other safety regulations established by the Department of Transportation DOT, as well as pollutant emission and fuel economy regulations established by the EPA.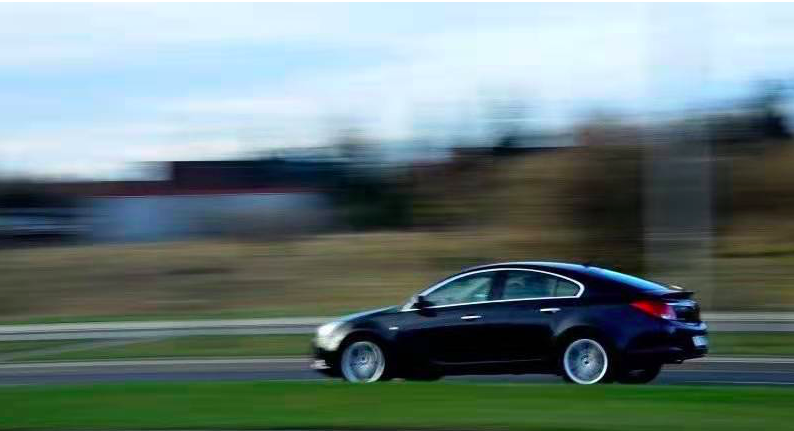 MOTOR VEHICLE HOMOLOGATION IN THE USA
At present, DOT implements the manufacturer's self-certification mode for the safety certification of motor vehicles, that is, the manufacturer could self-verify the compliance of the product with the safety regulations (principally Federal Motor Vehicle Safety Standards, known as FMVSS) after the necessary registration and submittal of documents in DOT, and pastes the certification label to indicate full compliance. However, in the environmental protection aspect, EPA still requires type certification as in most other countries, that is, the registration information and test data from recognized labs shall be submitted in accordance with the prescribed certification procedures, and the conformity certificates are issued after the official review and verification. In addition, due to the special geographical location and historical circumstances of California, the California Air Resources Board (CARB) has separately established stricter exhaust emission regulations than federal EPA and its own certification procedures, as authorized by the Clean Air Act. Therefore, it requires automotive makers also take California emission regulations into account.

In addition to mandatory federal and state regulations, automakers often need to consider compliance with requirements from industry bodies or third-party associations, such as American Society of Motor Vehicle Engineers (SAE), American Public Transportation Association (APTA), the Underwriters Laboratories (UL), and the American Highway Safety Insurance Association (IIHS) as appropriate.

ATIC AMERICA CERTIFICATION SERVICE
With a team of experienced vehicle certification experts and an American consulting team with more than 20 years of experience in North American motor vehicle certification, ATIC offers full range of technical services such as regulations interpretation, certification procedure assistance, registration and reporting, test plans, mentoring and witnessing testing and retrofitting recommends throughout the whole certification program, allowing you to quickly enter the North American market with lower risk.

ABOUT ATIC
ATIC is a young technical service company from China, established in 2015. ATIC is committed to integrate domestic and international regulations, testing and certification resources with a global perspective in the context of globalization, and establish a new, specialized regulation research, testing and certification platform. With innovative Digital Reporting System (DRS), Customer Service Platform (CSP) and self-developed Global Vehicle Regulation Database (GVRD), ATIC's compliance service covers more than 54 countires/regions globally, testing and certification service covers more than 30 countries/regions worldwide. ATIC serve more than 2,300 manufactures each year.

HOMOLOGATION PLEASE CONTACT


Yvette Yang
GVRR / Vehicle Homologation Line Manager
Yvette graduated from Shanghai Jiao Tong University with a master's degree.She now, as one of the European authority recognized expert,
is the Vehicle Homologation Product Line Manager of ATIC and Manager of the Global Automobile Regulation Research Deapartment.
She is responsible for the operation of ATIC Vehicle Homologation Product Line, Product Digital System and Global Regulation Database development.
Phone: +86 020-82510156
Mail: cs@atic-cn.com