RELEASE DATE:

2018-11-14 17:49
Brief:
MPM Motor is a technology-driven high-tech manufacturing company in France that aims to create products that are manufactured with quality first, promote products and services with user experience, and provide affordable and sporty automotive products for young French people. In September 2018, MPM Motor has started ordering. MPM Motor successfully obtained Power Battery ECE R100 certificate with ATIC technical service.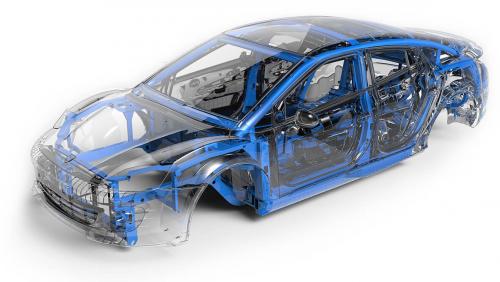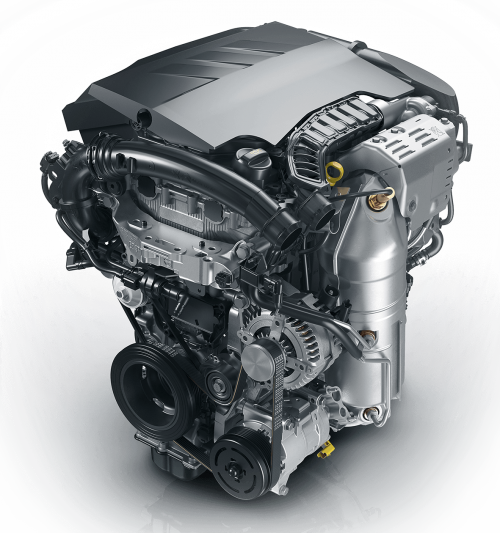 The idea of MPM Motor was born in 2010. The start-up team consists of a young and active team who designed and quickly developed the first PS160. With the opening of the Paris regional production chain in January 2016, the PS160 became the MPM Motors younger. The starting point of the team. In early September 2018, the new PSA 1.2L 130hp turbocharged engine marks the last stage of development of the PS. The ERELIS project has been launched and can be ordered. Its unique production car design gives it excellent handling in its class. The combination of its tubular chassis and composite body is inspired by motorsports to enable its new engine to reach its full potential.
ABOUT ATIC
Headquartered in Guangzhou, ATIC experts team are located in Guangzhou, Shanghai, Beijing and Zhongshan. It has technical support from consultant teams in Germany, the Czech Republic, the United States and Brazil. The ATIC China team consists of senior experts who have been serving internationally renowned technology service companies for many years. The main service targets are domestic OEMs, electronic appliances, component manufacturers and professional laboratories.
EU CERTIFICATION PLEASE CONTACT
Charlie Li
Component Homologation Department
ATIC Component Homologation Product Line Manager/BDM (Western China Region), Technical Expert accredited by European Authorities, Lead Auditor for Brazil INMETRO.
Rich experience in vehicle and component compliance, testing and certification for markets including EU, America, Japan, South Korea and India etc..
Phone: +86 020-82510156
Mail: cs@atic-cn.com