AUS and NZ are two closely connected countries. In terms of economy, the two countries have almost formed a common market, and they cooperate closely in some international organizations and institutions. The two countries have also signed multiple bilateral agreements, including trade, investment, agriculture, environment, and other fields.
Among the bilateral agreements, the most influential one is the Tasman District Mutual Recognition Agreement, in which the items of mutual recognition include commodities, practice certificates, policy benefits, etc. The Australian and NZ electrical product certification mentioned in this article is also in its scope, which means that products certified in NZ or AUS can be sold in another country.

Regarding the framework for electrical product certification, AUS and NZ are also very similar, and even have established the same framework for safety certification: the EESS system, which mostly applies the same standards in telecommunications, EMC, energy efficiency and other regulations.

Australia and New Zealand have jointly formed an ERAC Electrical Regulatory Committee and an E3 Energy Efficiency Plan. ERAC is responsible for the certification management of basic safety, telecommunications, radio, electromagnetic energy, and ECM projects for Australia and New Zealand electrical appliances. Only after meeting the above requirements can the compliance mark RCM be added to products. The E3 program is responsible for managing the minimum energy consumption requirements for Australian and New Zealand electrical products.
Please click here to read more:
Manufacturer submits application documents
Manufacturer submits system functionality and system validation documents
ATIC experts review application document.
ATIC experts e
valuate the documentation package.
ATIC experts assess the manufacturer's test plan and capability, then perform the test based on the proposed protocol
Authority will review and issue type approval certificate if all the documents, tests, drawings fulfill the regulation and requirements.
Product manuals and photos

Product Manuals

Existing certificate or other certificate or test report



Application materials submitted for formal certification include:
Product manual and photos

Test report

Certificate of conformity
Authorized Certification Department
The Joint Accreditation System of Australia and New Zealand (JAS-ANZ) is a designated agency by the Australian and New Zealand governments responsible for providing accreditation to conformity assessment agencies in the field of certification and inspection. The institutions that have obtained JAS-ANZ certification are part of the External Certification Scheme (RECS), and the following are authorized certification institutions:
New South Wales Fair Trading - Regulatory Authorities

Energy Safe Victoria - Regulatory Authorities

Certification Body Australia (CBA)

EESS Conformity Certification Services (CCS)

Global-Mark Pty Ltd

UL International New Zealand Limited

SAA Approvals Pty Ltd
The role of certification agencies in electrical certification:
1. EESS electrical safety certification: issuance of safety qualification certificates (level 3) and safety applicability certificates (level 1 and level 2).
2. ACMA and RSM telecommunications electromagnetic radio and electromagnetic energy certification: Provide a declaration of conformity in telecommunications electromagnetic and other aspects.
Certification Departments And Institutions
New Zealand's electrical certification is managed by a common ERAC regulatory agency and an E3 energy efficiency program in Australia,
with local regulatory authorities including Radio Spectrum RSM and Energy Efficiency and Energy Conservation Authority (EECA).
| | |
| --- | --- |
| | |
| | Radiocommunications Act 1989 |
| | Radiocommunications Regulations 2001 |
| | Radiocommunications Regulations (Radio Standards) Notice 2023 |
| | |
| | |
| --- | --- |
| | |
| | Energy Efficiency and Conservation Act 2000 |
| | Energy Efficiency (Energy Using Products) Regulations 2002 |
| | Energy Rating Product Registration System |
| | |
Certification Regulations
The mandatory certification products regulated by the EMC security framework are as follows (only some products that reference the Australian and New Zealand standards are shown):
| | | |
| --- | --- | --- |
| | | AUS and NZ Standards (AS/NZS, AS, NZS) Standards |
| | ISM radio frequency equipment | |
| | Vehicles, motorboats, and spark-ignited engine-driven equipment | |
| | Household appliances, electric tools and similar equipment | |
| | Electrical lighting and similar equipment | |
| | | |
| | EMC generic emission standard – residential, commercial and light industry | |
| | EMC generic emission standard – industrial environments | |
| | Limits and measurement methods of electromagnetic noise from A.C. powersystems, 0.15 – 1000 MHz | |
| | Uninterruptible power systems (UPS) | |
There are 72 types of mandatory certification products regulated under the telecommunications security framework, and the following are some examples:
| | | |
| --- | --- | --- |
| | | |
| | Short Range Devices: 9 kHz – 40 GHz | |
| | ACMA Short Range Devices (2400 to 2483.5 MHz, 5150 to 5250 MHz, and 5725 to 5850 MHz bands only) | |
| | Short Range Devices (9 kHz – 25 MHz) | |
| | Short Range Devices (25 MHz – 1 GHz) | |
| | Short Range Devices (above 1 GHz) | |
| | Near Field Communication (NFC) Devices (13.56 MHz) | |
| | Medical Implant Communication System (402 – 406 MHz) | |
| | Wireless Microphones (25 MHz – 3 GHz) | |
There are 23 types of mandatory certification products regulated under the energy efficiency framework, and the following are some examples:
Minimum energy performance standards (MEPS)

Ballasts for fluorescent lamps

AS/NZS 4783.2:2002: Performance of electrical lighting equipment—Ballasts for fluorescent lamps—Energy labelling and minimum energy performance standards requirements

AS/NZS 4783.1:2001: Performance of electrical lighting equipment—Ballasts for fluorescent lamps—Method of measurement to determine energy consumption and performance of ballasts lamp circuits

AS/NZS 4776.2:2008: Liquid-chilling packages using the vapour compression cycle—Minimum energy performance standard (MEPS) and compliance requirements

S/NZS 4776.1.1:2008: Liquid-chilling packages using the vapour compression cycle—Method of rating and testing for performance—Rating; and
AS/NZS 4776.1.2:2008: Liquid-chilling packages using the vapour compression cycle—Method of rating and testing for performance—Testing

Close control air conditioners

AS/NZS 4965.2:2008: Performance of close control airconditioners—Minimum energy performance standard (MEPS) requirements

AS/NZS 4965.1:2008: Performance of close control airconditioners—Testing for rating
Certification Process And Label
RSM divides regulated products into 6 categories, namely level 1, 2, 3, A1, A2, A3. Level 1, 2, and 3 are applicable to EMC products and a small number of radio products. Level A1, A2, and A3 are applicable to the vast majority of radio products in the New Zealand market. These radio products need to be labeled with "R-NZ" on the product to indicate compliance with the requirements of New Zealand radio standards. The specific certification process is as follows:

Mark: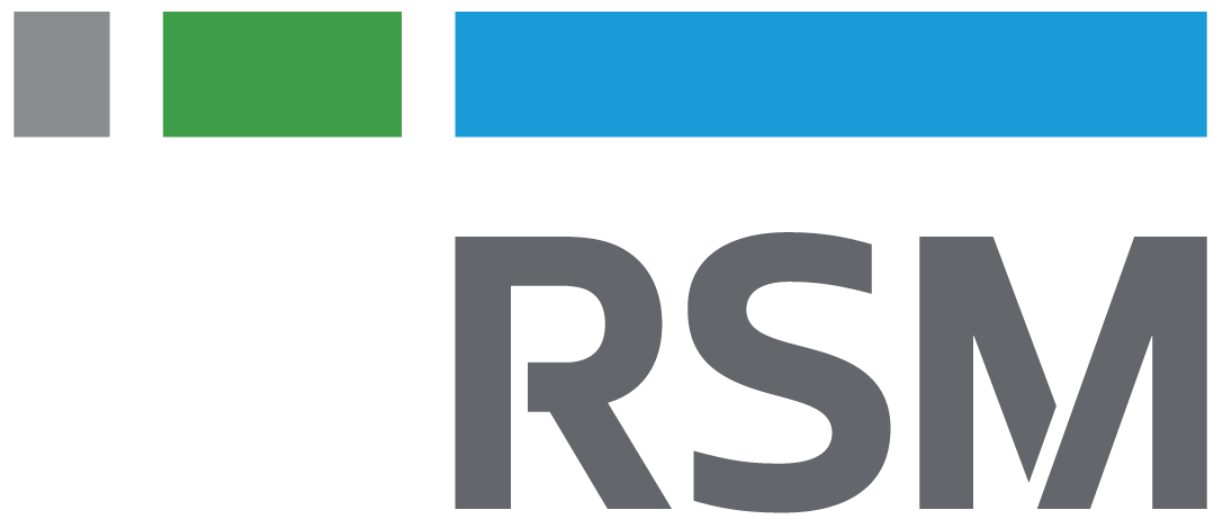 Holder: manufacturer
Validity period: Optional 1, 2 or 5 years (this validity period is the validity period of registration in the ERAC system)
The products regulated by EECA follow the following certification process, which is consistent with GEMS in Australia: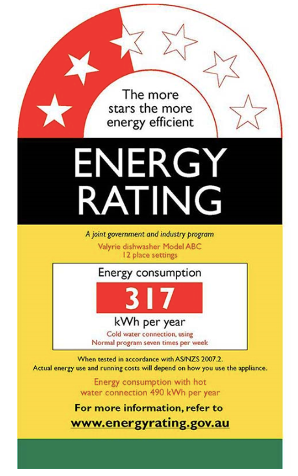 Holder: manufacturer
Validity: Permanent
More Queries, Let's Chat Online →