RELEASE DATE:

2021-05-25 16:02
Brief
:
The Kingdom of Norway, abbreviated as "Norway", which means "the road to the north", is one of the five Nordic countries. It is located in the northwest corner of the European continent, in the west of Scandinavia. It borders the North Atlantic Ocean to the west and north, Russia, Finland and Sweden to the east, and Denmark across the sea to the south. Norway is affected by the warm Atlantic current from the Gulf of Mexico, and the temperature is much higher than other areas at the same latitude. Most ports do not freeze in winter. The total population of Norway is about 5.368 million. According to the data of the Norwegian Road Federation (OFV), the number of passenger cars in Norway has exceeded 2.8 million as of May this year, and the average age of cars is 10.8 years.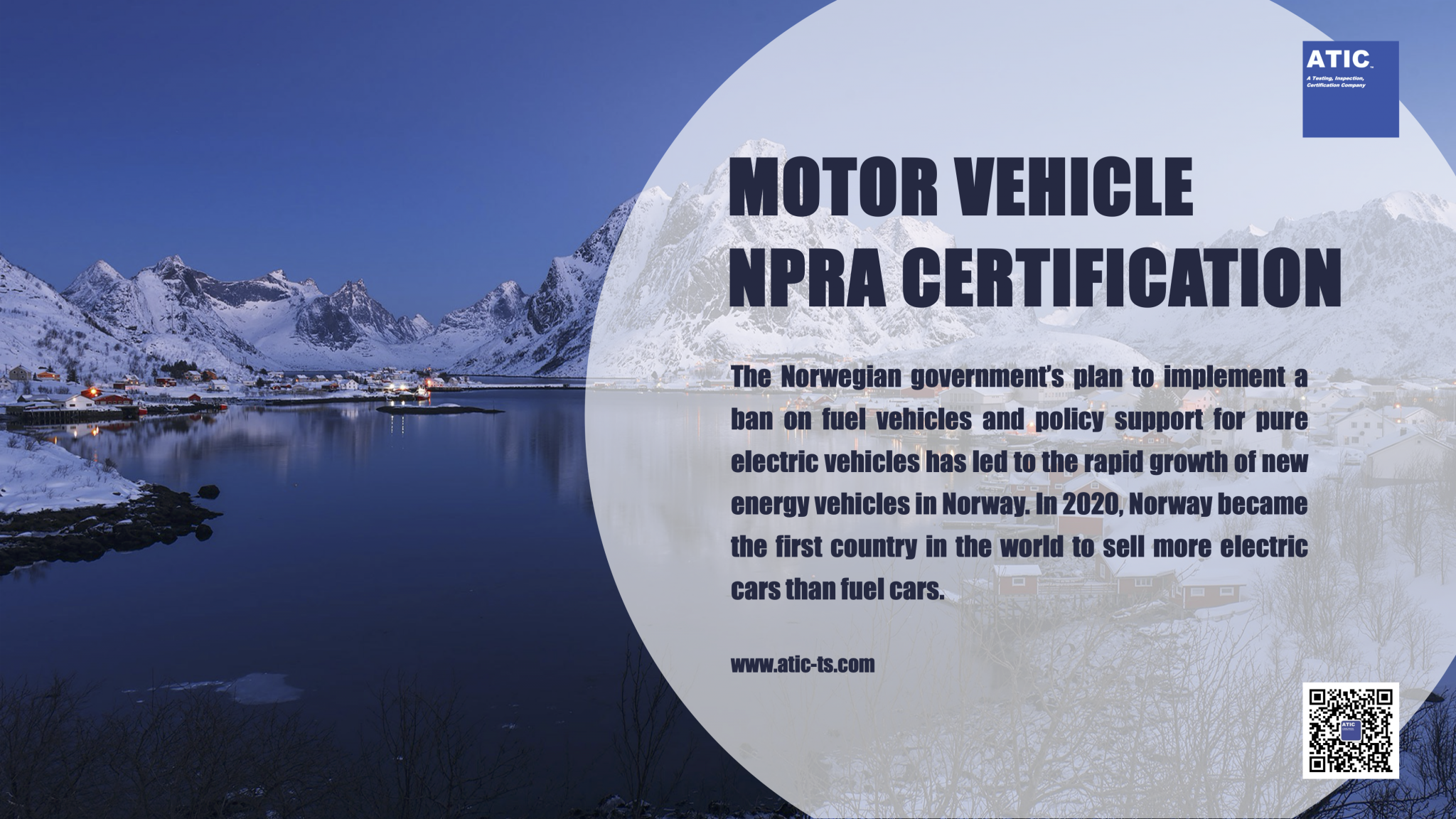 NORWEGIAN FUEL VEHICLE BAN PLAN
Norway is one of the most environmentally friendly countries in Europe. As early as 2016, the Norwegian government announced plans to stop selling fuel vehicles in the country in 2025. In 2020, Norway's electric vehicle sales accounted for 54.3%, becoming the first country in the world to surpass that of fuel vehicles in the annual car sales.
NORWAY'S SUPPORT POLICY FOR ELECTIRC VEHICLES
The Norwegian government has spurred people to buy new energy vehicles by adjusting the car tax rate. In Norway, consumers need to pay 25% of the value-added tax on the purchase of fuel vehicles. In addition, they also need to pay a series of taxes and fees such as carbon dioxide emission tax, NOx emission tax, weight tax, and electric vehicles do not need these additional fees. Not only that, Norway, as the world's third largest natural gas producer and the eighth largest oil producer, had a gasoline price of 13.34 yuan per liter on May 17, ranking third in the world. At the same time, Norway is also one of the countries with the lowest electricity bills in the world. This series of policies has enabled the rapid development of new energy vehicles in Norway.
THE LATEST PASSAGER CAR SALES CONDITION IN NORWAY
According to data from the Norwegian Federation of Roads (OFV), 13164 new passenger cars were registered in Norway in April 2021. Among them, 7227 electric vehicles, accounting for 54.9%; 4234 hybrid vehicles, accounting for 32.2%; 973 gasoline vehicles, accounting for 7.4%; and 730 diesel vehicles, accounting for 5.5%. The Volkswagen ID.4 was the passenger car with the most registrations in April.
Among Chinese auto brands, models such as the AiWays U5 and Xpeng P7 have entered the Norwegian market in 2020. In 2021, BYD and NIO also announced their entry into the Norwegian market.
WHOLE VEHICLE AND NORWEGIAN TYPE APPROVAL
According to The Norwegian Public Roads Administration (NPRA) regulations, all imported vehicles must pass the type approval of Norway before they can enter the Norwegian market. There are different approval schemes for imported vehicles: EC Type Approval, Individual Approval and National Type Approval. Vehicles imported by private individuals must either have EC type approval, or be individually approved in Norway, before they can be registered. For commercial importation, there is a Norwegian national type approval scheme that applies to most groups of vehicles not covered by the EC type approval scheme. Vehicles that are not approved in Norway may not be taken into use. Importers should familiarise themselves with the regulations in advance.
EC Type Approval of vehicles: If the imported vehicle has been granted EC type approval, this is valid in Norway as well. EC type approval is issued to vehicle manufactures and does not depend of the importer.
National Type Approval of vehicles: National type approval is granted by the Directorate of Public Roads. This approval scheme is used by importers and manufacturers that wish to obtain approval of several identical, serially manufactured motor vehicle types. The vehicles must not have EC type approval and must not have been previously registered in Norway or abroad. Chapter 6 of the Motor Vehicle Regulations contains information about vehicle groups that are, or may be, subject to national type approval.
Individual approval of vehicles: All imported vehicles without EC type approval must be approved in Norway. Most cars imported by private individuals must be approved individually. In order to be granted individual approval, the vehicle must undergo an inspection at one of the NPRA's Driver and Vehicle Licensing Office.
ATIC PROVIDES SERVICES
ATIC's experts are working under designated technical services in Europe to conduct Initial Assessment, Witness Testing and CoP accessment as authorized inspectors. Our authorities include E/e 4 Netherlands, , E/e 5 Sweden, E/e 13Luxembourg, E/e 24 Ireland, E/e 49 Cyprus.
ATIC is also qualified ATS Point who is designated by Sammarinese Approval Authority, through which are issued certificates of approval of vehicles, components, technical units and vehicle systems in general with the code E57.
ATIC provides homologation services including above EC type approval, national type approval and individual approval.
NORWAY

CERTIFICATION PLEASE CONTACT
Aiden Chen
Senior Sales Engineer

Graduated from Chang'an University with a major in vehicle engineering and served for well-known bus company in vehicle testing positions.
In ATIC, Aiden is now committed to improve customer experience and relationship with systematic, professional and digitalized methods and practices
Email: aiden.chen@atic-cn.com